Next Steps
Is for women whose backgrounds have led to their involvement in offending or to experience homelessness or misuse drugs or alcohol which may impact on their wellbeing, relationships and life circumstances.
After an assessment period we support individuals to identify the changes they want to make in their lives and develop goals to help achieve them. During this period, we offer regular community-based outreach support to identify and mitigate against any barriers prior to offering a supportive Wilderness Journey usually in the highlands of Scotland.
The Wilderness Journey focuses on supporting individuals to develop the skills and coping strategies to maintain their motivation to implement the changes on their return. Further outreach support back in their local community encourages progression and embedding positive changes.
Our services provide support for up to 9 months helping individuals to make and sustain connections to services and employment, education, training or volunteering opportunities within their communities.
** Venture Trust does not currently work with registered sex offenders or those subject to Multi-Agency Public Protection Arrangements (MAPPA)
Age range:  16+
Location:  Across Scotland
Who it's for:  Women who've been involved in offending or at high risk of offending.
| Venture Trust Hub | Area | Hub Coordinator Contact Details |
| --- | --- | --- |
| East | Edinburgh, East Lothian, West Lothian, Midlothian, Borders, Fife, Stirling, Falkirk, Clacks. Dundee, Perth, Angus, Aberdeen, Aberdeenshire | easthub@venturetrust.cjsm.net (secure email) referralseasthub@venturetrust.org.uk |
| West | Glasgow, North Lanarkshire, South Lanarkshire, Ayrshire(East, North & South), Inverclyde, Renfrewshire, East/West Dunbartonshire, Argyle & Bute | westhub@venturetrust.cjsm.net (secure email) referralswesthub@venturetrust.org.uk |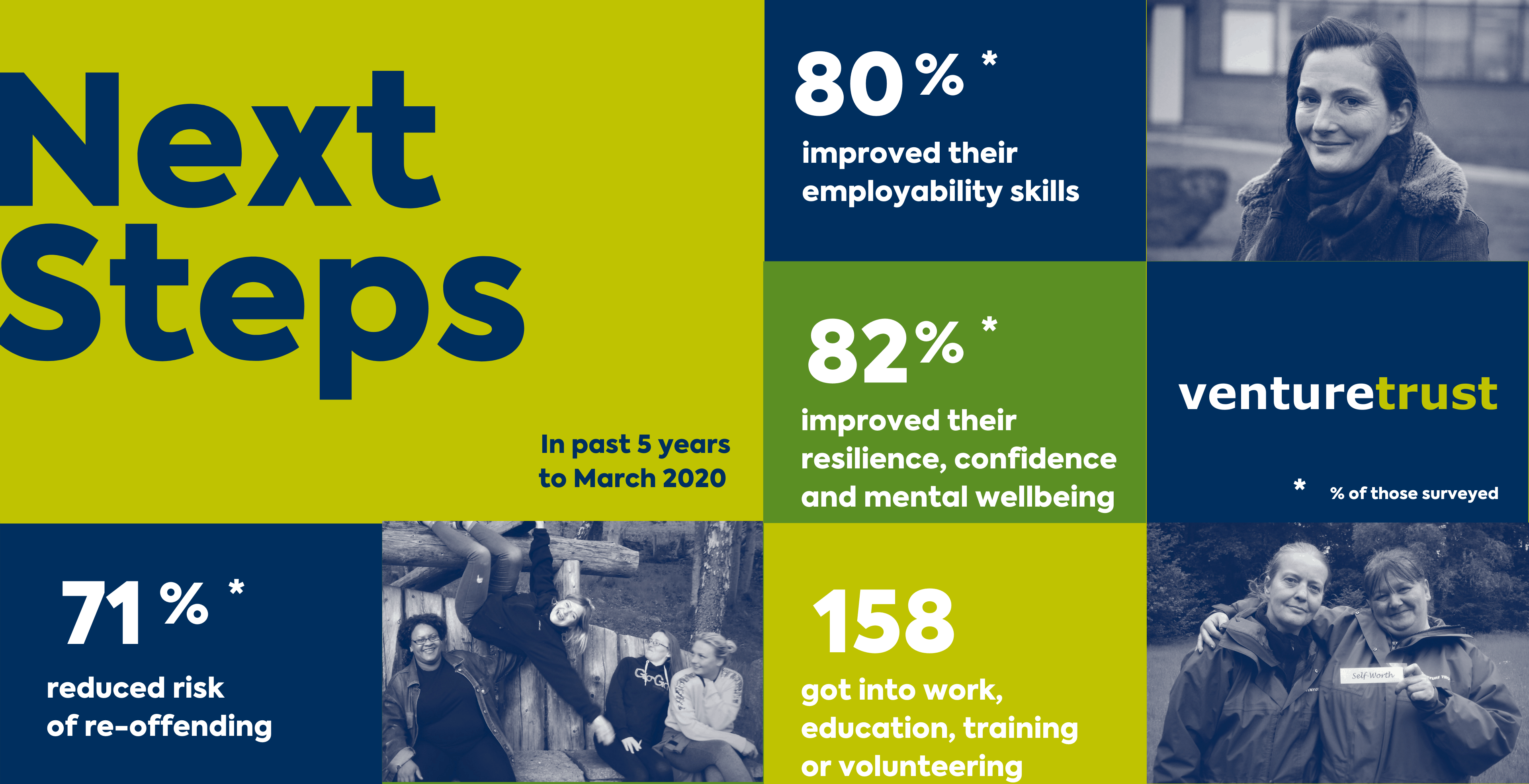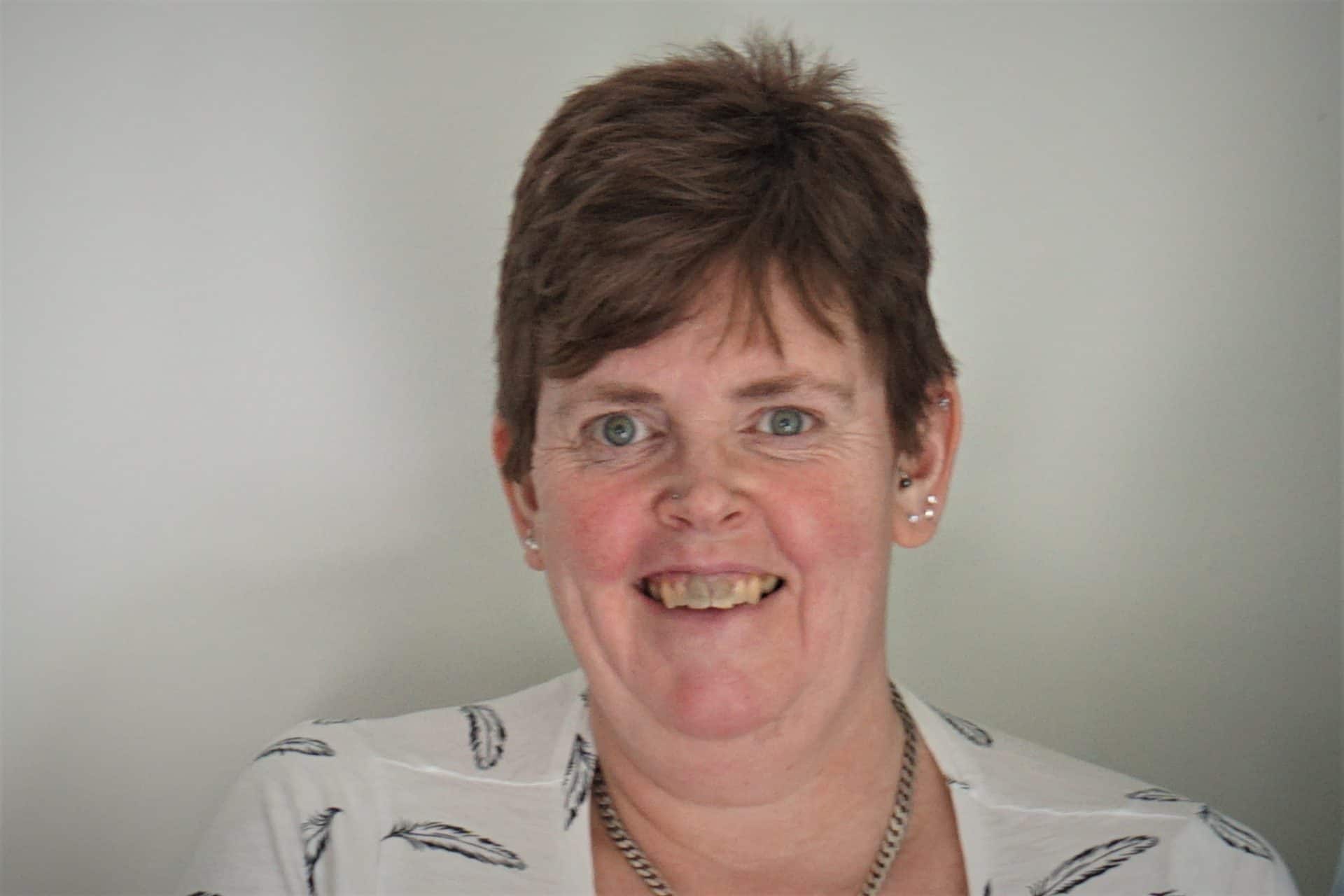 "It's still one day at a time, but I'm grabbing my second chance with both hands".