Venture Trust is a dynamic, exciting organisation, where you'll have a real opportunity to transform the lives of people who are struggling with difficult circumstances. Whether you are working with our clients in the community or field, or providing support services in one of our offices, we'll give you the support you need to grow and develop, and to help you make the most of your skills and experience.  
At Venture Trust we value our employees. As our greatest asset, it is important to ensure we support staff in achieving job satisfaction as well as an effective work-life balance. Discover the range of benefits we offer our employees.
Our latest career opportunities can be found here.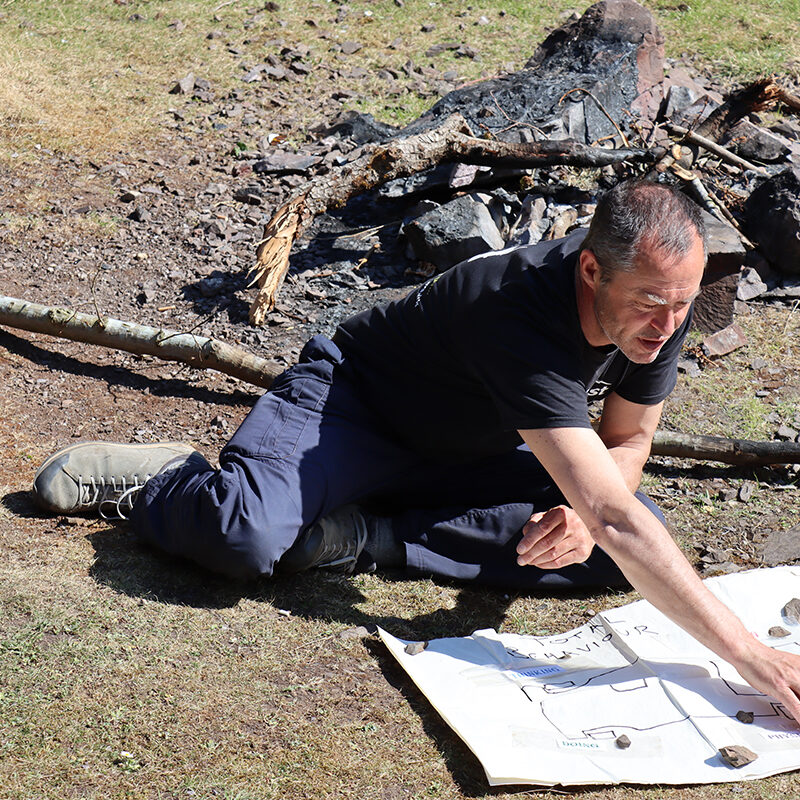 We recognise that we need a variety of skills and abilities to enable us to have the capacity to provide quality services and in return we can help you build your skills for your future.