We are supporting people struggling with involvement in Scotland's criminal justice system, long term unemployment and mental health and wellbeing.
We work with people to gain the life skills, stability and confidence needed to reach their potential. Through person-centred support in communities and experiential learning in the outdoors we challenge individuals to reflect on beliefs, attitudes and behaviours so they can unlock skills and learn new, more positive, ways of approaching situations.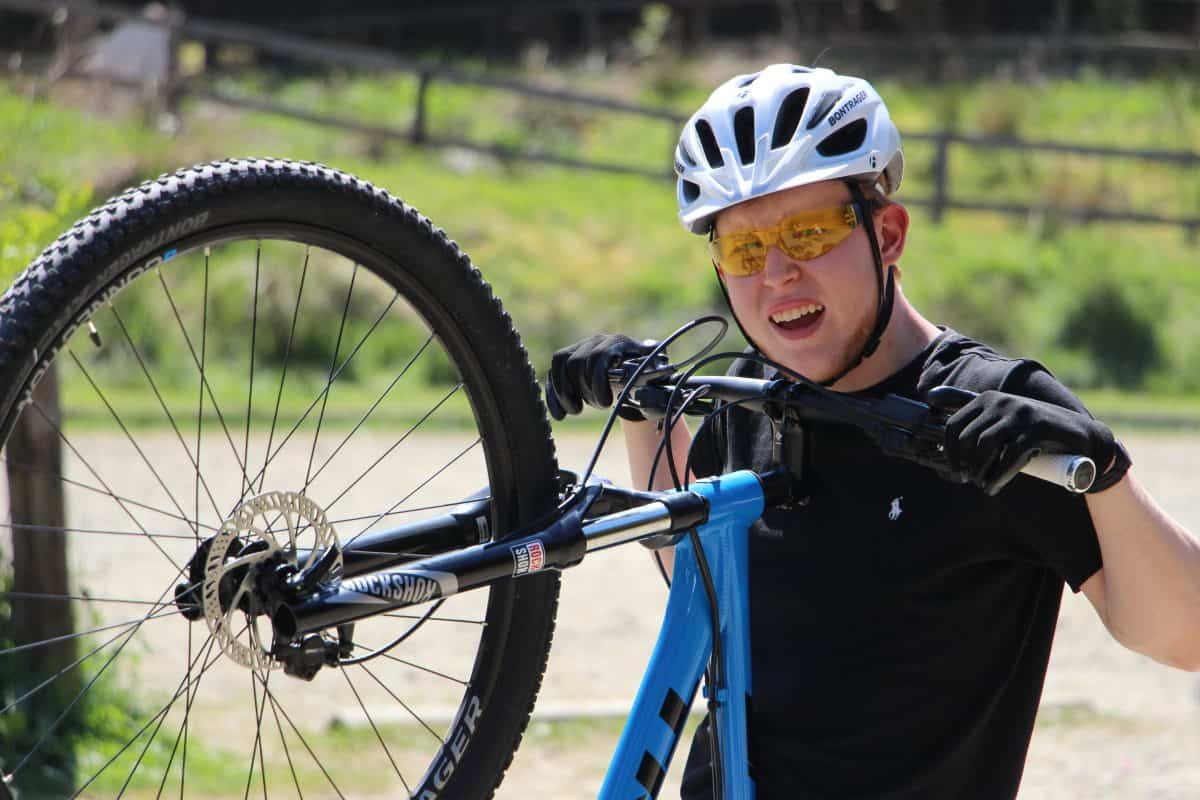 Providing funding to Venture Trust through the Cycling Friendly Communities programme allows us to reach people who might otherwise miss out on the joy of cycling.
What the people we work with say about us
"Venture Trust works tirelessly to advance the movement to remove barriers, so people who have been traditionally excluded from access to nature may find Outer Peace. We deeply value this partnership and the way we collectively inspire each other to better." 

Dan Walker, Arc'teryx Social Impact Lead, Sustainability
"The staff at Venture Trust are excellent, they are positive and realistic with clients and are clearly focused on ensuring the best outcomes for all. I have yet to meet a client that I have referred to Venture Trust who has had a negative experience and I think this is because they empower clients and stay with them throughout their journey."

Tony Arthur, Volunteering Project Manager, Step Together
"The clients that I have working with Venture Trust speak about the value that they get from the organisation, and their sense of being treated like a person- not a number or an offender. Their experience and renewed enthusiasm for life was great to see. I like that they were encouraged to make plans for their time coming back as it gave them a sense of control over their own lives-something that we can all learn from."

Carolyn Wilson, Justice Service Social Worker