These are some of the ways you can help us make a difference 
Change someone's life with a donation. Whether it's a one off donation, a regular commitment or even donating while you shop there are many ways you can give.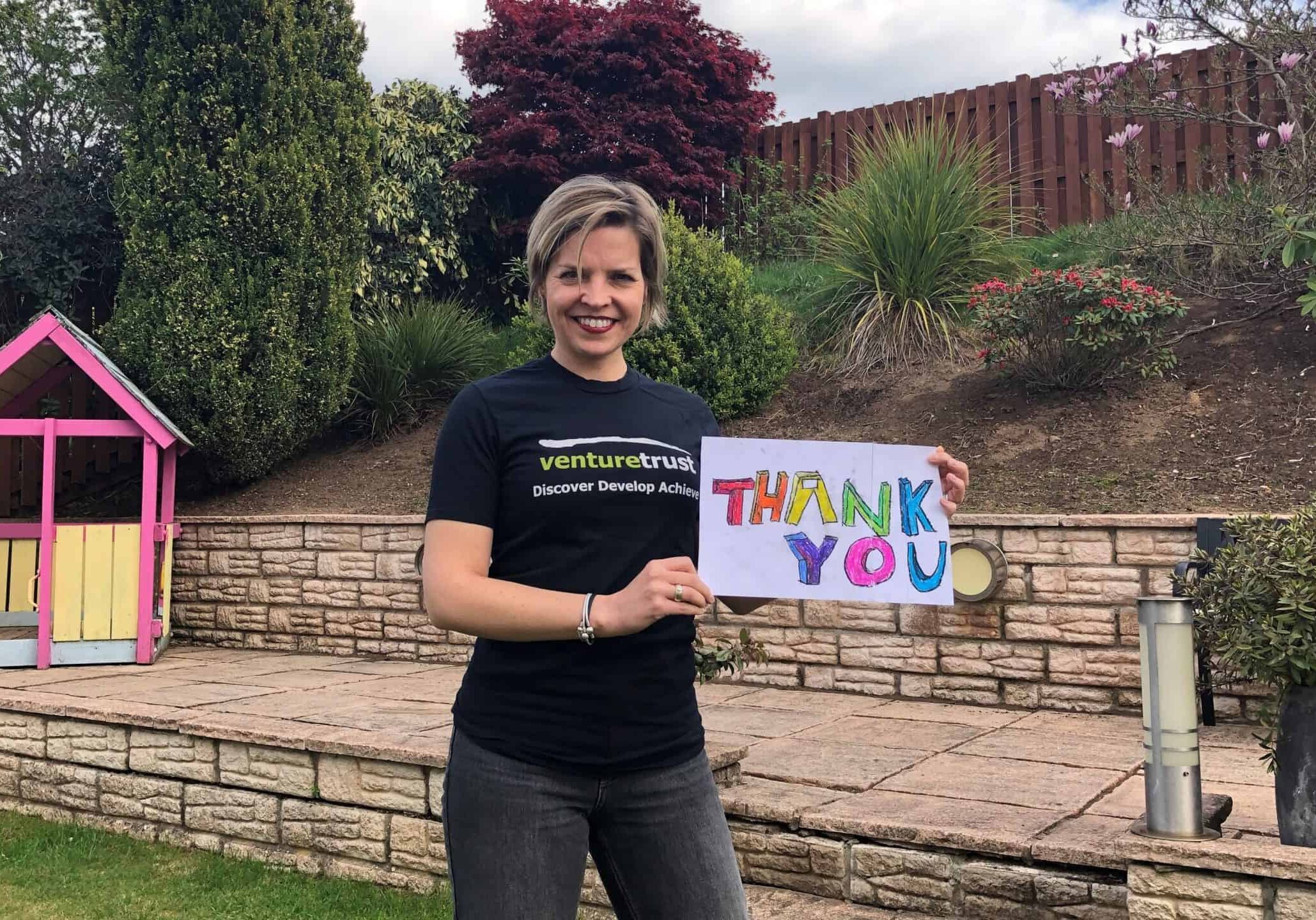 Lace up your trainers, slip on your swimming cap, get on your bike or abseil down a bridge. We've got a challenge for you.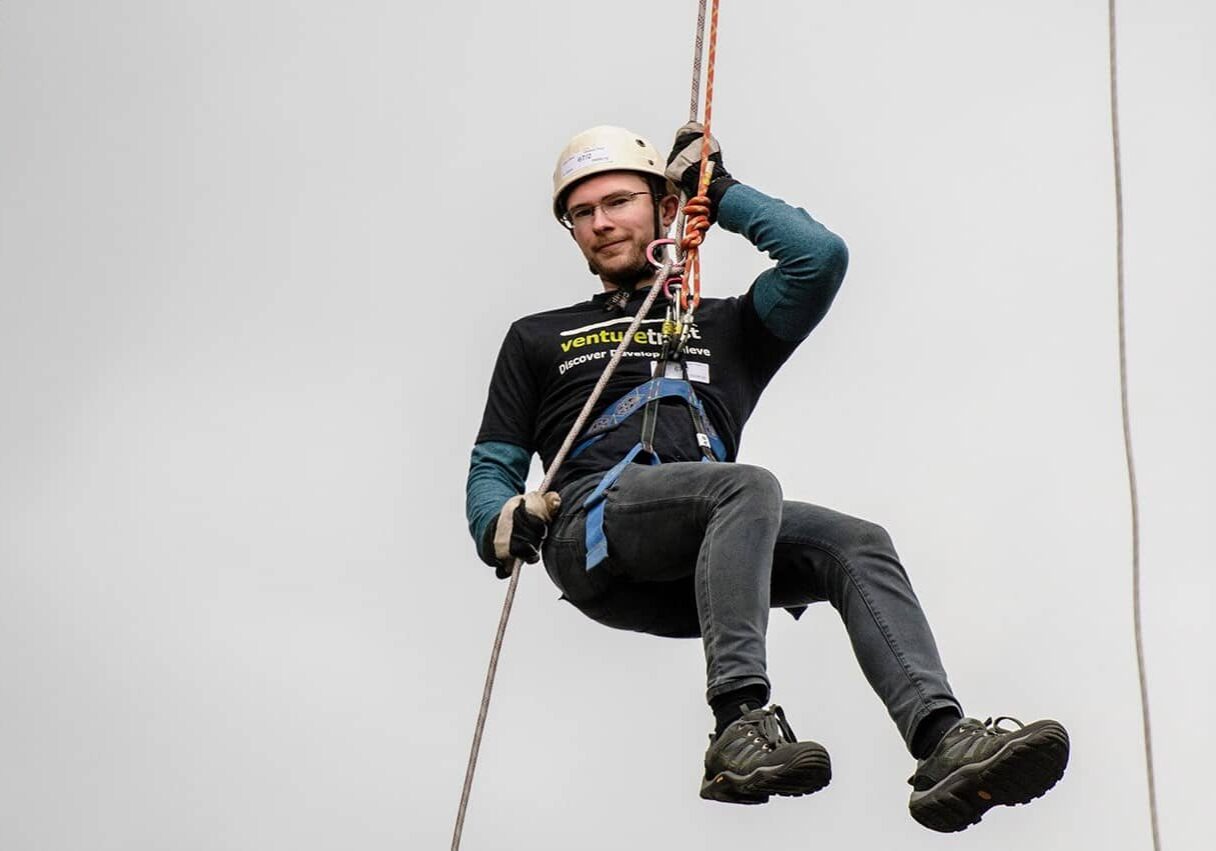 Bake, hop, slip, slide, sing or even dance. You can come up with your own challenges to fundraise from the comfort of your home or neighbourhood.