We work to make a positive life possible for some of Scotland's most vulnerable people across community justice, employability and wellbeing. Our intensive personal development and experiential learning - delivered in Scottish communities and the outdoors - support people to build skills and unlock confidence. ​
We use Scotland's outdoors and work in communities to deliver intensive personal development for people, at any stage in their life, struggling with issues such as involvement in the justice system, long-term unemployment, recovery from addiction, homelessness or risk of homelessness, isolation, and a history of trauma or harm. 
We provide: 
Personal development programmes that significantly improve people's mental, emotional and physical wellbeing, relationships and use of local support and services

Justice-specific programmes focused on rehabilitation and reducing offending throughout Scotland

 

Employability programmes for young people facing hardship and disadvantage in Scotland

 

An Outdoor Therapy service, combining professional therapy with the benefits from time in nature and the outdoors
Find out more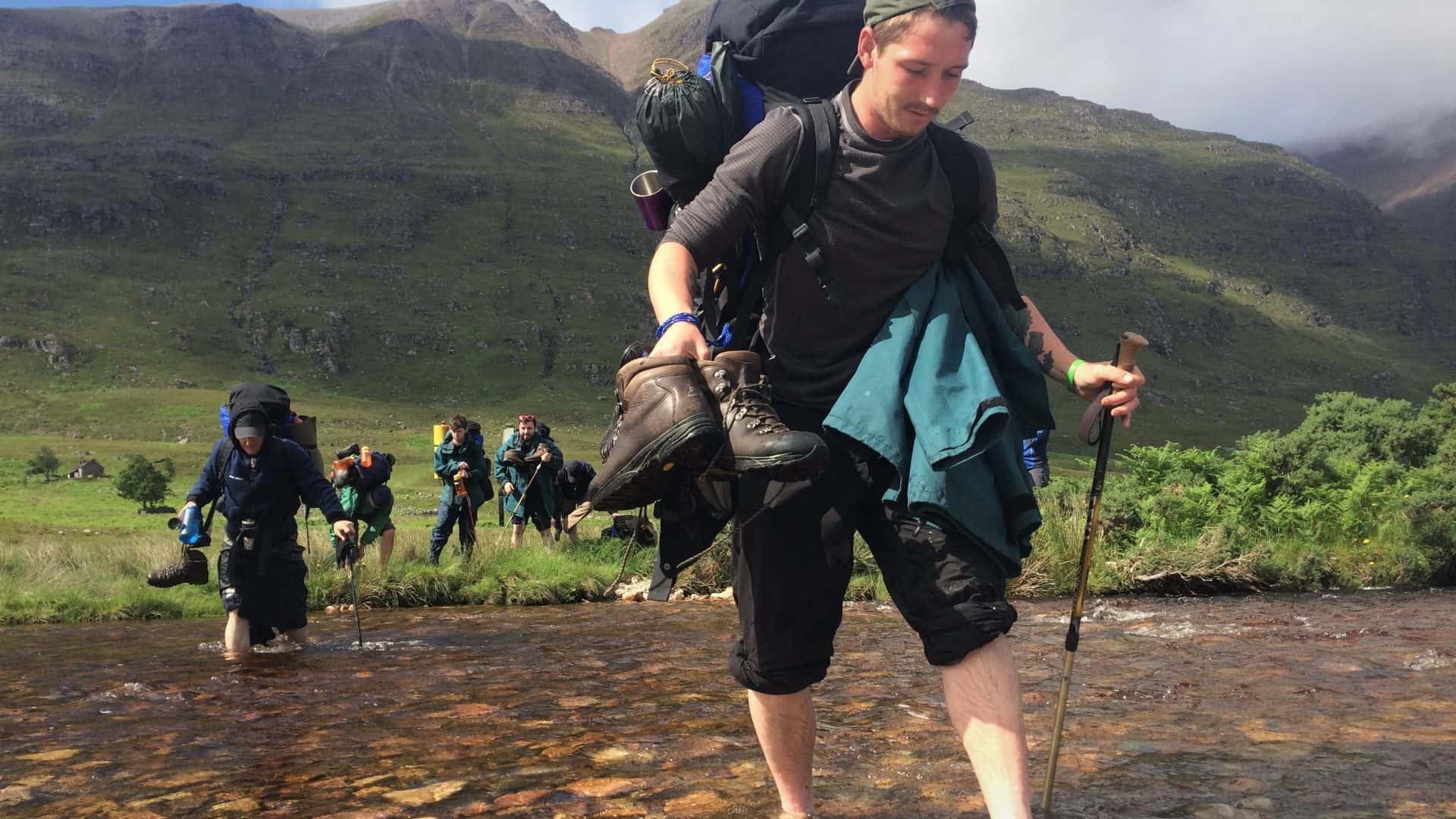 For men and women across Scotland who are currently involved in the justice system as a result of offending or alleged offending behaviour and who want to move away from offending. Our criminal justice programmes support individuals to address behaviour leading to offending and help with rehabilitation.