Our employability programmes are specifically designed for young people in Scotland aged 16-25 who are not in work, education or training, facing long term unemployment and/or disadvantage. Our innovative support closes the gaps in employment and training between young people from disadvantaged backgrounds and their better-off peers.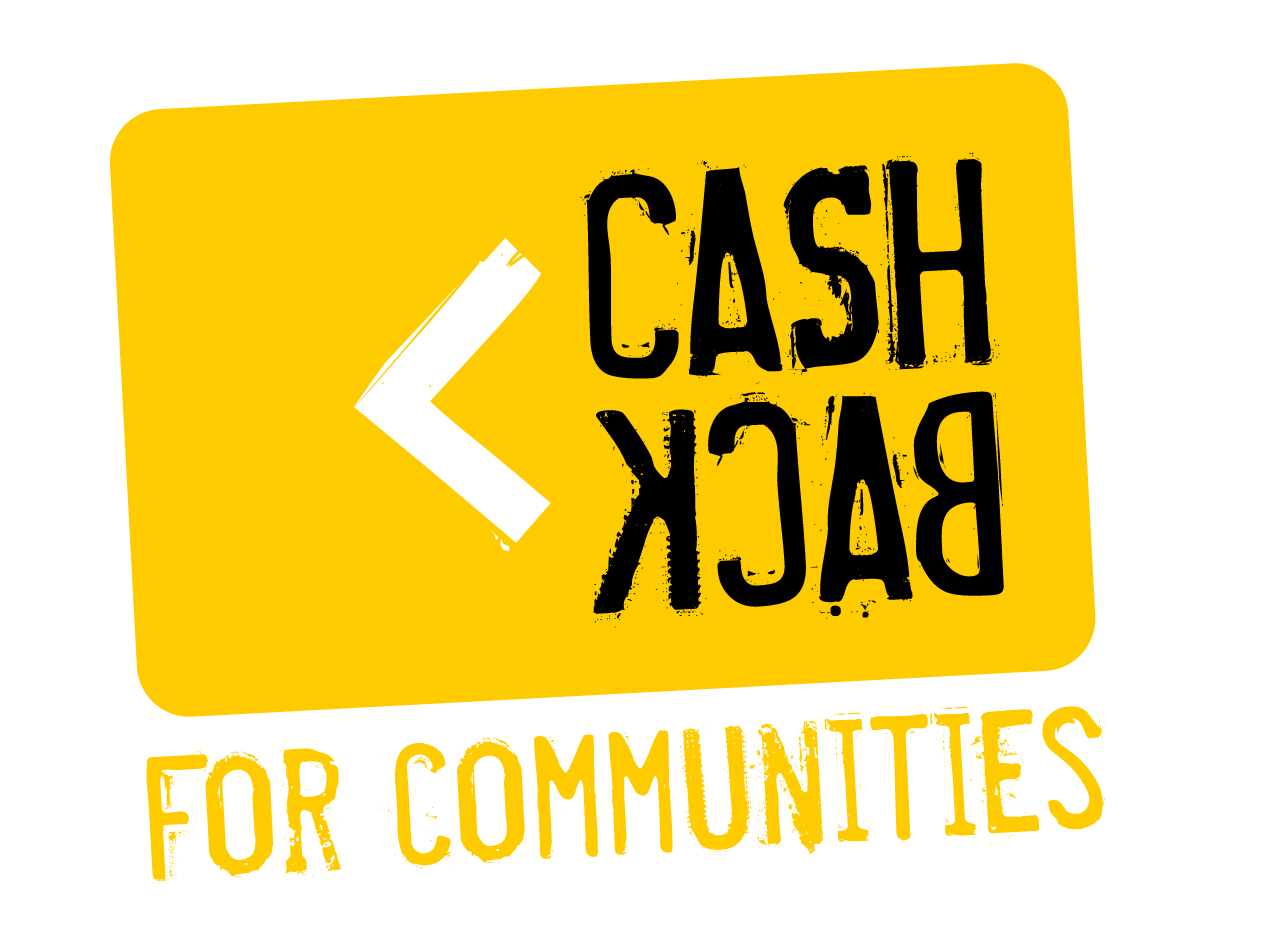 Cashback Green Futures
The CashBack Green Futures programme is for 16-25 year olds who are not in work, education or training, facing long term unemployment and/or disadvantage. The programme provides community-based 1-1 and group support combining employability training alongside developmental and outdoor/environmental activities.
We support participants to build aspiration, motivation and self-belief while developing key employability skills such as CV writing, interview techniques, IT skills, and also giving them the opportunity to complete accredited SQA and other qualifications. All this while taking part in outdoor activities such as rock climbing, kayaking and conservation work to help build on other core life skills such as self-confidence.
Delivery:
5-week (15days) courses are delivered in the travel to work areas surrounding Edinburgh and Glasgow.
Local authorities where we are accepting referrals from:
Cashback Green Futures is delivered physically in Glasgow (West) and Edinburgh (East), however we do accept referrals from all local authorities. In many cases we are able to work with young people to access the programme, though there may be some occasions where the travel distance or available transport options make attendance and sustainment on the programme challenging.
The following local authorities would be most suitable for Cashback Green Futures:
East Ayrshire; East Dunbartonshire; East Lothian; East Renfrewshire; Edinburgh City; Falkirk; Fife; Glasgow City; Inverclyde; Midlothian; North Ayrshire; North Lanarkshire; Renfrewshire; South Lanarkshire; West Dunbartonshire; West Lothian
Age range:  16-25
Location: Primarily Edinburgh, Glasgow and surrounding 'travel to work' areas
Dates: Running from August 2023
Who it's for:  Young people who have experienced challenging life circumstances and/or have recently completed a Venture Trust programme or equivalent.
'I think its taking that extra step out your comfort zone that helps your confidence grow.'
'It's a good chance to meet friends with a similar personality or who are going through a similar path with you, you know you're not alone and there's groups of people going through what you've gone through, that really gives you confidence.'
(speaking about going on walks during the classroom element) 'Walks can really help with mental health, those breaks gave a break from what you're learning so you can digest that, it's not like school. Being able to take those breaks allows you to put more information in your head. Knowing you have that breather makes it easier to learn'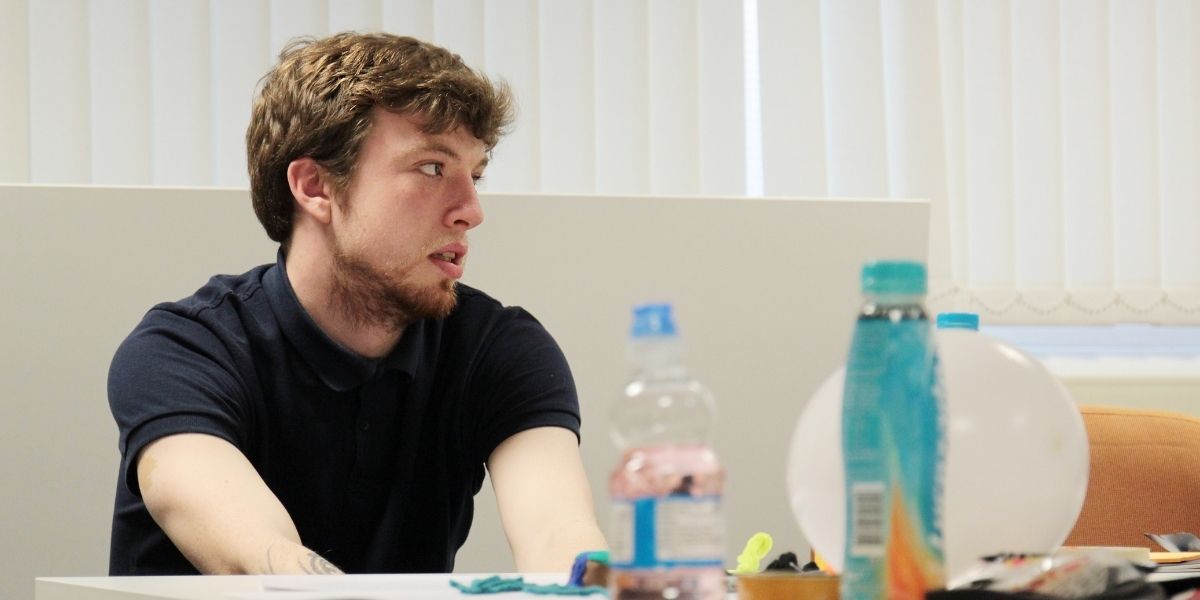 "You had to stand up, speak in front of the group and work hard on your confidence, your presentation, and the way you carry yourself."