Donate to our Christmas Campaign today!
You can give women who have faced life's toughest challenges the gift of a brighter future this Christmas.
The women who come to us have faced hardships like domestic abuse, homelessness, and poor mental health and wellbeing.
Whether their goal is to improve their mental health, confidence, sense of self-worth or to take the next steps towards higher education and employment - we are here for them on that journey.
Your support will help them re-build the confidence and stability they need for a more positive future.
All donations will go directly to the running of our life-changing programmes.

One off donation
Make a quick one-off donation online through our JustGiving page.
Make a one-off donation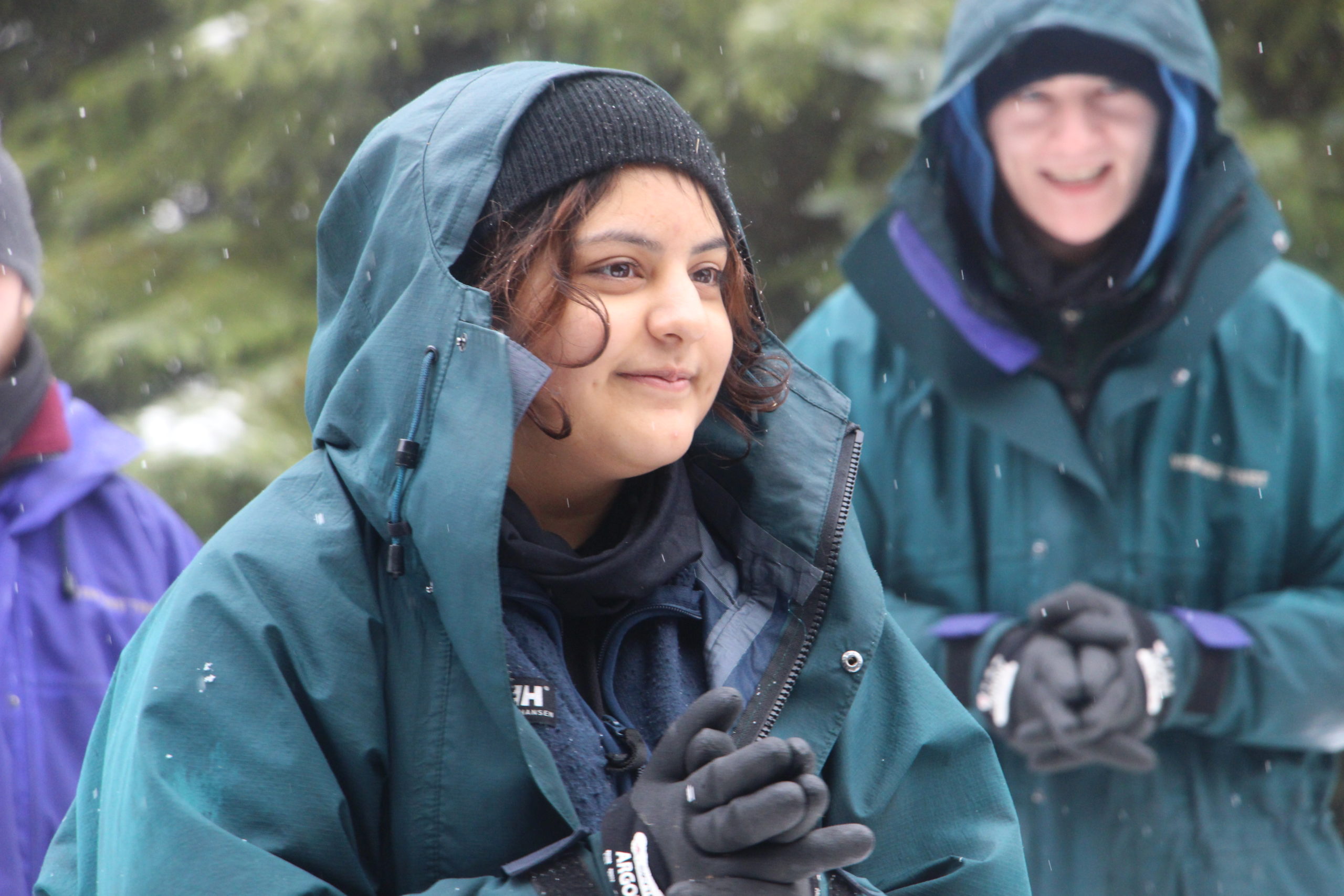 Regular donations
Make a regular donation by Direct Debit or by setting up a Standing Order.
Make a regular donation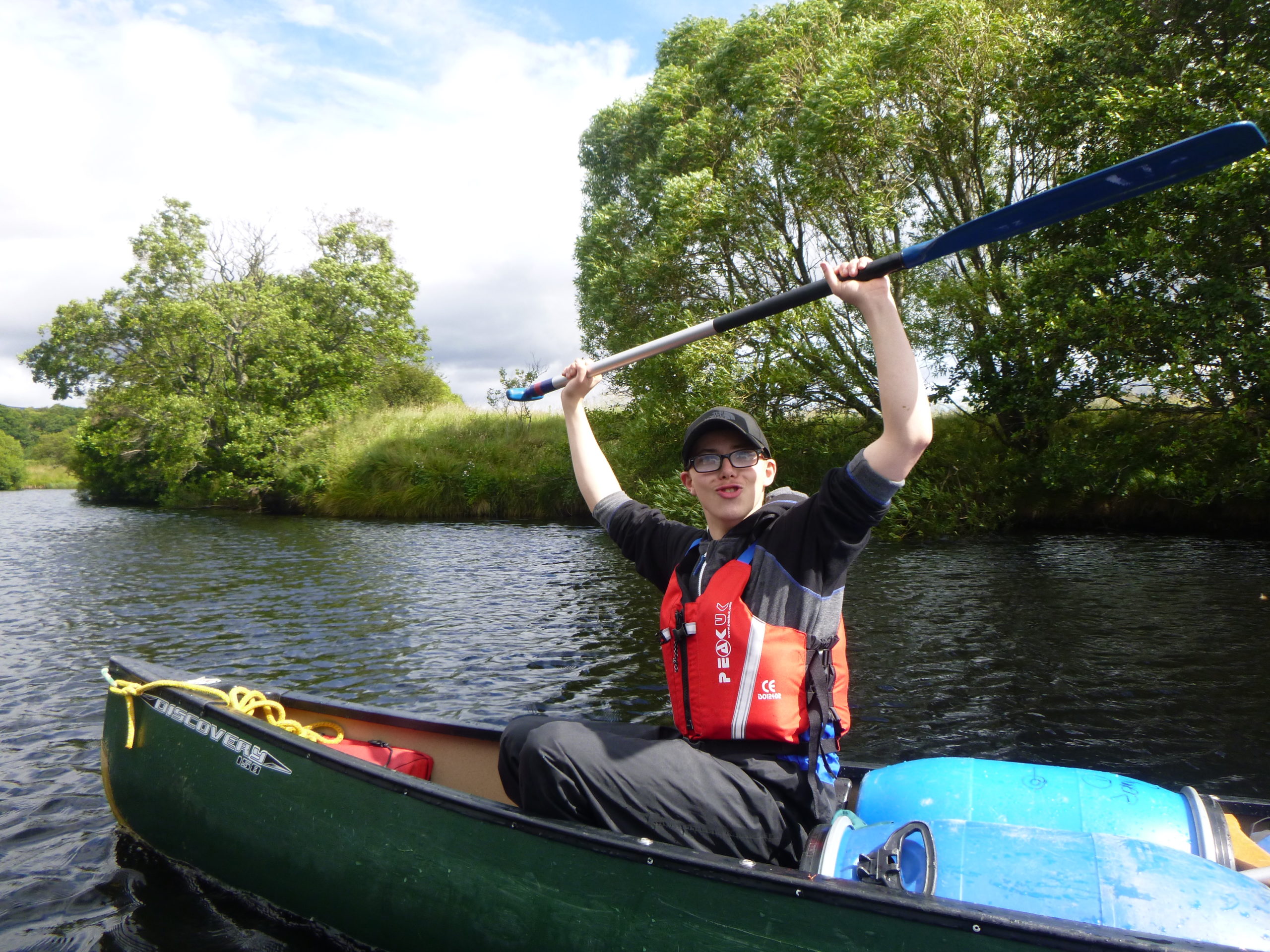 Donate while you shop
Easy ways to raise funds for Venture Trust as you shop online.
Donate while you shop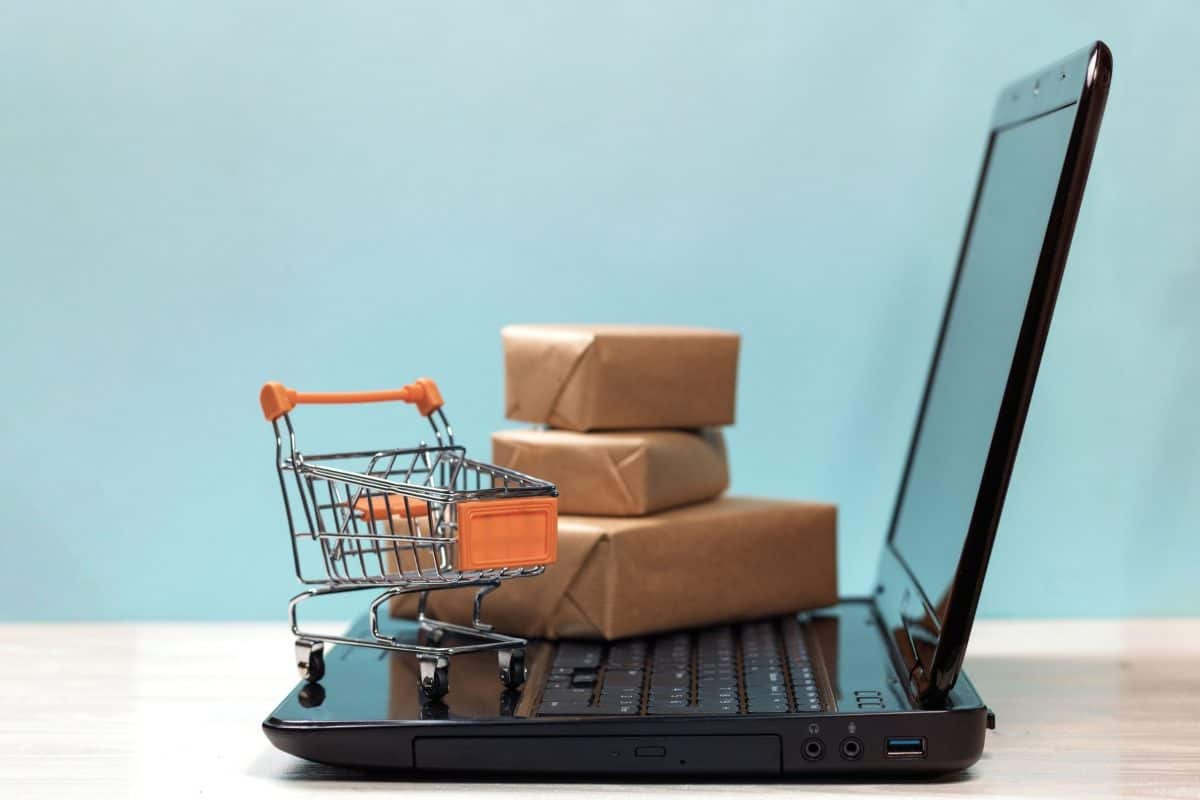 Our supporters make a difference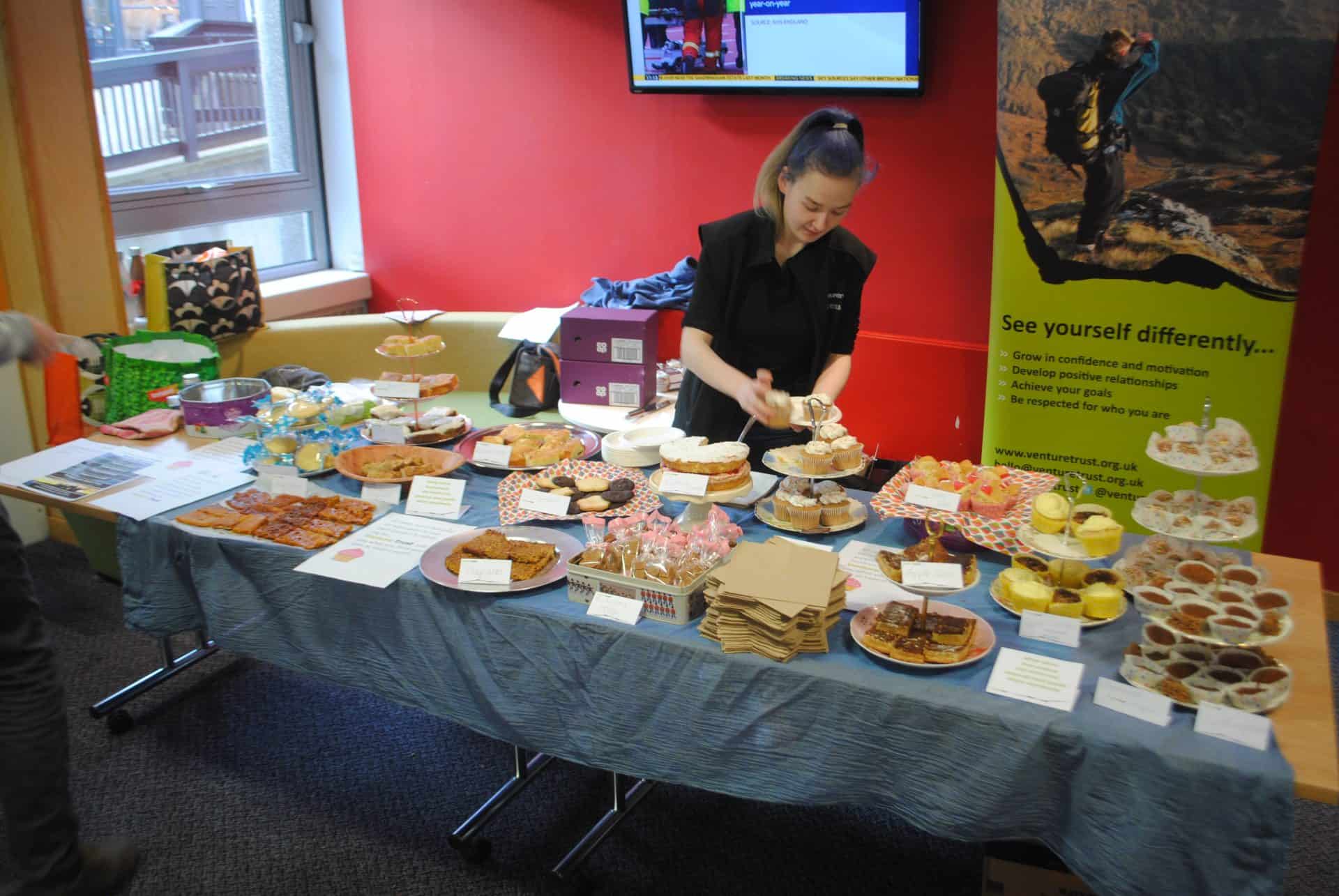 "The impact Venture Trust has had on me, I want to have that impact on somebody else who has been in similar situations."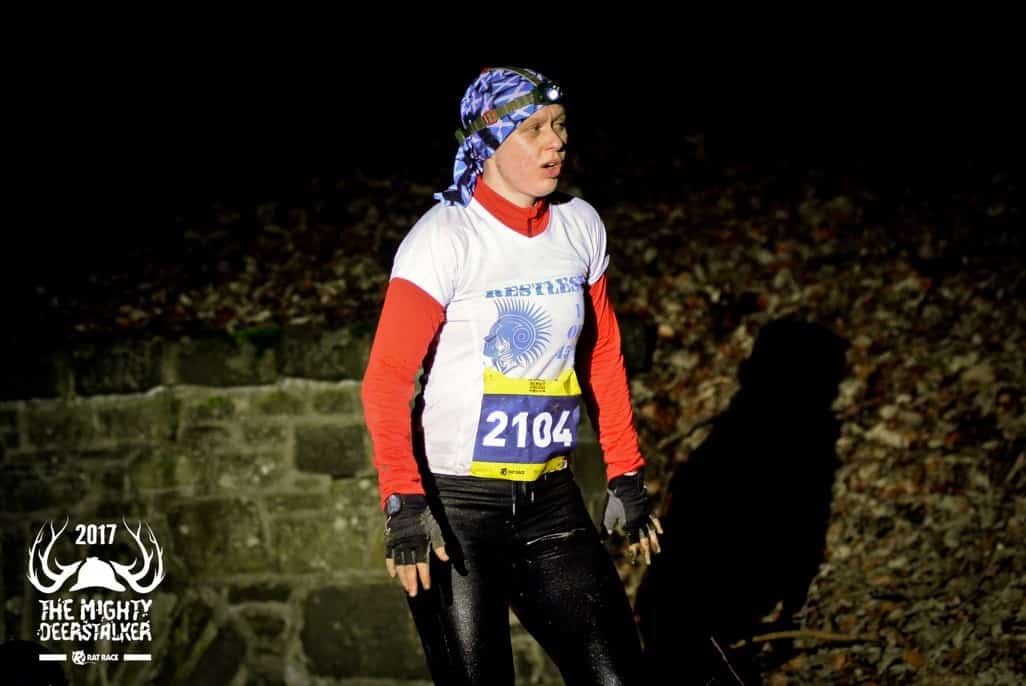 "I champion Venture Trust because they see that getting into the outdoors, having a daily goal having perhaps for the first time, the peace and quiet and SPACE just to think is important." 
Why not consider setting up a monthly donation?  Our regular donors provide us with a reliable regular income, which greatly helps us sustain our services and plan for the future.
As the cost of living and strain on NHS services increases, Venture Trust's work is never more needed. Regular donations help us plan ahead and assure the future of our programmes and support for our participants who are facing the most challenging circumstances.
There are a couple of options for setting up a monthly donation:
Download Venture Trust's Standing Order form. Complete and return the form to us (instructions on the form).  We will then forward the instructions to your bank.

Set up a monthly direct debit through JustGiving* by selecting the 'Donate' button, then 'Monthly' option and following the prompts.
As a thank you, we look forward to sending you a special Venture Trust buff…  a neck warmer in winter, a sweat band during exercise, or the ultimate accessory of late – a handy face mask!
For more information about regular giving please get in touch with our Funding Team at funding@venturetrust.org.uk or call 0131 228 7700.
*Please note JustGiving will charge a payment processing fee.
This is a great way to help Venture Trust receive donations from a range of popular online retailers without even leaving your house.  Using the following, your online transactions will be raising funds for Venture Trust with a simple click.
It's a simple and easy way to raise money for your favourite charity as you shop.
Make a donation through Easy Fundraising
Venture Trust is a member of Easy Fundraising, which means you can raise money for Venture Trust whilst you shop at a wide range of online retailers – without it costing you an extra penny!
Consider signing up to Easy Fundraising and make your money go even further… right across Scotland in fact, supporting disadvantaged young people and adults to move on in life.
More from our support us section