Venture Trust's Outdoor Therapy service
The service aims to support people by combining the full range of benefits from time in nature and the outdoors with professional therapy to improve mental health and wellbeing.  
Outdoor Therapy is delivered in urban outdoor and green spaces such as parks, community gardens, woodlands, beaches or local hills. It can help people gain perspective and reflect on past or current life events that are troubling. Metaphors offered by nature may develop into insight on feelings, relationships and experiences. 
Individuals access greenspaces and experience the grounding benefits of nature, which clears a busy mind and brings feelings of calm and stability for people who regularly experience high levels of stress and chaos at home. In this way nature offers an opportunity for reflection that can be utilised within therapy practice. 
This will be delivered by our team of dedicated and qualified therapists, including trainee therapists where appropriate. For many people, outdoor therapy may be more suitable than traditional therapeutic settings. Participants can connect with nature in their local areas building a connection to place and community. Our team have specialist knowledge and are experienced in working outdoors with the issues facing our clients.   
These include, but are not limited to:  
poor mental health and emotional wellbeing
relationship and family difficulties
loneliness and social isolation
Age range:  16+
Location: Edinburgh, East Lothian, West Lothian, Midlothian, Fife, Falkirk, Clackmannanshire.
Who it's for: Young People (16-25) and ex-service personnel.
It may be particularly appropriate for people who have sought support through traditional statutory therapeutic services (GP's; CAMHS/community psychiatric services; other counselling; psychotherapy; CBT etc.) but have not been able to make the changes they were hoping for or were unable to gain access to services.
This is not a crisis service. If someone is suffering from an acute mental health crisis, please read Our Immediate Help guide for advice on how best to seek immediate support.
| Venture Trust Hub | Area | Hub Coordinator Contact Details |
| --- | --- | --- |
| Outdoor Therapy | Edinburgh, East Lothian, West Lothian, Midlothian, Fife, Falkirk, Clackmannanshire. | therapy@venturetrust.org.uk |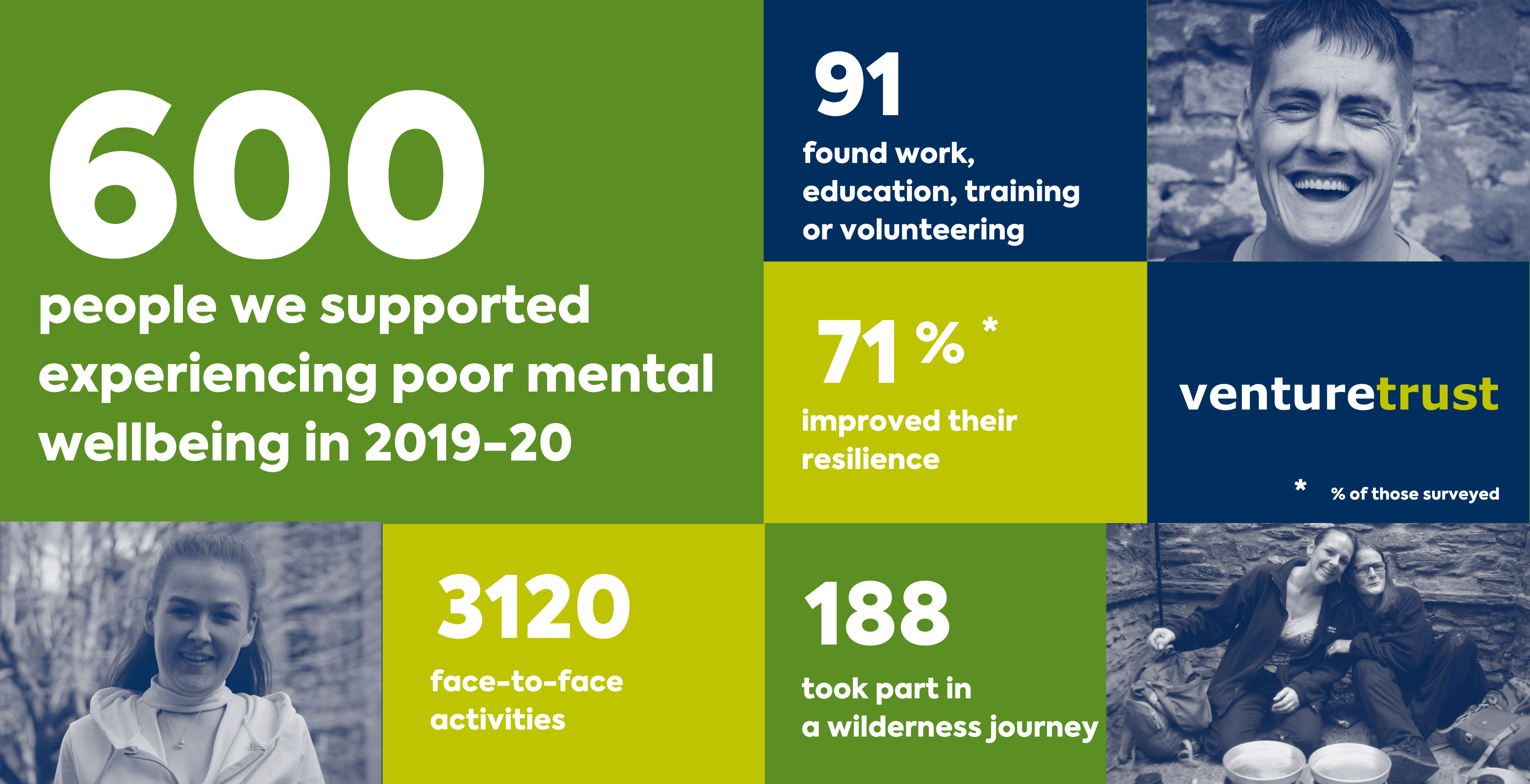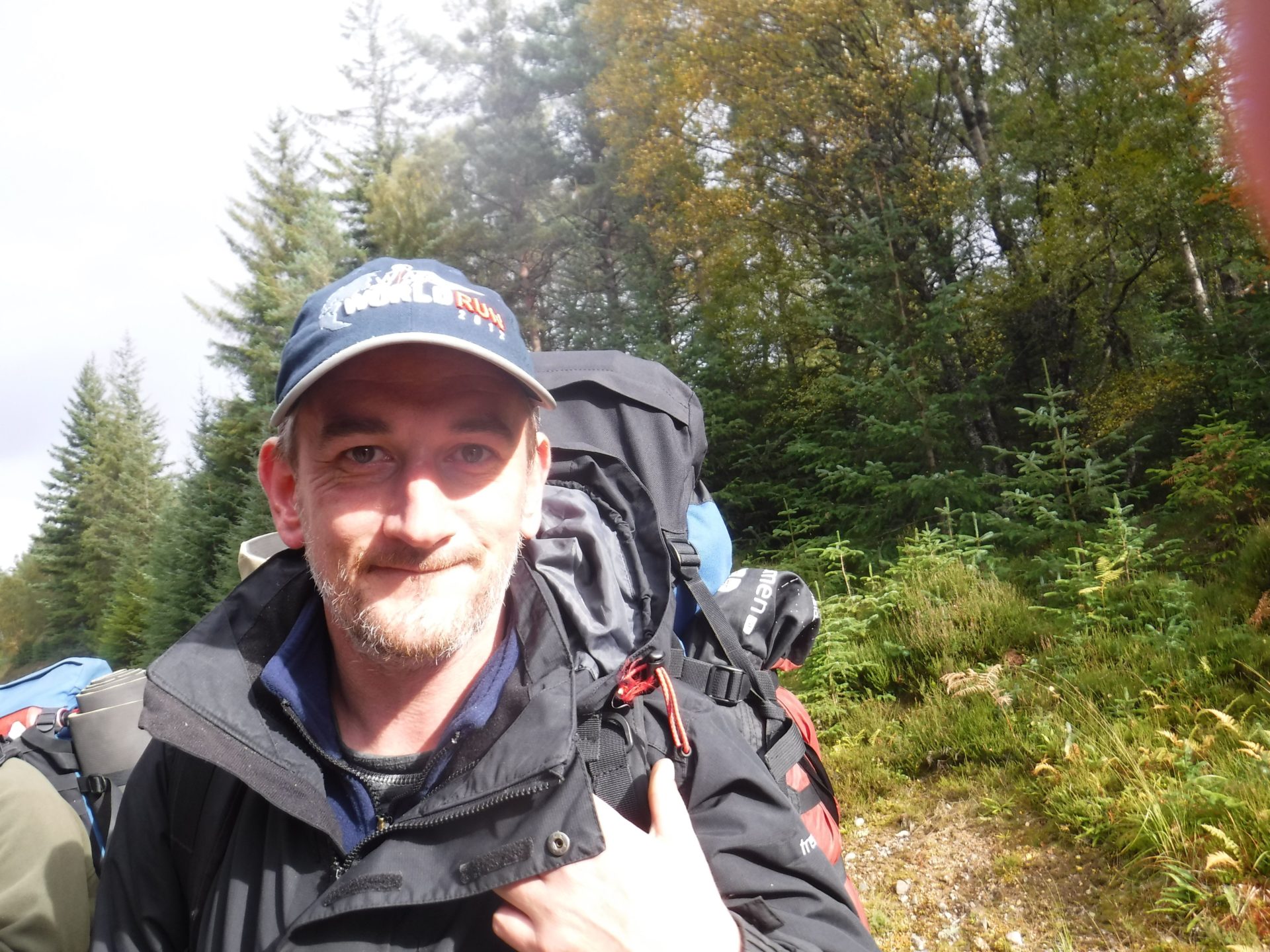 "I wanted to be noticed. I wanted to feel like I was part of the world, but I was too scared before. Venture Trust helped..