These are some of the stories - in their own words - of the people we've worked with.
In their words: success stories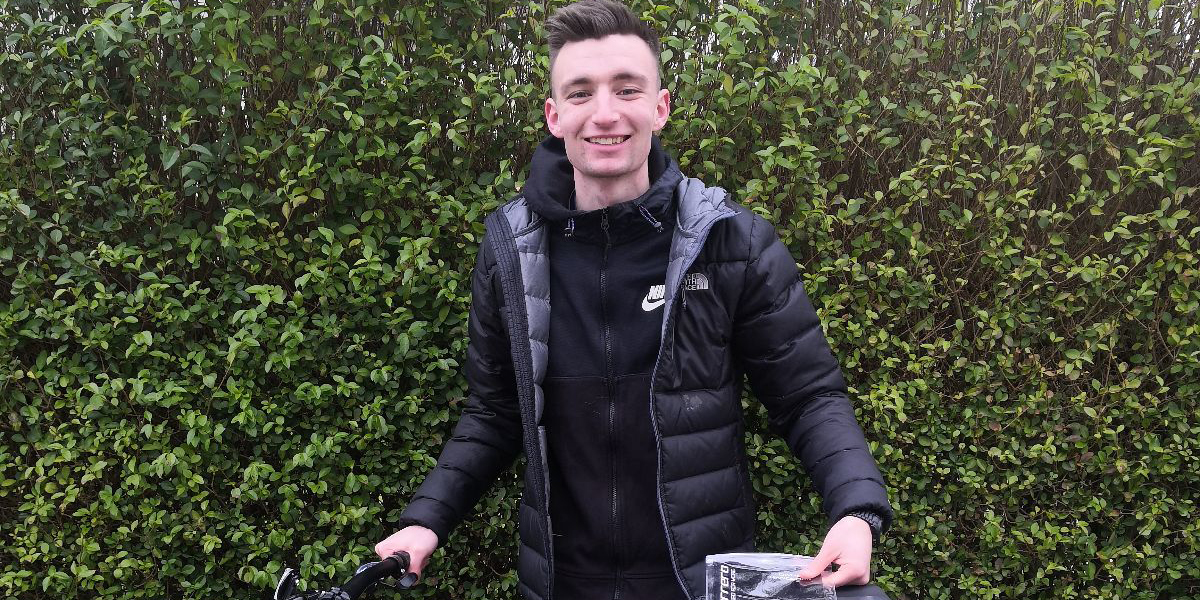 Dylan was on the right path into employment when the pandemic knocked him off that path. Like so many young people during the last year, Dylan's confidence took..
Hear their words: success stories