"Since joining Venture Trust I feel like the future is getting a lot better for me"  
The transition from school to college, training, or work is a significant moment in any young person's life.  New environments, people and challenges can be daunting and often call for the development of new skills to ease this transition. Venture Trust works with young people so they can build the skills they need to embrace these transitions and tackle any challenges they may face during this time.  
Lauren joined Venture Trust during her transition from school to college. A passionate reader and aspiring librarian, Lauren was looking to build her employability skills and work towards her goal of working in a library or book shop. She felt she could benefit from increasing her independence and gaining social skills. Following a meeting with her local job centre, Lauren was referred to the Inspiring Young Futures programme. 
The programme offers regular community-based outreach support wrapped around a Wilderness Journey usually in the highlands of Scotland. Through intensive learning and personal development individuals will consolidate their new skills, boost confidence, motivation, and aspirations.  
Lauren met regularly with her community-based Venture Trust Outreach Worker to identify goals and ways to work towards them.  
"My outreach worker really helped me with setting goals. We met up a lot where we would just walk around and talk which was nice. I find it easier to talk and be open when we're outside, it's more comfortable. The talks helped me find out what I'm passionate about." 
As part of our Inspiring Young Futures programme, participants also take part in a wilderness journey, usually in the Highlands of Scotland. This involves groupwork and outdoor activities such as canoeing and abseiling, to support young people to develop confidence, a sense of achievement and key relationship building skills.  
"There were a few aspects of the wilderness journey that made me nervous. I felt nervous for socialising on the trip and all the logistics around the travel. I don't often go away by myself, so I wanted to make sure I was prepared, and the workers helped me understand all this before I left."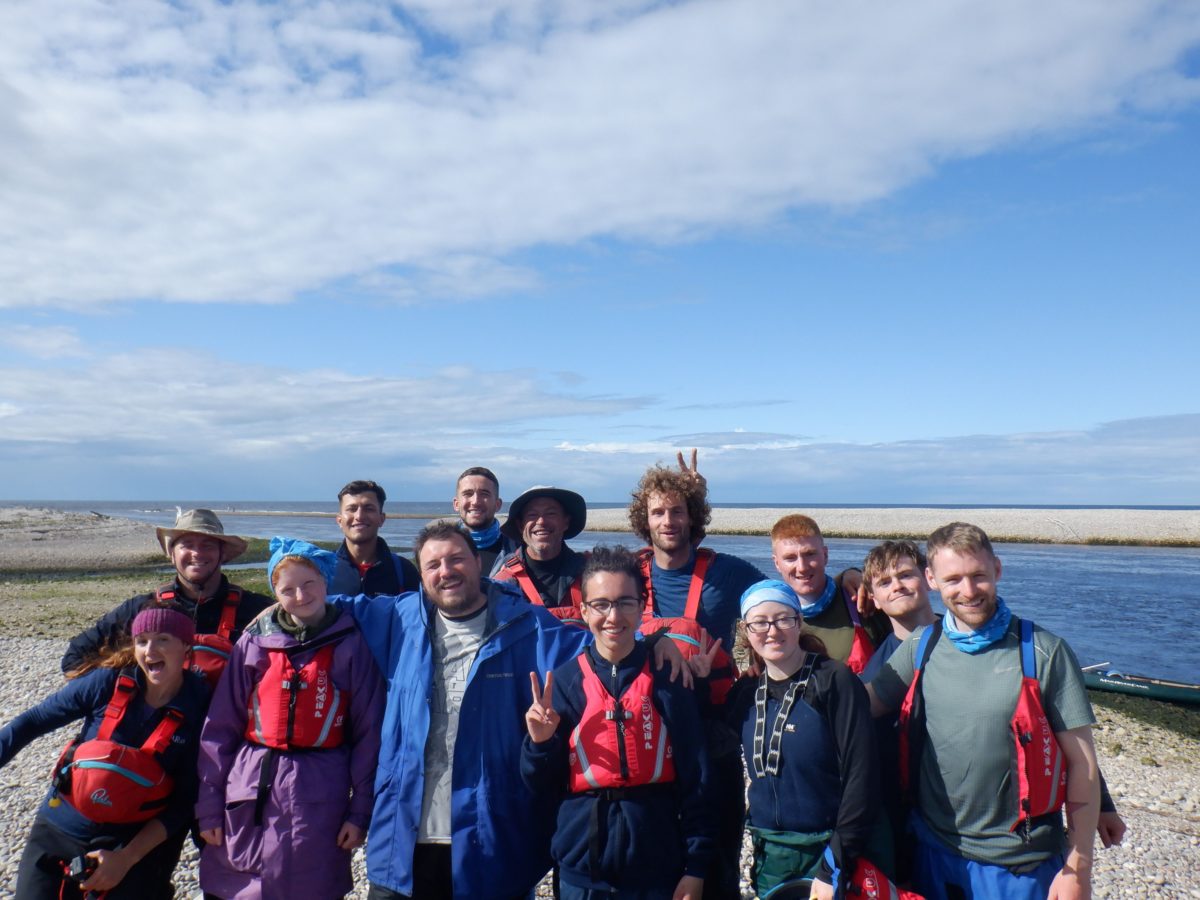 "On the Wilderness Journey we learnt how to build tents, went canoeing (which was a nerve-wracking challenge), and cooked our food on stoves. This helped me feel like I achieved my goal of gaining independence as I feel I could go camping by myself now if I have all the right kit. 

I could definitely see myself going camping again somewhere and spending more time outdoors. At first it was really out my comfort zone but now I'm fine. The trip definitely helped increase my confidence in that way."
Through regular contact with their community outreach worker, each young person is encouraged to reflect on their beliefs, attitudes, and behaviours and focus on the areas they want to improve in their life. Their worker supports them to create goals which they can work towards in the months leading up to their Wilderness Journey. Whilst on the Wilderness Journey, young people experience the inherent challenges of the outdoors which encourages them to stretch their comfort zones and test what they are capable of. Experiencing these challenges in a natural environment with the support of experienced workers helps young people to build psychological resilience and create positive mental health.  
"The main growth of my independence is learning to trust my own thoughts and opinions. Before there were times I would be unsure of things and get really confused, but now I know to trust my gut. My family noticed that I've gotten a bit more assertive and more confident with myself which is something I wanted to work on."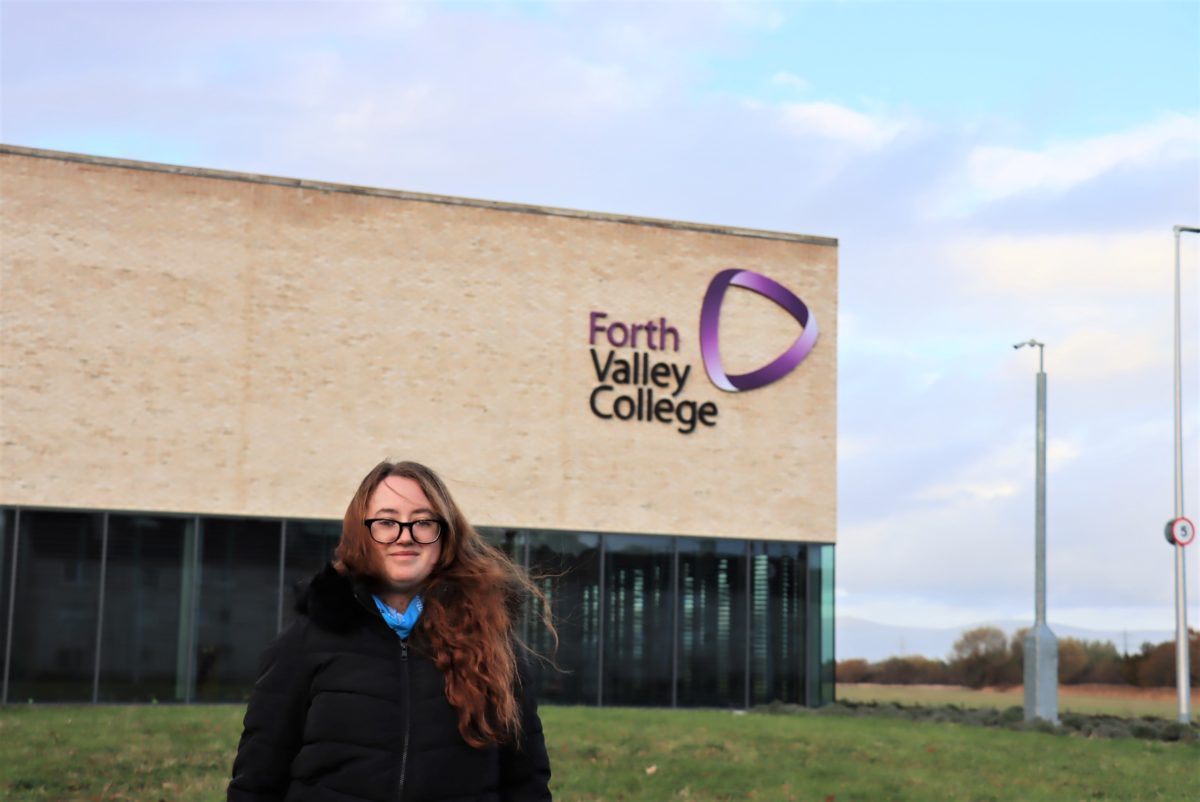 Since joining Venture Trust, Lauren started a course at Forth Valley College which offers placements to students looking to gain employability skills. 
 "I'd describe Venture Trust as an enjoyable adventure. This was a great course for me to be on before starting college since I've built my confidence up to socialising with others." 
More information about Inspiring Young Futures can be found on our programmes page: