Our programmes of personal development - delivered across local authorities and in the outdoors support men and women in the criminal justice system. This includes individuals on a Community Payback Order (and sometimes on other criminal justice orders), ​Structured Deferred Sentences, Diversion from Prosecution, and Parole/voluntary throughcare.
We champion prevention and rehabilitation by supporting people to tackle complex circumstances and experiences which cause, or may cause them to offend.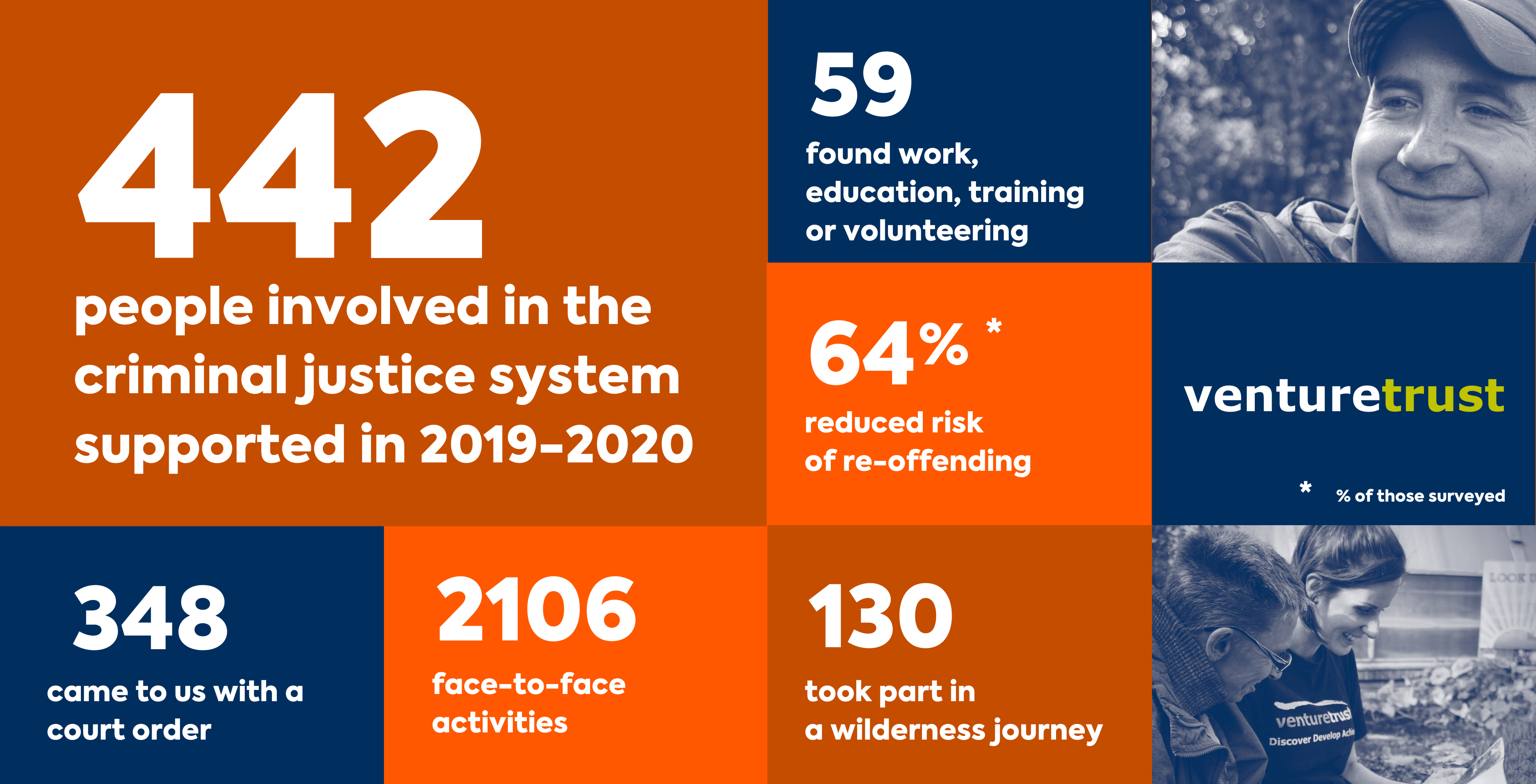 Our criminal justice services
Find out more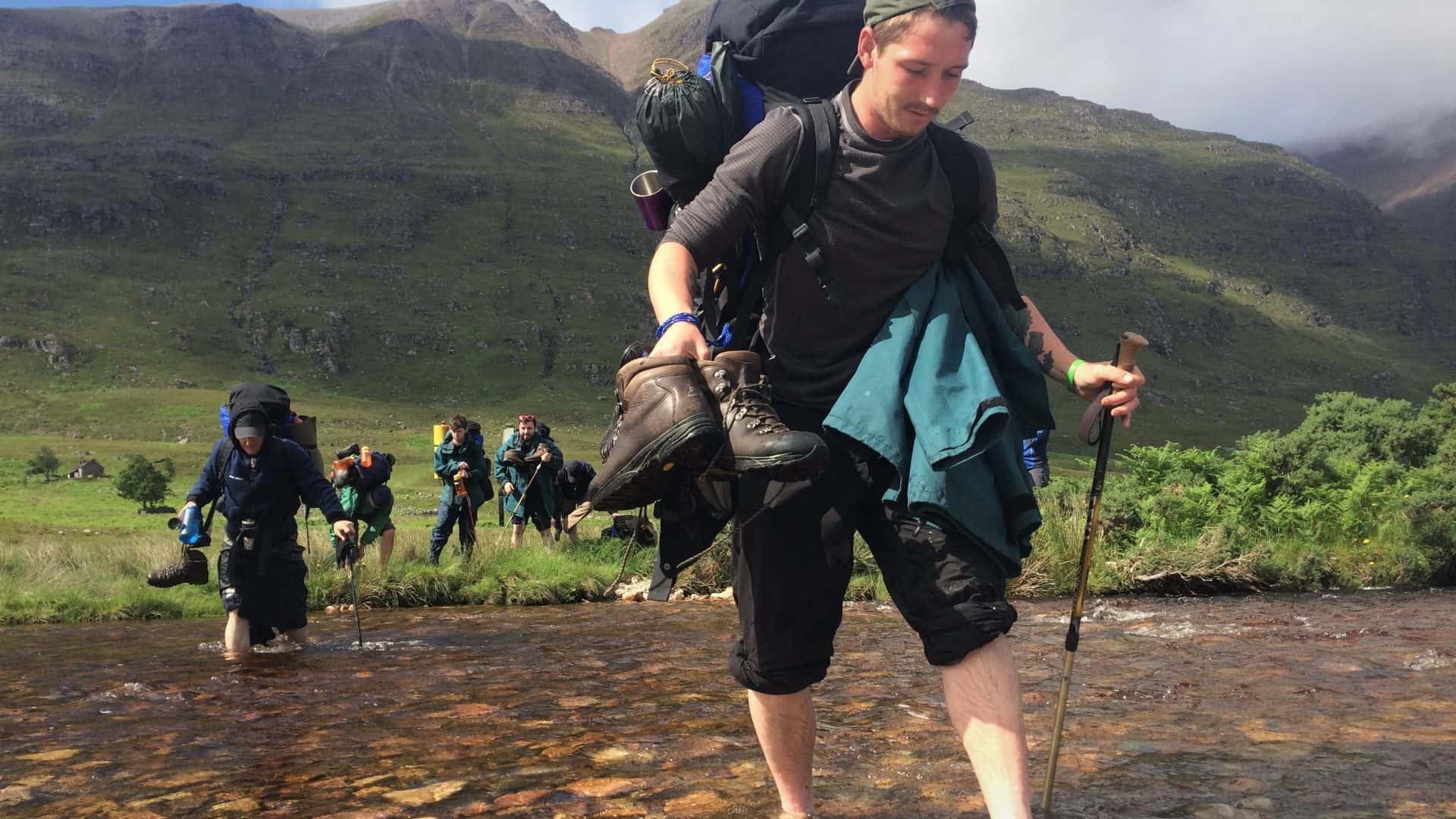 For men and women across Scotland on Community Payback and other criminal justice orders who want to move away from offending. Our criminal justice programmes support individuals to address behaviour leading to offending and help with rehabilitation.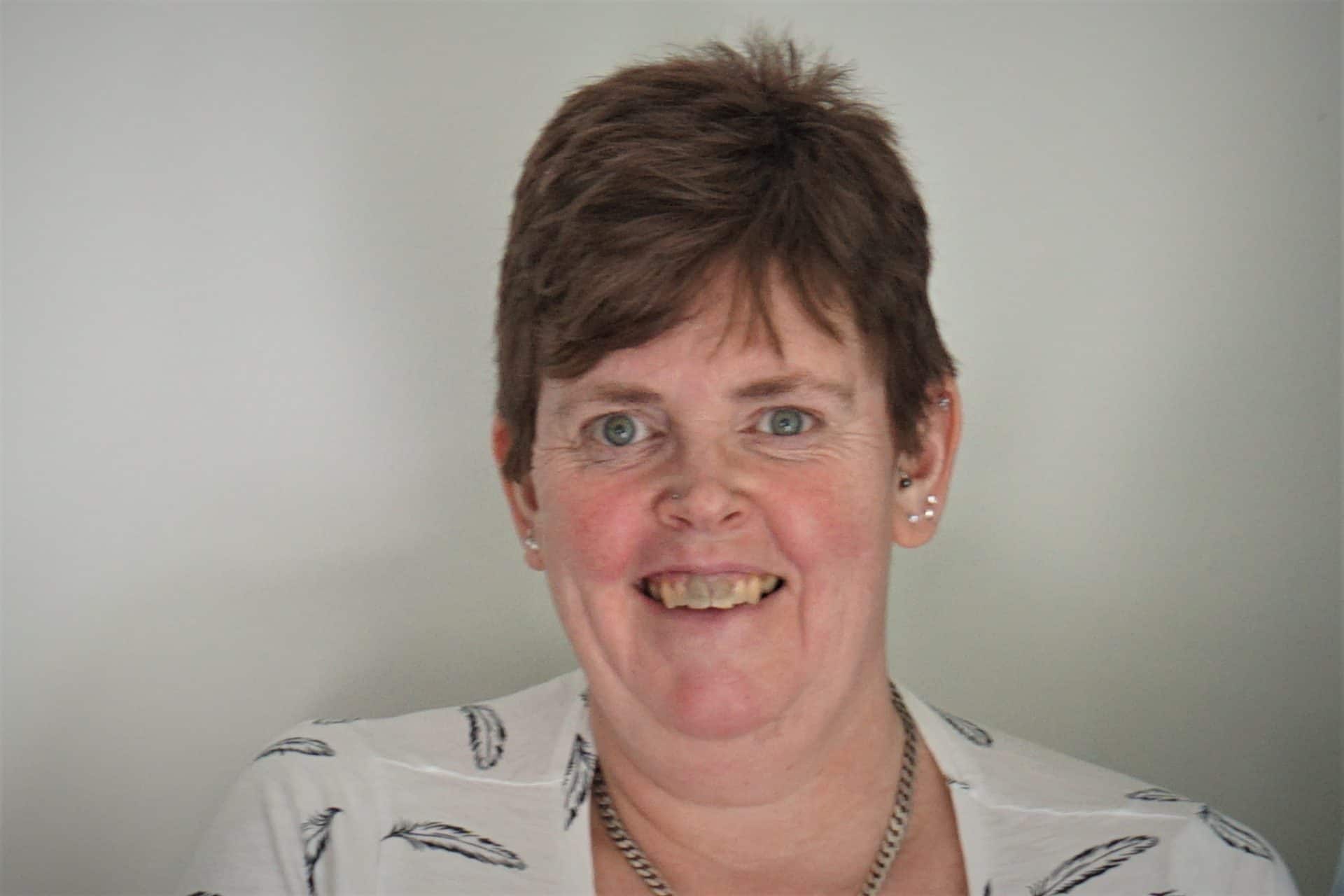 "It's still one day at a time, but I'm grabbing my second chance with both hands".