Our Forward for Families employability programme is specifically designed for parents/guardians in Fife aged who are facing barriers to employment or to better employment.
Forward for Families is an opportunity for parents/guardians to get outdoors, get involved in a range of activities and take part in useful, practical employment workshops.
Over the 7 week programme, parents/guardians can take part in activities including kayaking, bushcraft, climbing and abseiling as well as gain key employability, progression and core life skills through tailored workshops. Participants will also have the opportunity to explore new places that could be fantastic to revisit with family.
This programme supports individuals to work on core employability skills such as CV writing, interview techniques and IT skills and the opportunity to complete accredited SQA and other qualifications - all while making use of the outdoors to help build on other core life skills such as self-confidence.
The sessions will fall in convenient times for individuals to still be able to drop off their children at school or nursery and then pick them up again at the end.
This programme is free to take part in and we provide all the kit you might need.
Age range:  16+
Location:  Fife
Dates: Running from November 2023
Who it's for:  Parents or guardians who are either currently out of work or underemployed. They may be experiencing/have experienced challenging life circumstances and/or have recently completed a Venture Trust programme or equivalent.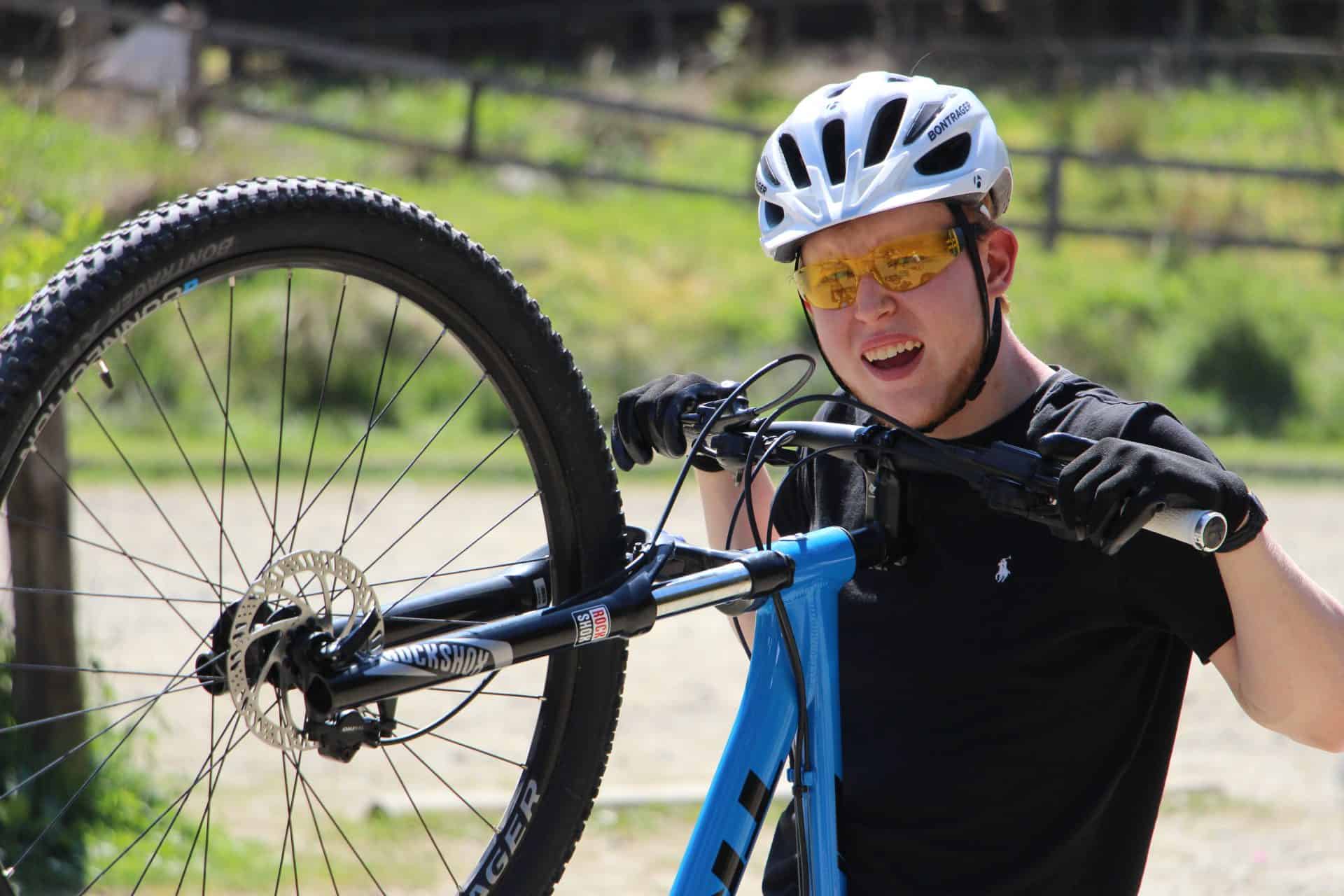 Providing funding to Venture Trust through the Cycling Friendly Communities programme allows us to reach people who might otherwise miss out on the joy of..