Happy birthday to us! We've turned 40 and we want to celebrate. From Sir Richard Attenborough to Malawi to ponies on programmes, we've certainly done a lot since we first opened our doors.
Take a look back on our history below and enjoy some photos from over the years – we had a laugh looking at them all!
If you want to learn even more about us, you can read our history news article, which provides more details about our journey and how we got here.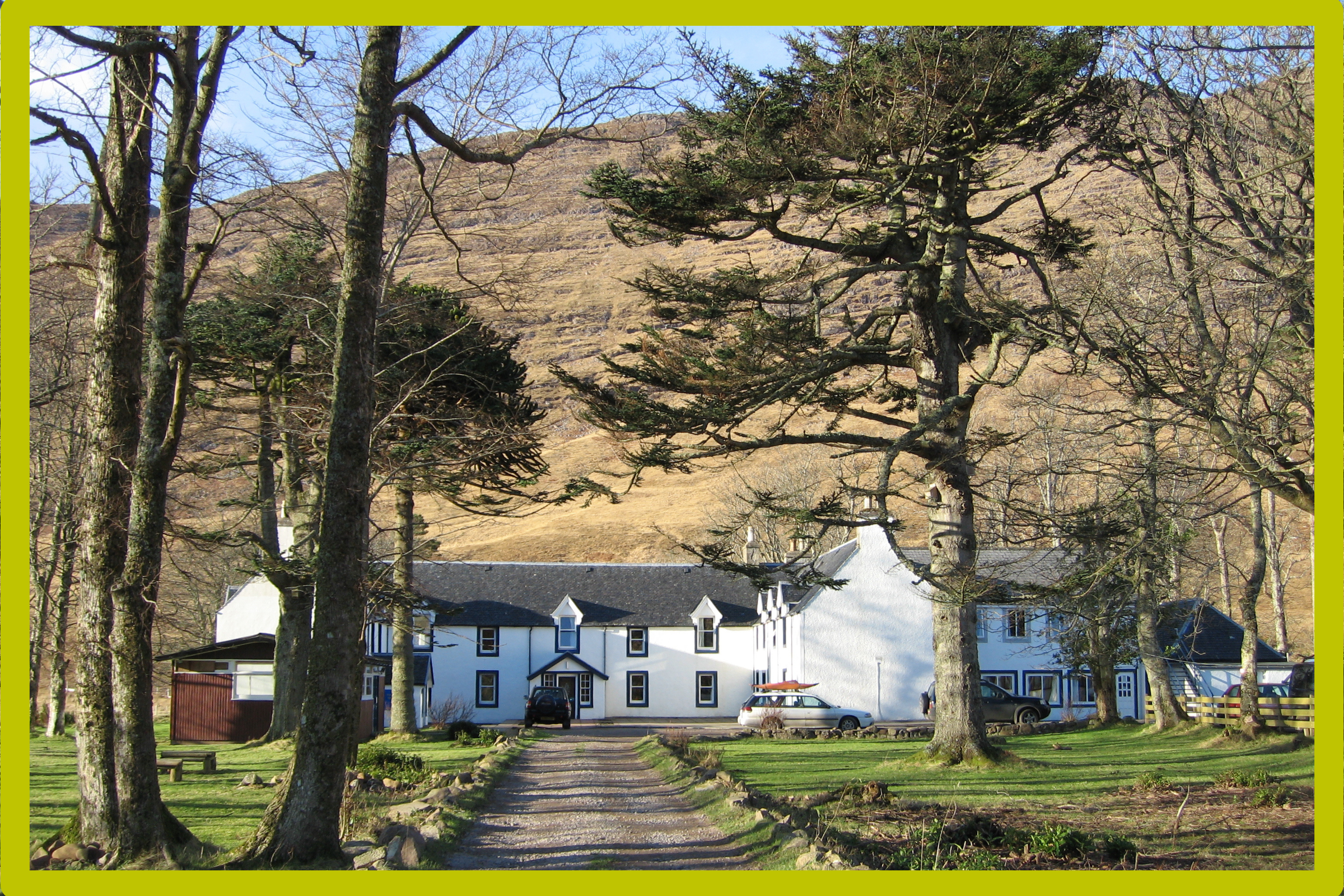 1982
Venture Trust was originally founded in 1982 by a group of individuals that included Sir Richard Attenborough.
Late 80s/90s
The charity operated under the wing of Fairbridge delivering 20-day criminal justice programmes for young offenders. The residential courses based at our Applecross office worked with over 3000 young people.
2000/-2002
2 programmes were run: a 20-day journey and a new 10-day journey.
2005
Our Edinburgh office opens.
2007
'Independence Day' - Venture Trust becomes an independent charity and goes on to employ more staff to help boost work with young participants in their local communities, before and after taking part in a course.
2009
Our Inspiring Young Futures programme for 16–25-year-olds launches. This programme is funded by Inspiring Scotland.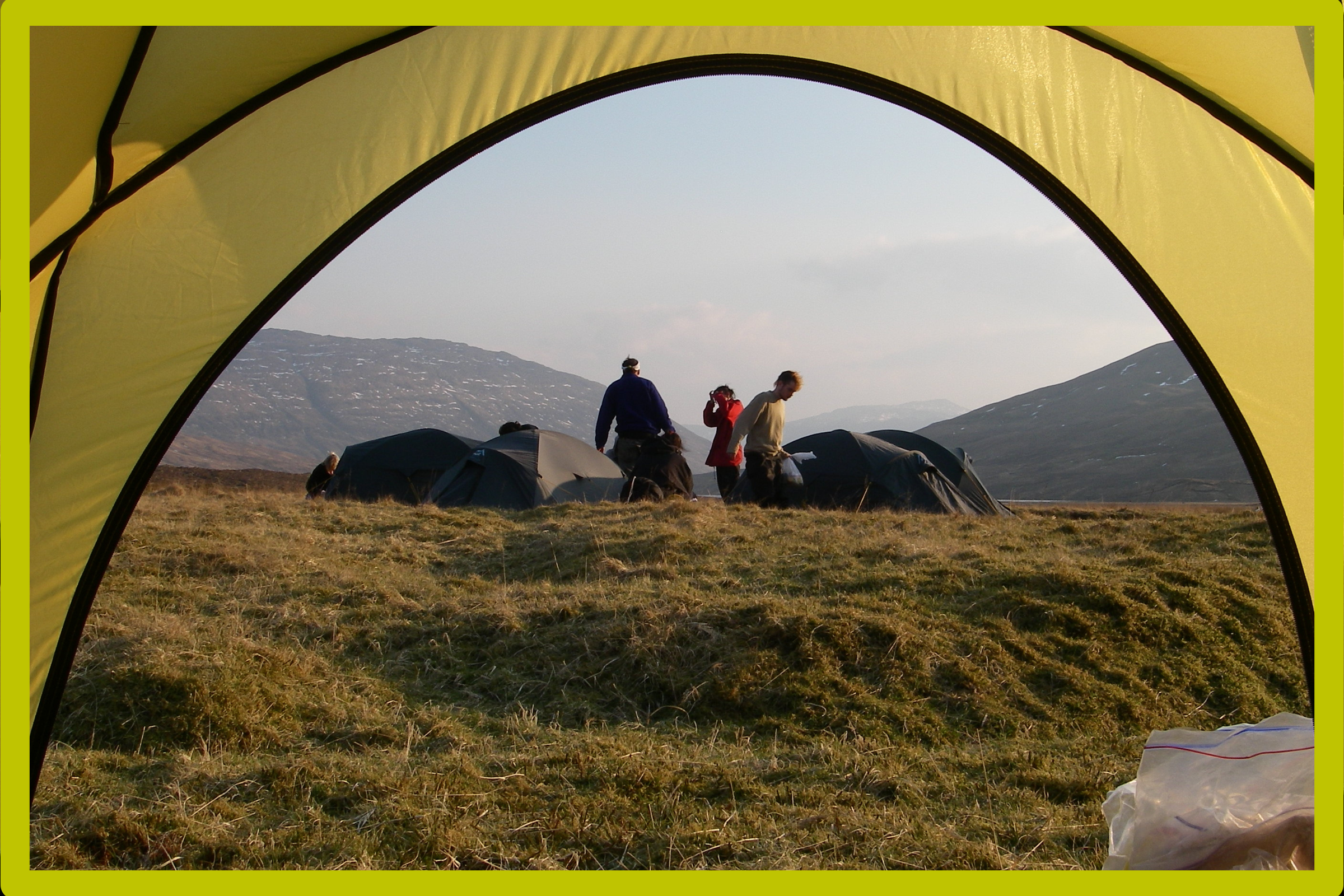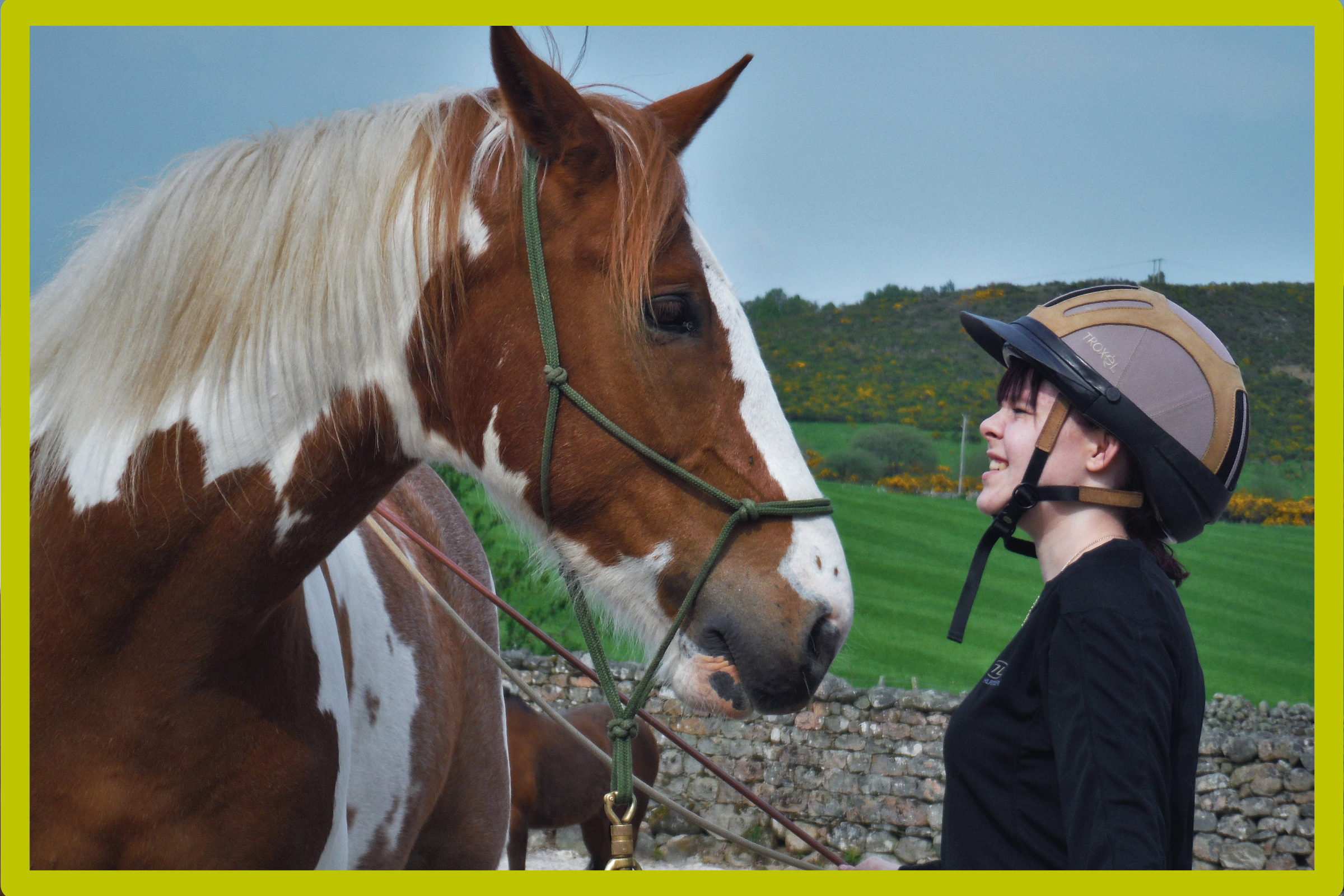 2010
Our Next Steps women's-only criminal justice programme launches.
Moving On: Malawi (-2012) - we are awarded a grant by the Scottish Government to develop a programme supporting young men in Kachere Reformatory Centre.
2011
Our Glasgow office opens and Venture Trust is named as one of the twenty-six beneficiary charities of the Royal Wedding.
2012
We launch: Venture Mòr (-2020) - a wilderness therapy social enterprise (young persons); On the Hoof pilot –a  programme for young people with learning disabilities; and Transitions to Independent Living (-2018) – a programme to support homeless participants.
2013
Our Venture Together employability programme launches (in partnership with Barclays). This ran till 2019.
2014
Venture Trust become an SQA Centre.
Our Build-a bike employability programme begins, and runs till 2015.
2015
We open the National Participant Centre in Stirling, with support and funding from the Wooden Spoon, and we launch the Positive Futures veterans programme.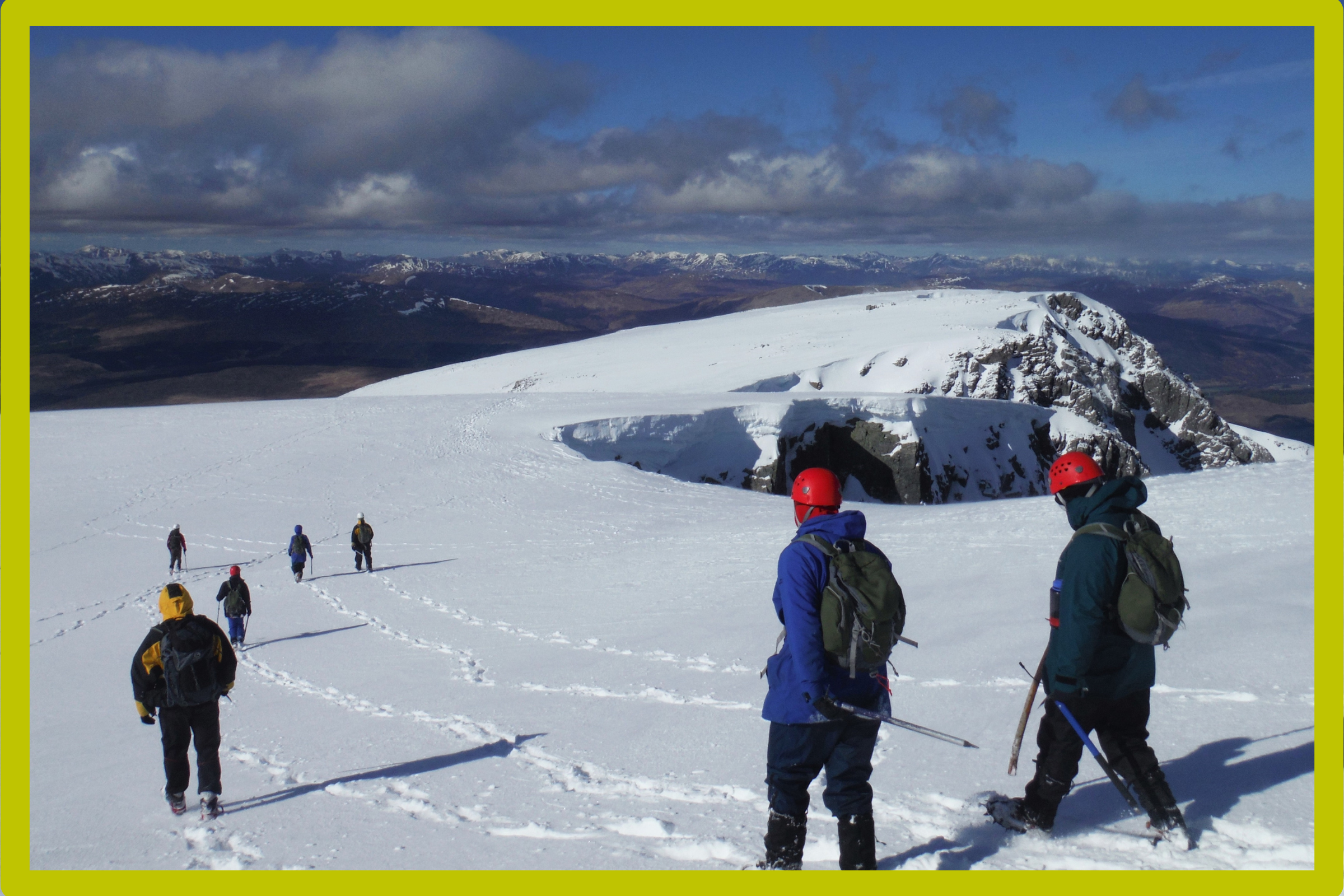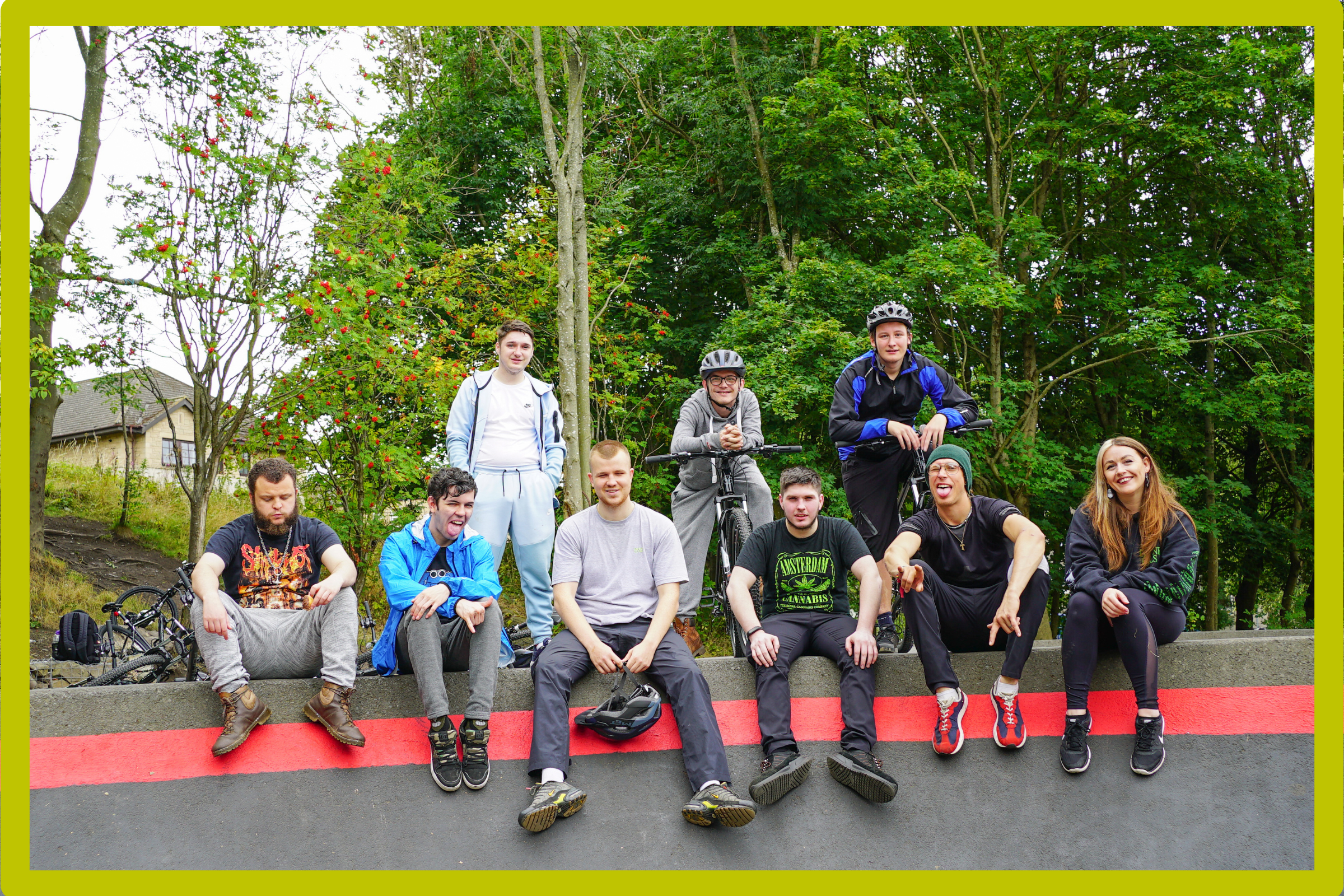 2020
We launch our COVID 19 response with Be Connected Active Living, Employability, and Wellbeing Hubs launched.
2021
Our Outdoor Therapy service is launched.
With COVID resritcions easing, we moved to a blended model, and then transitioned fully back to our original programme delivery.
2022
Our Outdoor Therapy Training is launched.
We launch our Strategic Plan for 2022 - 2025.