We know you go further with company, so we are calling for anyone willing to join us on our mission to help those most in need remove the barriers they face to living a healthy, happy and fulfilling life.
Partnerships that benefit everyone
Over the last 40 years we've worked with countless organisations to pursue our mission for a healthier, happier, and safer Scotland. Driving positive impact is at the centre of everything we do, and our corporate partnerships are no exception.
Our Partnership Offer to You
We're looking for more than supporters, we're looking for partners to share in the mutual benefit that comes from enacting positive change. To us, that means extending the benefits of our expertise and insights to you as well as celebrating your support publicly. Your offer will be tailored to you, but here is a taste of what we can provide depending on levels of support.
Visits and tours of our outreach hubs in Glasgow and Edinburgh, or our National Participation Centre in Stirling.
Guidance on how to enhance and achieve your ESG goals though your work with us.
Opportunities to host/co-host events for your staff, including workshops, tutorials, and additional sponsorship events.
Publicity that highlights the value and impact of your work with us including articles, blog posts, presentations, video content, website updates, press releases, interviews, reports, and social media shoutouts.
Access to reports that demonstrate the direct impact and added value elements of your support.
Access to bespoke training courses that allow your teams to learn and benefit from the best practices in personal development, wellbeing, or employability that we've developed over decades.
Consultation on you company's approach to wellbeing, utilising green spaces, employability, personal development, or working within disadvantaged communities.
Totally bespoke personal development days for your team, out in the wilderness, anchored by activities such as canoeing or rock-climbing, focusing on a key area you want to improve on such as communication, employability, wellbeing, problem solving, embracing change, and much more with a view of moving beyond the low impact "away day" and giving your team a real chance to grow, and experience some of what we provide the participants you are helping us support.
Secondments, internships, and volunteering opportunities for your staff to develop new skills and gain experiences allowing you to showcase your workplace's socially minded culture.
Let's work together
To learn more about the benefits and impact that joining out Corporate Partnership Programme can create, reach out directly to our Corporate Partnerships Team: funding@venturetrust.org.uk 
Partnership success stories
Find out more about our successful partnerships. Hear from the businesses and organisations about why they choose to support us.
Corporate partnership success stories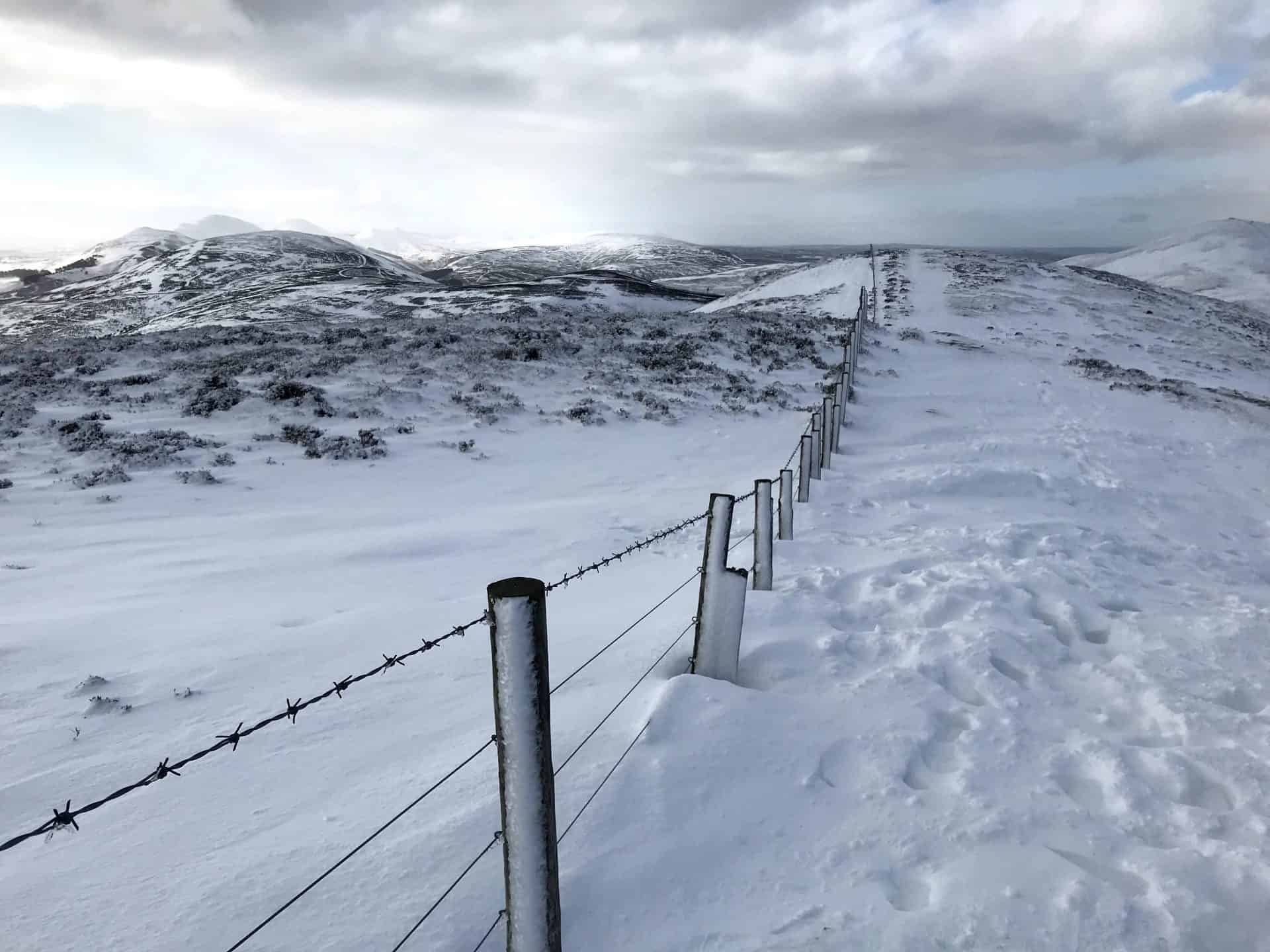 Dan Walker, Arc'teryx Social Impact Lead, Sustainability, talks about why the global outdoor equipment company is backing Venture Trust's work.