We understand our participants have multiple and complex needs, which is why our work not only focuses on the issues presented, but on the different factors impacting their lives. This holistic approach empowers our participants to have the resilience and skills they need to manage difficult life circumstances.  
The people we support show positive self-confidence, improved relationships and stability. This allows them to create lasting relationships with other service providers as they move forward.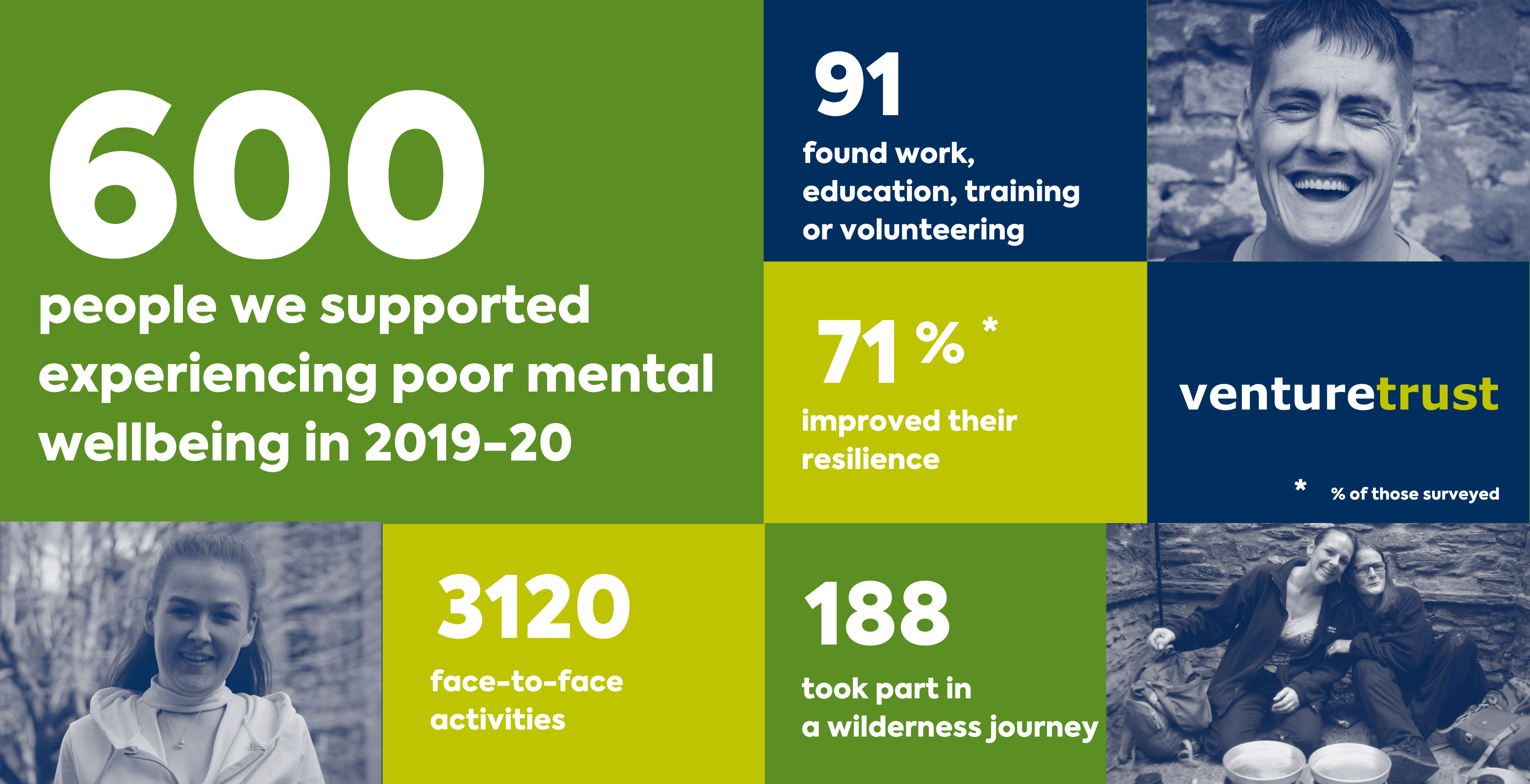 Programmes to improve wellbeing
Find out more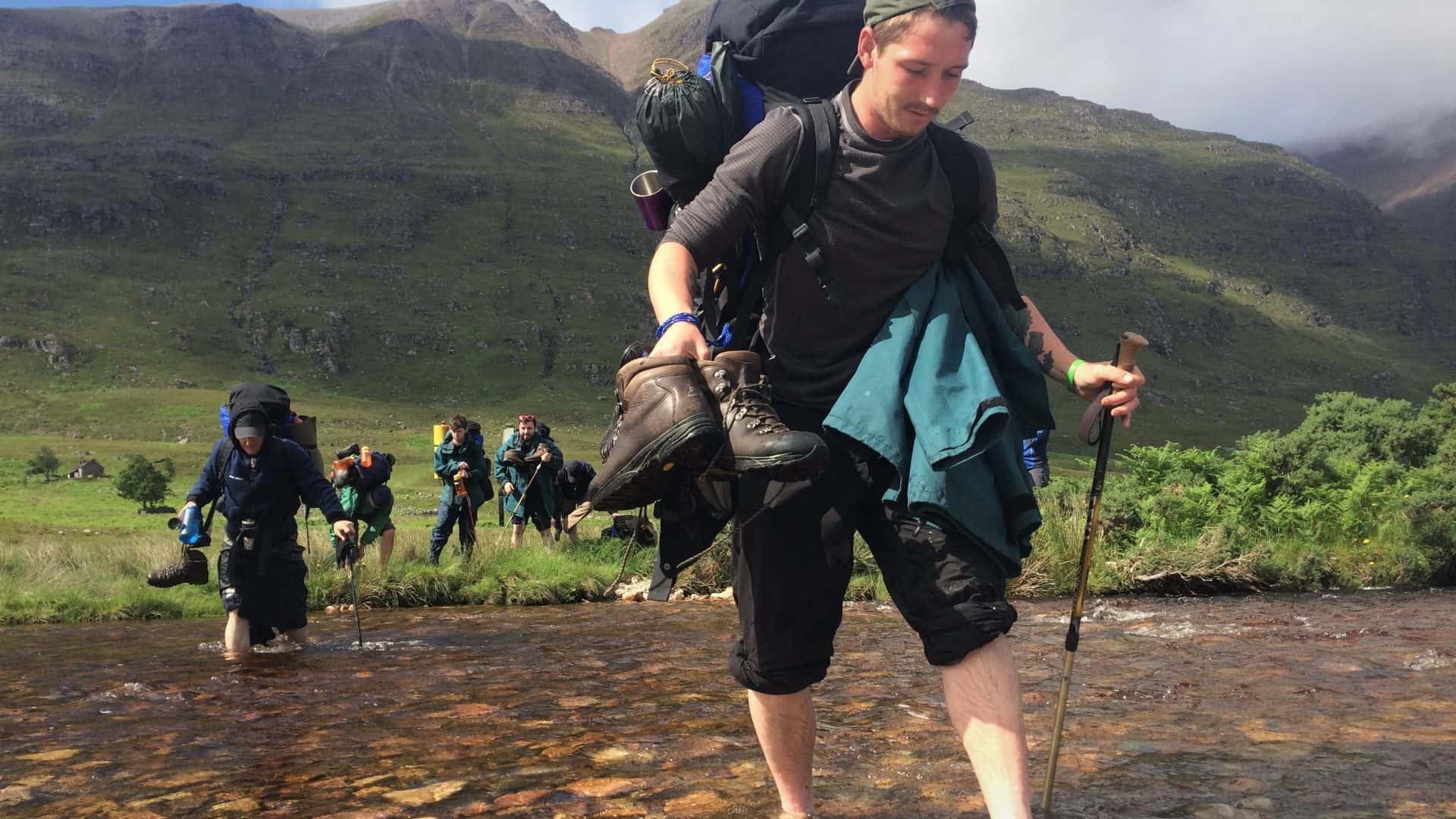 For men and women across Scotland on Community Payback and other criminal justice orders who want to move away from offending. Our criminal justice programmes support individuals to address behaviour leading to offending and help with rehabilitation.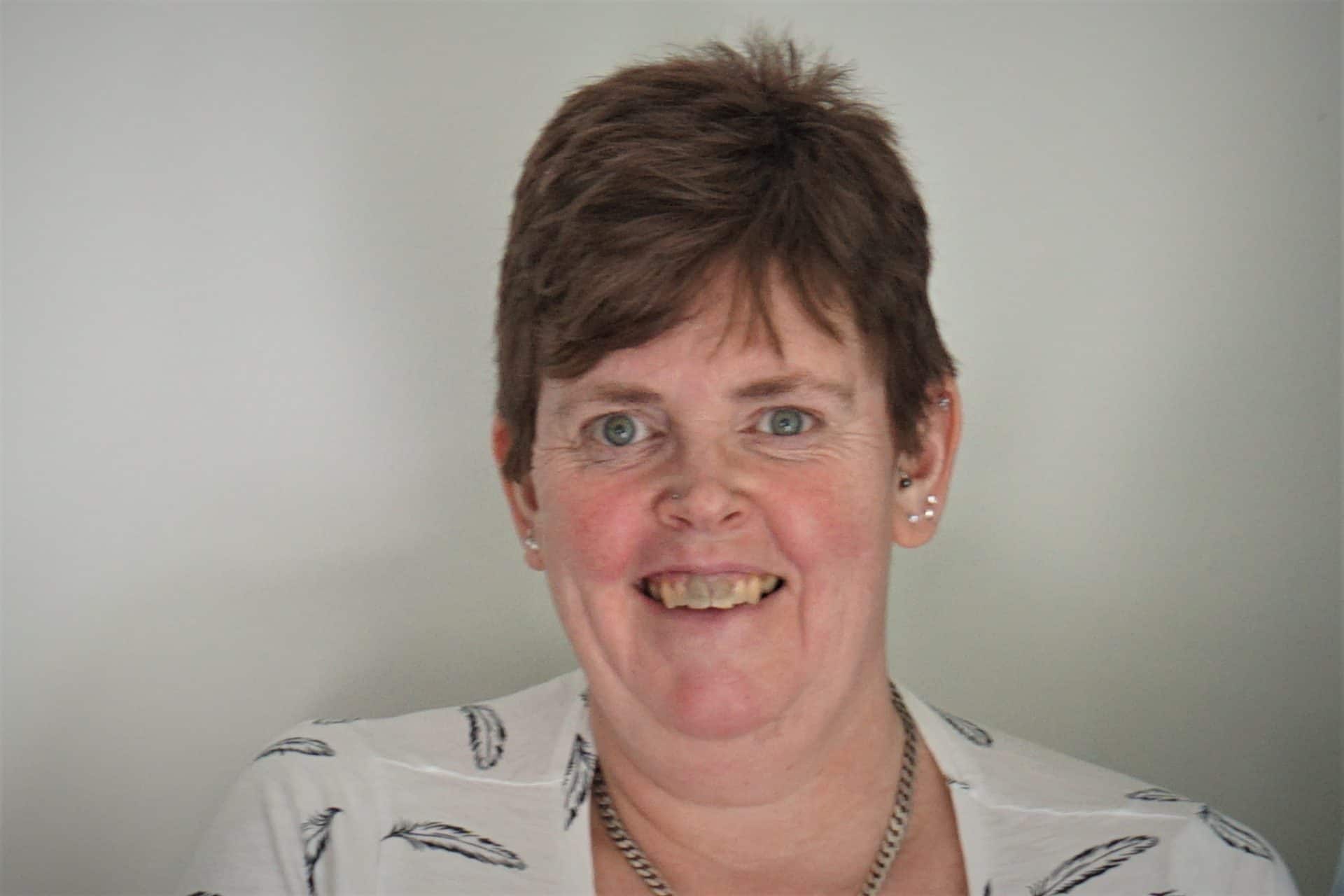 "It's still one day at a time, but I'm grabbing my second chance with both hands".