Venture Trust is delighted to announce Donnie Campbell as its latest ambassador. Donnie is the record holder for a complete round of Scotland's 282 Munros in 31 days, climbing 126,143m and running 833 miles. He is also one of Scotland's top running coaches. His main sport is ultra mountain running and has won races all over the world, representing team GB at the world trail running championships and also running across the Namib desert in 9 days. Donnie has an incredible amount of motivation, stamina and self-belief and he wants to push others to be the best he can be. 
Mike Strang, Interim CEO at Venture Trust, says: "Donnie is a shining example of what hard work, motivation and self-belief can achieve. As an ex-marine turned ultra-mountain runner, Donnie is well placed to inspire the people we work with who may not have had the best start in life. We are delighted to have Donnie on board.

"Donnie's appointment is particularly timely as we recently launched an Outdoor Therapy service which specifically provides mental health support to veterans struggling with their transitioning to civilian life and looking for new goals and aspirations."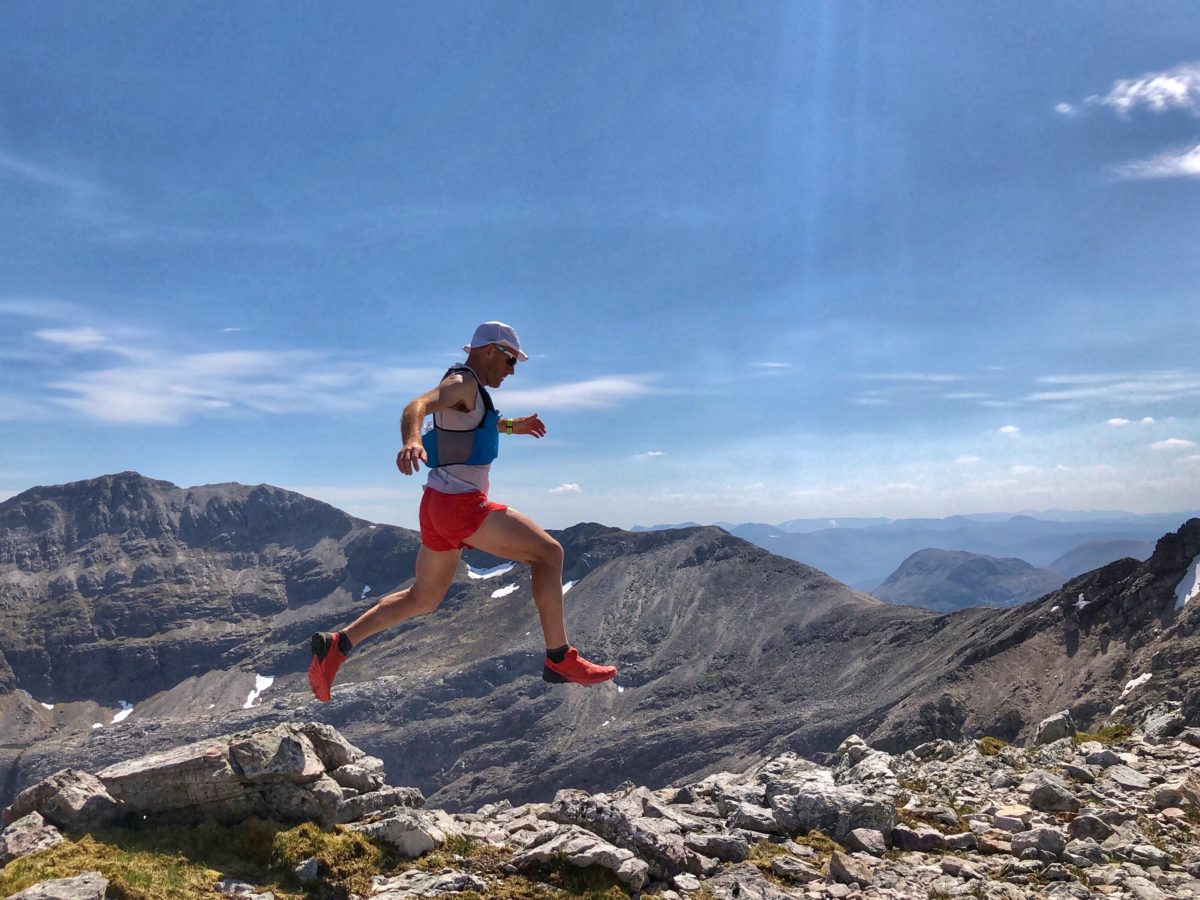 At Venture Trust, we work with people to gain the life skills, stability and confidence needed to reach their potential. Through person-centred support in communities and experiential learning in the Scottish outdoors we challenge individuals to reflect on beliefs, attitudes and behaviours so they can unlock skills and learn new, more positive, ways of approaching situations. 
By adapting to environments like the outdoors, people we work with increase resilience, develop understanding of how to interact with others, and improve impulse control in challenging situations. We have personal development programmes for young people, those involved in criminal justice and ex-service personnel struggling with civilian life.  
Donnie is an inspiration to those facing and overcoming challenging circumstances and shares the belief that we can build skills through new experiences in the outdoors and getting out of our comfort zone. 
Donnie says: "My achievements are about building mental stamina as much as physical stamina; once you reach difficult circumstances, you know you have been through it before, and you can get through it again. The circumstances I've faced in life might be different, but by offering the right support and opportunities to learn out in the wild, I believe everyone working with Venture Trust has the chance to rise from their challenges and become the best version of themselves".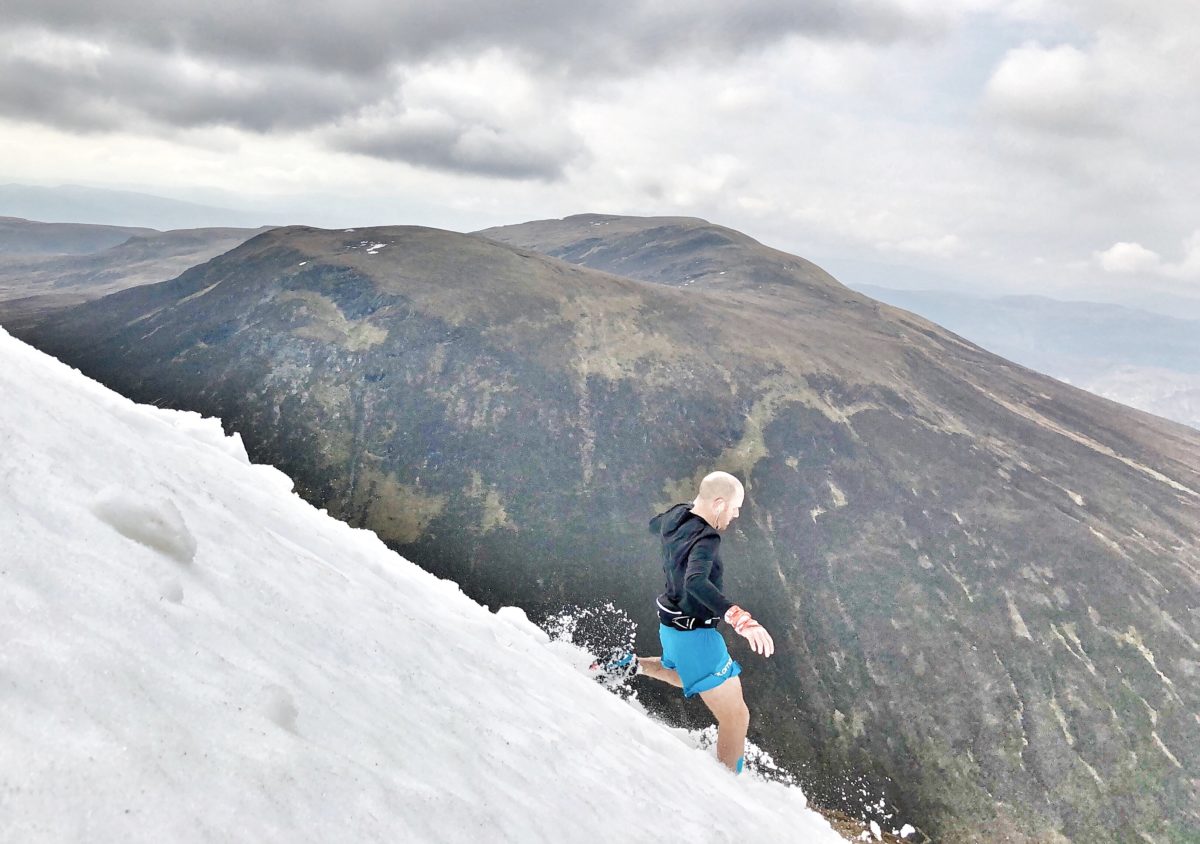 Growing up in the Isle of Skye, Donnie is used to being in the countryside and surrounded by nature. He joined the Royal Marine Commando at age 17 and went to Iraq at age 18, facing many challenges at a young age. Donnie left the marines to study Sports Coaching and Development and wanted to use his enthusiasm and coaching skills to encourage other people to reach their goals.  
Mike concludes: "We are really excited about working with Donnie and hope that together we can really inspire people to try new experiences, especially in the outdoors, and push themselves to achieve their goals and reach their potential".