#BagAMunro is back!
This summer take on our Bag A Munro challenge to help support Scots who experience some of the toughest life circumstances.
We believe in the therapeutic benefits of the outdoors for our participants' mental health and wellbeing, promoting our greenspace work throughout all our core programmes, and encouraging participants to get outdoors. We also want to encourage you to do the same!
So we're calling on you to get your walking boots on and put your best foot forward to help us raise funds so we can continue to provide our life changing services to those who need them.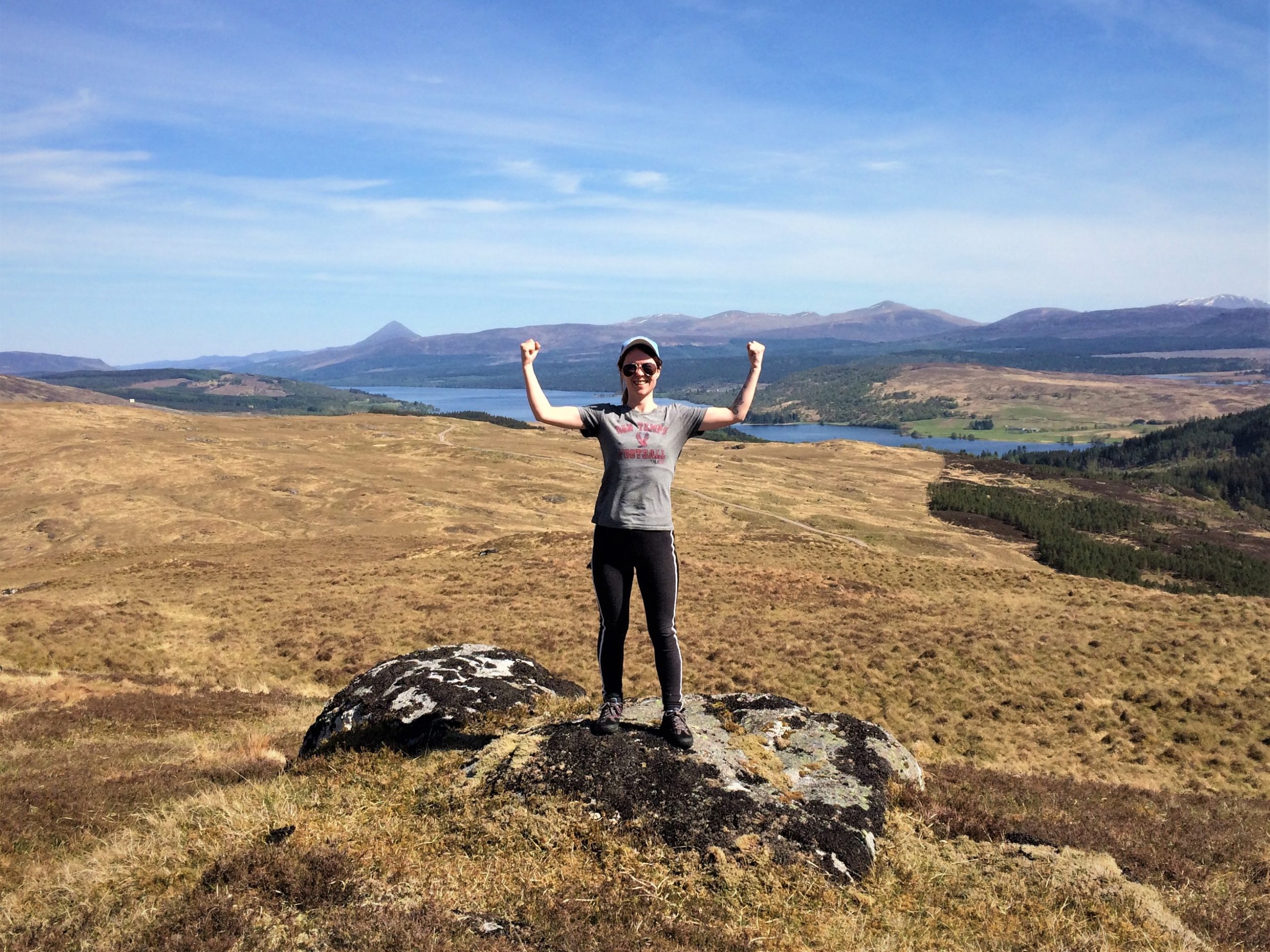 Taking part in Bag A Munro is easy!
Pick your Munro – here's a handy guide of all the Munros in Scotland!
Get prepared – we know you're keen, but before you race up that Munro, please take a minute to read through our top tips for hillwalking so you can keep yourself and others safe.
Take pictures! We would love to see you out and about taking part, so make sure to take photos and tag us using our social media handles and #BagAMunro.
Start fundraising - choose a target and set up your own fundarising page here at JustGiving. Choose to 'Start Fundraising' and follow the prompts - you'll be able to choose Venture Trust as your charity partner.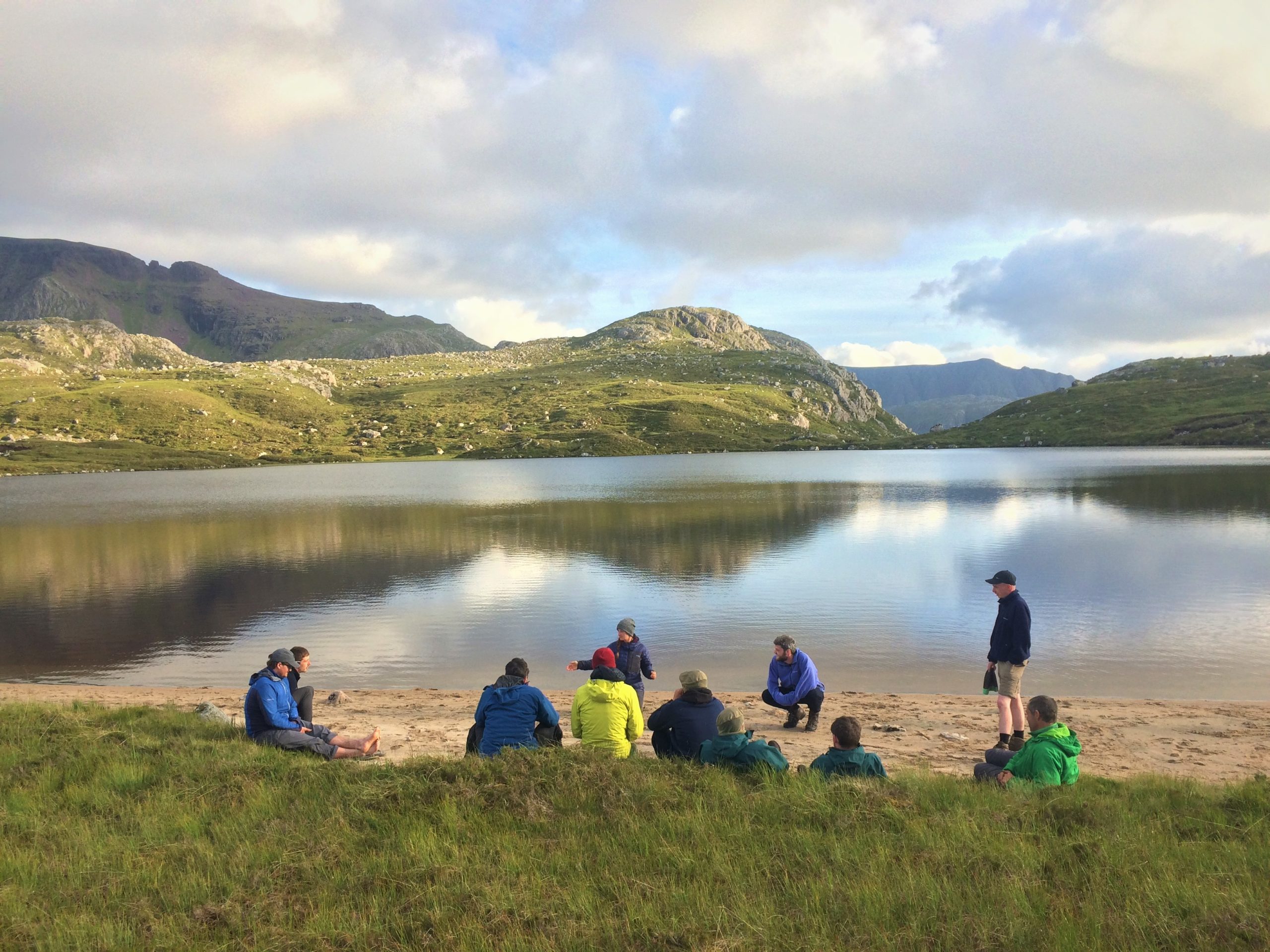 Get creative with Bag A Munro!
If Munros aren't really your thing, then why not find a different way to get involved?
Some of our past fundraisers have bounced the height of a Munro on their trampoline and slid down the length of Ben Nevis on their slide.
Some other ideas could be:
Climb the height of a Munro using your stairs.
Walk the total distance of all 282 Munros over the full month of August.
Pick your favourite Munro and aim to complete that distance everyday or see how many times you can 'reach the top' in a month.
Take yourself to a climbing wall and climb the total height in one session.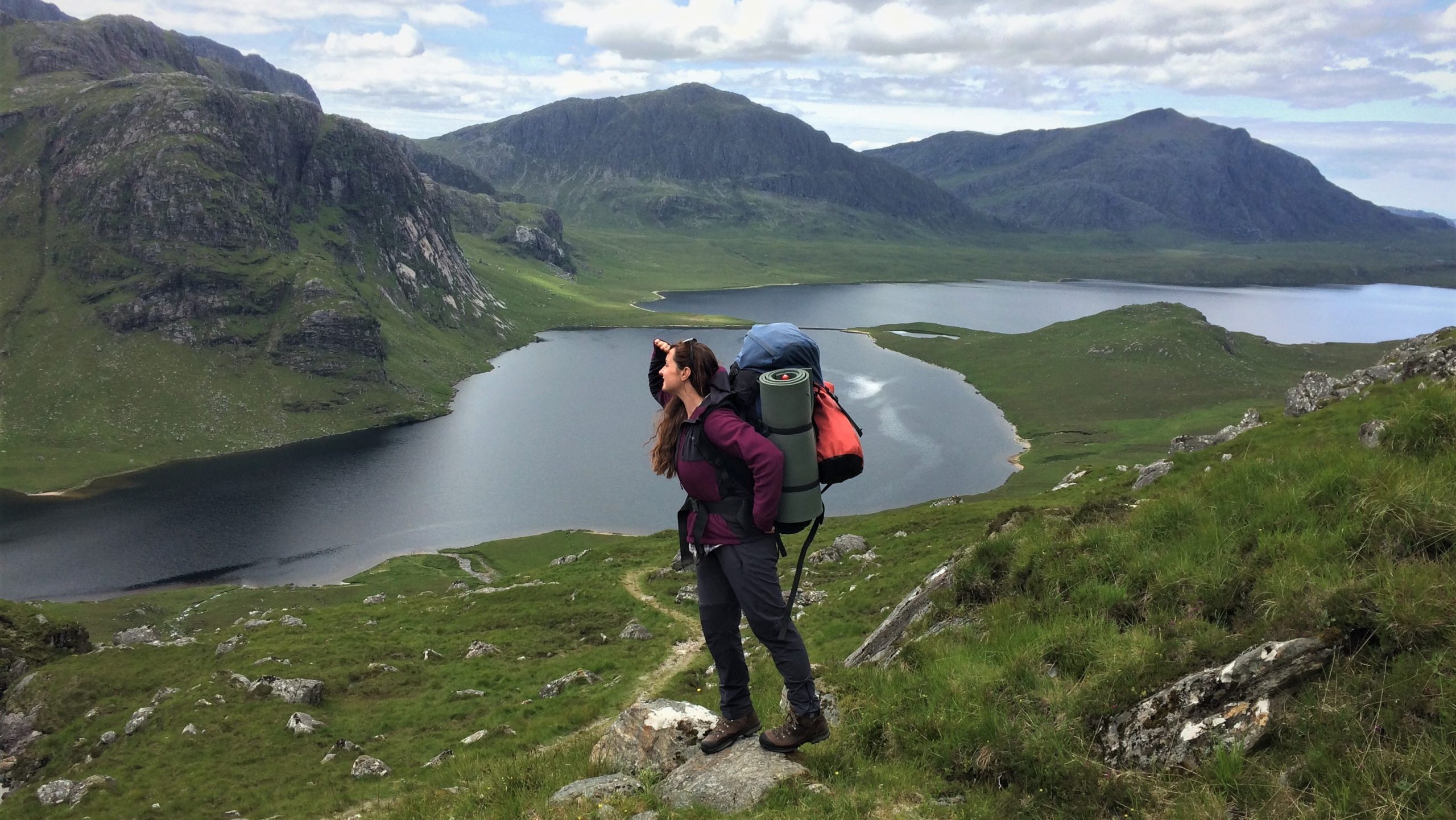 How your money helps
All money raised will be put straight into our programmes which help provide life changing opportunities to those who need them most.
Our programmes are for people who have experienced some of the toughest life circumstances, providing them with an opportunity to develop and learn new skills, grow their confidence, and find a positive path forward.
However you choose to take part, all funds raised will help more disadvantaged people around Scotland engage with the outdoors and ensure that no one is left behind.
You can read more about the programmes we offer and the people we work with, here. We also have our Island of Dreams video, which shows our participants out on their journeys and highlights the work we do with them.
By fundraising for Venture Trust, you will be helping people like Alister harness the power of the outdoor to benefit their mental health and wellbeing. "Venture Trust were looking after me and helping me without me realising. That meant more to me than the world. Getting to the outdoors really changed my perspective. I used to get myself into bother, but I promised myself I wasn't going to do that anymore."
Read more about Alister's journey here.
Scotland is home to some incredible outdoor spaces – including 282 mountains over 3,000 ft. Named after Sir Hugh Munro, 4th Baronet (1856–1919), who produced the first list of such hills, Scotland's Munros may be modest in height but climbing every single one is no mean feat.  'Munro-bagging' is popular amongst hillwalkers although less than 7,000 people have achieved a 'full round'.