October 2022 marked an important milestone for Venture Trust – our 40th birthday. Over the years, we've helped thousands of people to make positive changes in their lives. To celebrate, we've decided to reflect on where we came from, and where we are now, by sharing the history of Venture Trust.
Where we came from
Early Days (1982-2000)
Venture Trust was originally founded in 1982 by a group of individuals that included Sir Richard Attenborough. Initially, we were under the wing of the UK Home Office, then as a member of the Fairbridge group of charities (a leading youth charity at the time) up until 2007 when Venture Trust became a fully independent charity.
In 1995 the UK Government funded Venture Trust to deliver a programme of 'rigorous outdoor activities' for young offenders (aged 16-25). This was the start of what would become our Living Wild programme, which still runs to this day.
Our early programmes were quite different from what we deliver now. At the time, Venture Trust rented a property in Applecross, Wester Ross, where 'outward bound' style courses had been running since as far back as the 1920s. Participants would come from all over the UK and spend 20 days in our remote Applecross home, exploring personal development through a mixture of residential and expeditionary experiences.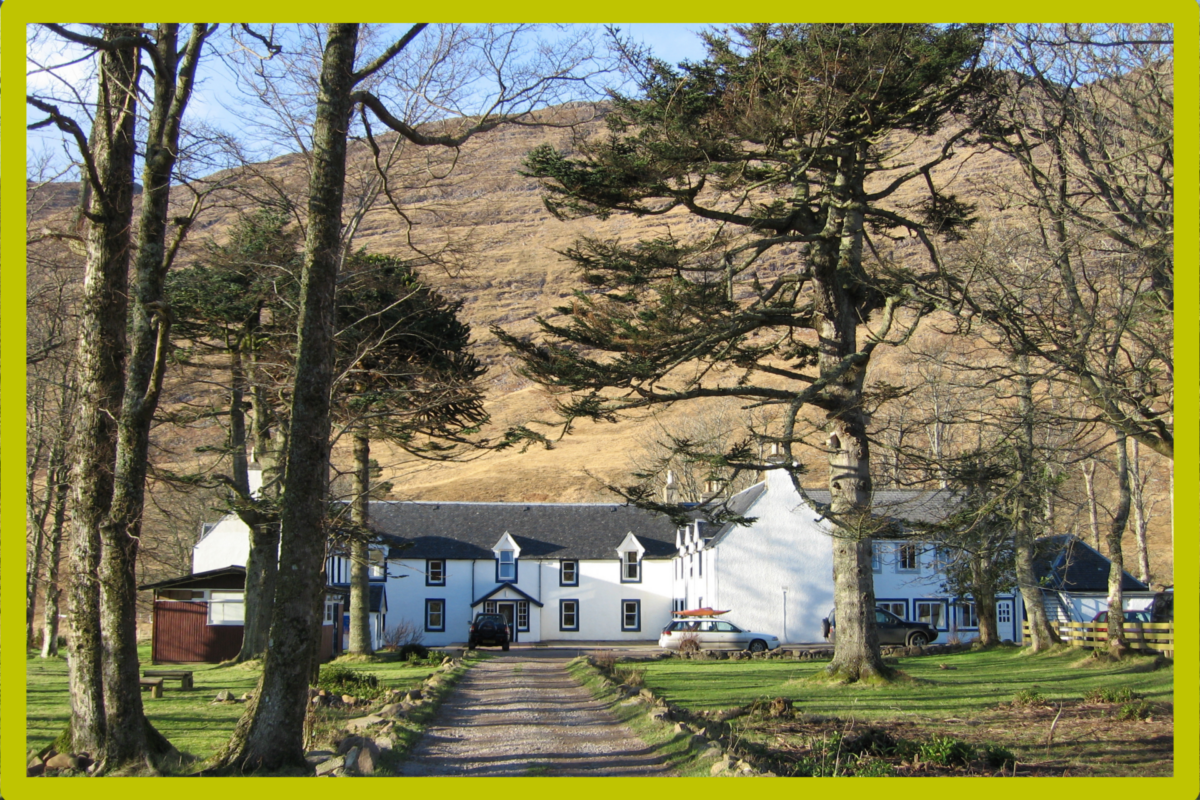 2000-2007
In the early noughties, following the advent of devolution, our programmes started to diversify. Our 'core' 20-day criminal justice programmes, for those on probation, became Scotland-based, reflecting our funding now coming through the Scottish Executive, and we also saw the beginnings of our shorter 10-day programmes available to young people from across the UK.
This era also saw Venture Trust start to reach beyond our Applecross home, with the establishment of an outreach team. This began in 2002 with just one worker working out of a Glasgow Criminal Justice Team office, and over the following years expanded to a full team working right across Scotland, with our first presence in Edinburgh coming in 2005 at Norton Park. With the introduction of Outreach Workers, Venture Trust could now reach more people, better engage with local partners and better support our participants on their journey with us.
The mid-noughties saw a further diversification of our programmes, with our first pilots of a women's-only programme (in partnership with 218, this would later become our Next Steps programme) and our first time working with older client groups (20-50 year-olds, in partnership with the Foyer Federation).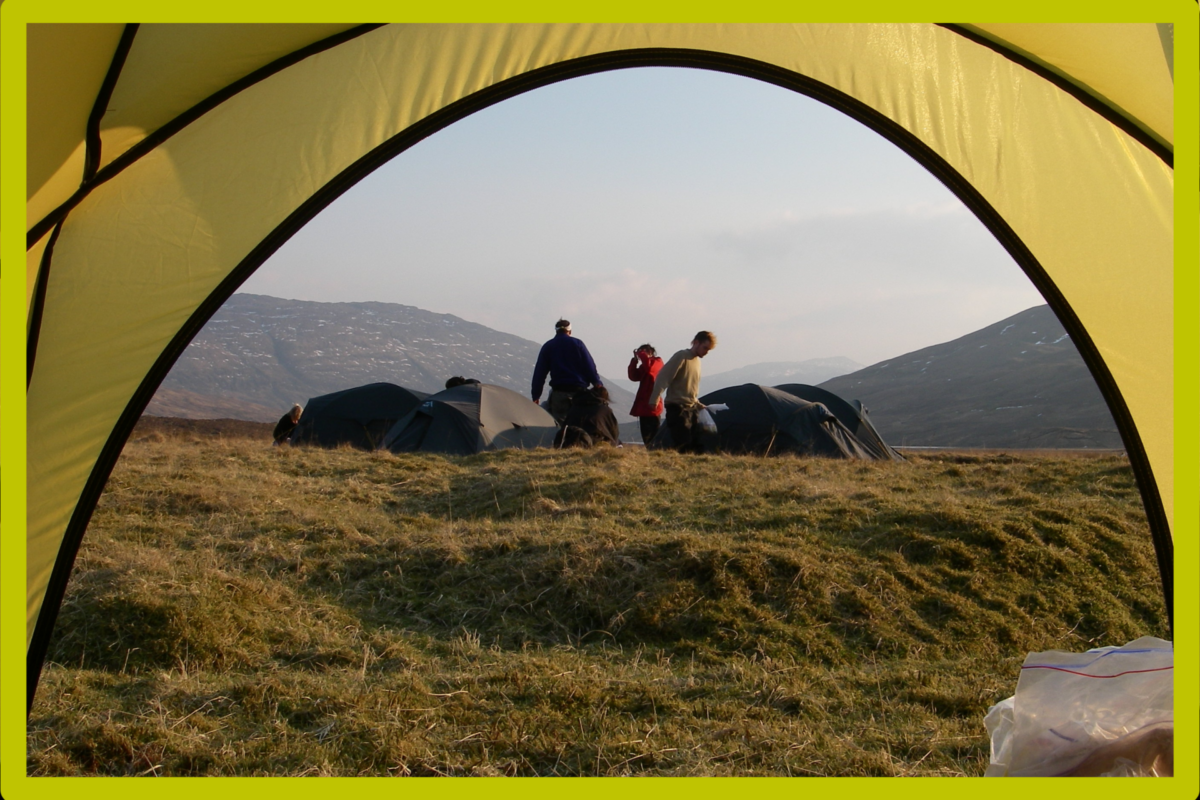 Independence and Rapid Expansion 2007-2010
In 2007 Venture Trust became a fully independent charity, beginning a period of growth for the organisation. Although Applecross remained our home, we expanded our footprint across Scotland, with a new Head Office based in Edinburgh and staff working throughout Scotland's Local Authorities.
In this period there was a change in how we delivered our programmes – they were no longer delivered solely out of Applecross.
In 2008 we introduced our Community Mobile Training Centre – a specially built vehicle that took participants into the wilderness, it functioned as a fully equipped base camp with tipis, canoes, kayaks, wetsuits, hiking gear, and cooking and climbing equipment.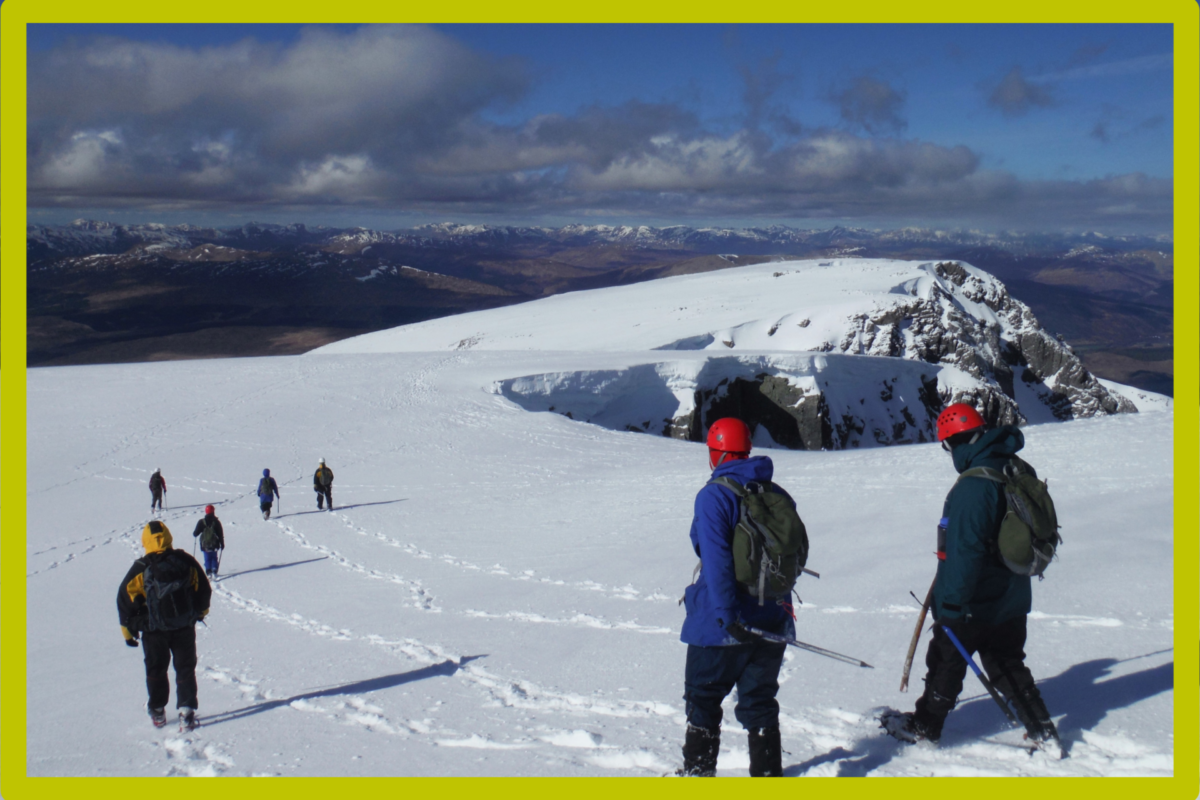 This allowed us to deliver programmes across Scotland and launch the first pilots of purely wilderness-based journeys.
New programmes, some of which have become part of our core offering today were launched during this time, such as our Inspiring Young Futures (16-25 year-olds) and Next Steps (16+, women's-only) programmes. Also, our 'core' criminal justice programme transformed into a 10-day wilderness-based journey, the Living Wild programme. Living Wild remains the same to this day.

'Era of the Pilots' 2010-2014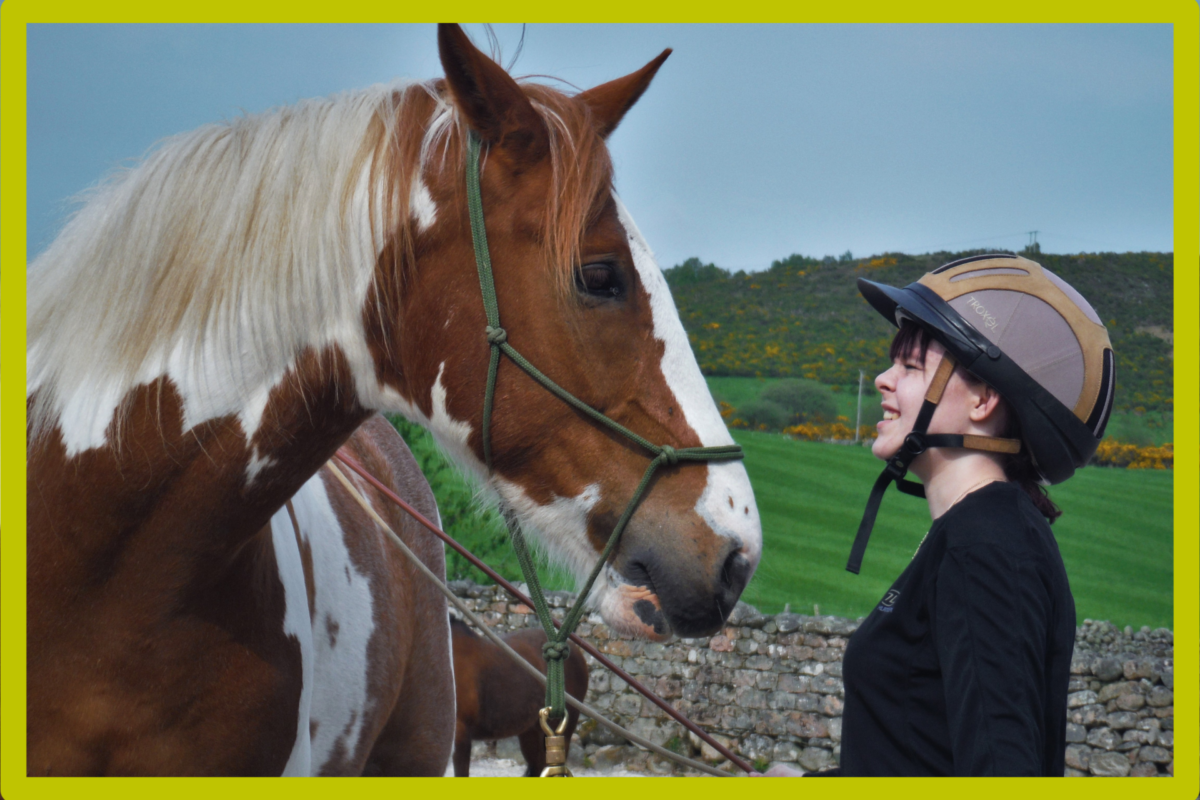 Over the years Venture Trust has piloted many varied and innovative programmes – some of which have turned into long-running programmes which still run to this day. Others have been of a more limited nature. Although we ran pilots prior to 2010, such as one created for the Police Cadets, another for long-term prisoners nearing release, the period 2010-2014 has been dubbed the 'era of the pilots' as, in the words of one of our staff members, "we had more pilots than BA".
During this time, we trialled the introduction of new elements to our programmes such as the use of bikes on our Living Wild journeys and incorporating 'heritage' themes to some of our programmes (we ran a course based around the Lowland Clearances back in 2014). We also saw a few programmes including equestrian elements to them, such as the use of pack horses on our On the Hoof programme and a project involving horse vaulting!
We conducted pilots and launched new services in areas we hadn't previously worked before. We had our first foray into more focused employability work, with our Build-a-Bike pilot (which later returned as our current Change Cycle programme) and Venture Together – a programme run in partnership with Barclays until 2018. In 2013, we set up a social enterprise (Venture Mòr) which took young people on wilderness therapy journeys – this was the first time we officially incorporated professional therapy into our services.
Consolidation and Exit from Applecross 2014-2020
The period between 2014 and 2020 was a time of consolidation for Venture Trust. Our programmes were gradually combined into the 4 'core' personal development programmes we run to this day – including the introduction in 2015 of our Positive Futures programme for ex-service personnel alongside Living Wild, Next Steps and Inspiring Young Futures – and our Change Cycle employability programme, which was launched in 2017. We better refined our 3-phased model to personal development, saw a shift to our participants now being primarily only Scotland-based (due to funding) and it also saw our final exit from Applecross.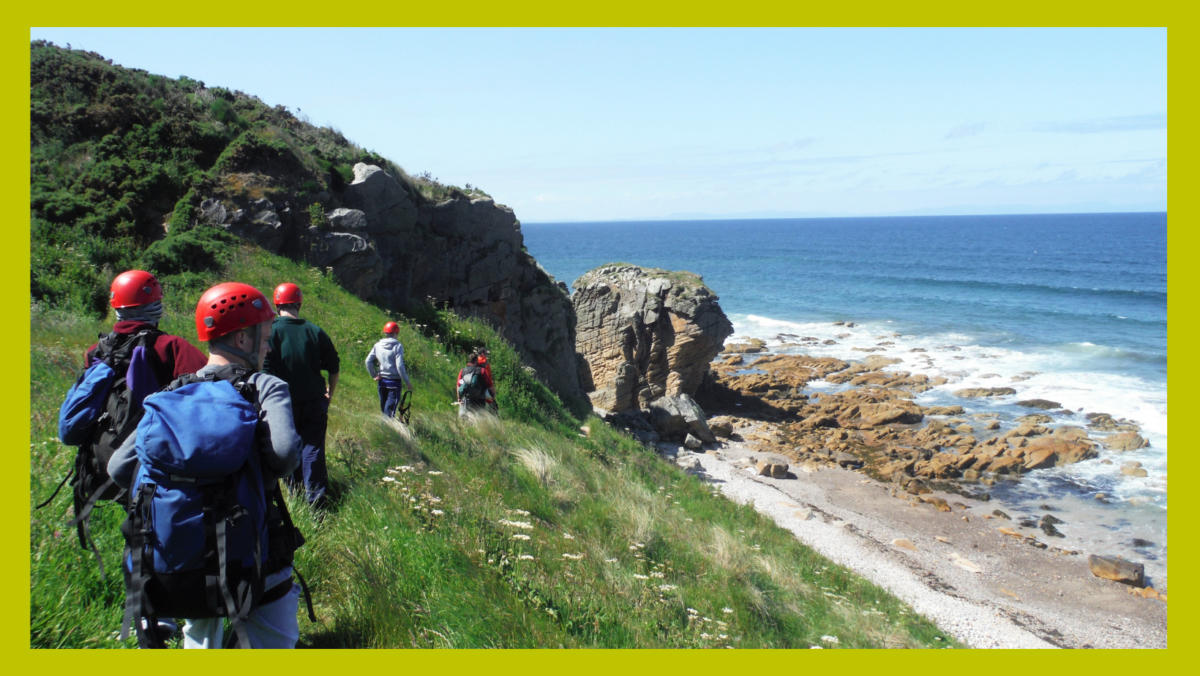 Over subsequent years, we found ourselves increasingly working away from our Applecross home as what made it so unique as a delivery venue for programmes, also went against it. It's distance from the communities of participants and cost among other things meant that the hub of our wilderness operations moved to a more central location, and in June 2015, Venture Trust established its National Participant Centre in Stirling. We handed Applecross over to The Applecross Trust, and our Stirling base became the heart of our operations at Venture Trust, housing all our outdoors equipment, and hosting our participants as they prepare, embark on, and return from wilderness journeys.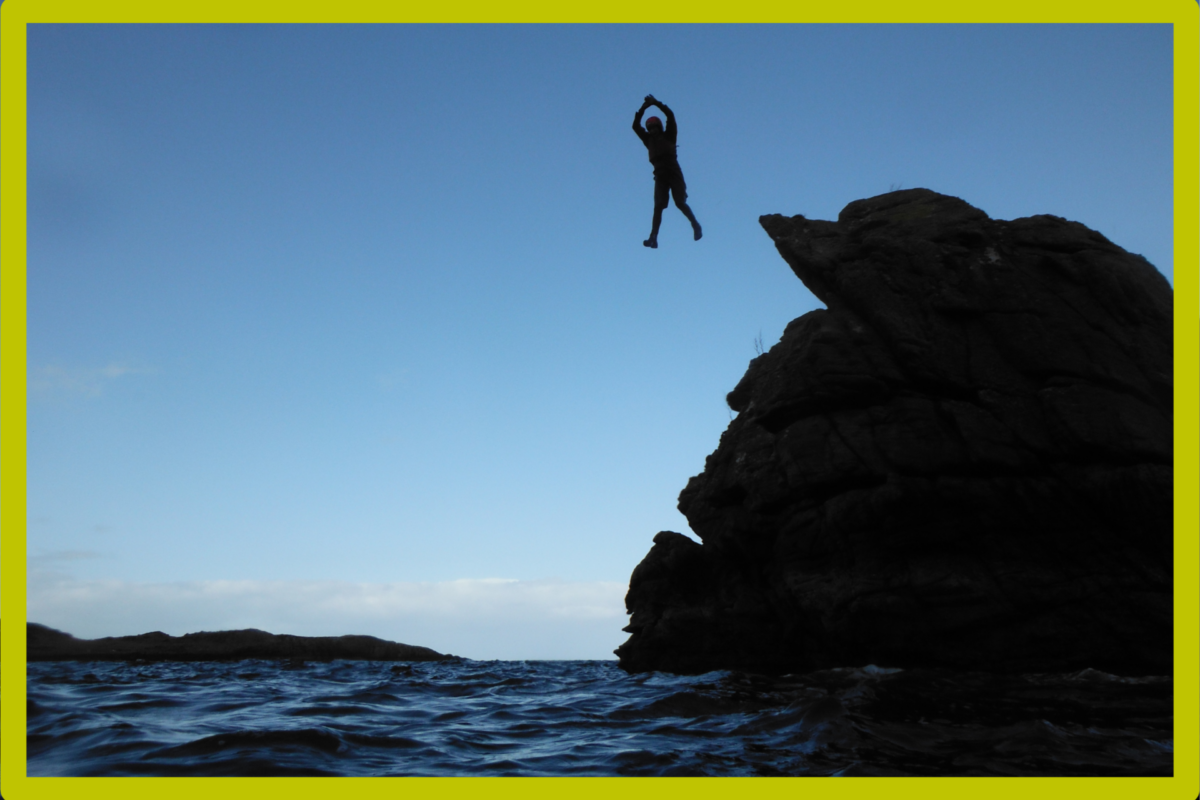 Covid-19: Turning our Services Outside-In 2020-2022
The onset of the Covid-19 pandemic presented new and tough challenges for both our participants and us as an organisation. In response, we decided to turn our services outside-in. In less than a month, we brought all our services online. We launched our Be Connected service, which offered Active Living, Employability and Wellbeing Support Hubs. Staff from across the organisation supported participants, using different methods than our usual face-to-face contact.
Over the course of the pandemic, we adapted to the ever-changing restrictions. We moved from purely online/phone support to limited face-to-face sessions, then to a blended delivery model with Local Authority-based daily activities, followed by short (4-day) wilderness journeys on an East/West basis before restarting full wilderness journeys in summer 2021 – at this time we also transitioned back to our 'traditional' programmes of delivery.
Emerging from the pandemic, we launched our Outdoor Therapy service, taking what we had learned from our previous experience in delivering therapeutic wilderness journeys (as part of Venture Mòr) and our work developed through the Wellbeing Hub delivered during lockdown. Through this service, clients are met in outdoor spaces and in their communities, the opportunity to be outside providing an impactful alternative for mental health support. This service presented as a new direction for Venture Trust, but it is an area we wish to expand in the future.
Impact Beyond Our Borders
Over the years, the impact of Venture Trusts work has not been confined to the borders of Scotland, or even just the UK. In 2011 we ran a 2-year project in Malawi to support young men in the Kachere Reformatory Centre (this was renamed from the Kachere Juvenile Prison, in response to our efforts). The work here took Venture Trusts expertise in working with those in the criminal justice system and applied it to the young men imprisoned in Malawi's capital, Lilongwe. The project worked two-fold, inside the prison it helped the participants improve behaviours and develop life skills for release, then once released, we focussed on building partnerships to support them back into their communities.
In 2018 Venture Trust became an expert partner in a ground-breaking international partnership and research project, From Outdoors to Labour Market (FOLM). This was a European project which aimed to establish outdoor learning as a method to re-engage out of work young people (18-29 year olds) with the labour market. The project used our three-phase approach (the 'Edinburgh Model') to personal development in collaboration with the University of Edinburgh to support partner organisations to launch outdoor learning in Ireland, Spain and Poland. Venture Trust hosted trainers from partner organisations, took them out on our wilderness journeys and embedded them in the way we deliver outdoor personal development. The project also saw our staff go across Europe to help set up and deliver their programmes. Over the course of the project (which ended in 2020) 990 young people took part.
Where we are now
The past 40 years of Venture Trust have all contributed to where we are right now. Although we haven't always delivered our programmes in the exact same way, one thing has remained ever-present, our core ethos of harnessing the challenging and therapeutic benefits of the outdoors for those experiencing hardships or difficult situations in their lives.
Today, we offer various personal development programmes – focussing on different groups of people (young people, those in the criminal justice system, women and ex-service personnel), an employability programme and an Outdoor Therapy service.
We have recently begun delivering Outdoor Therapy Training, offering several distinct training programmes for people interested in developing their therapeutic skills in the outdoors.
And we have also launched our Strategic Plan, which details our aims for the organisation between now and 2025.
At Venture Trust, the participants are at the heart of everything we do. This has been true throughout our history, and it will continue into our future. We recognise that the programmes and opportunities we offer can be life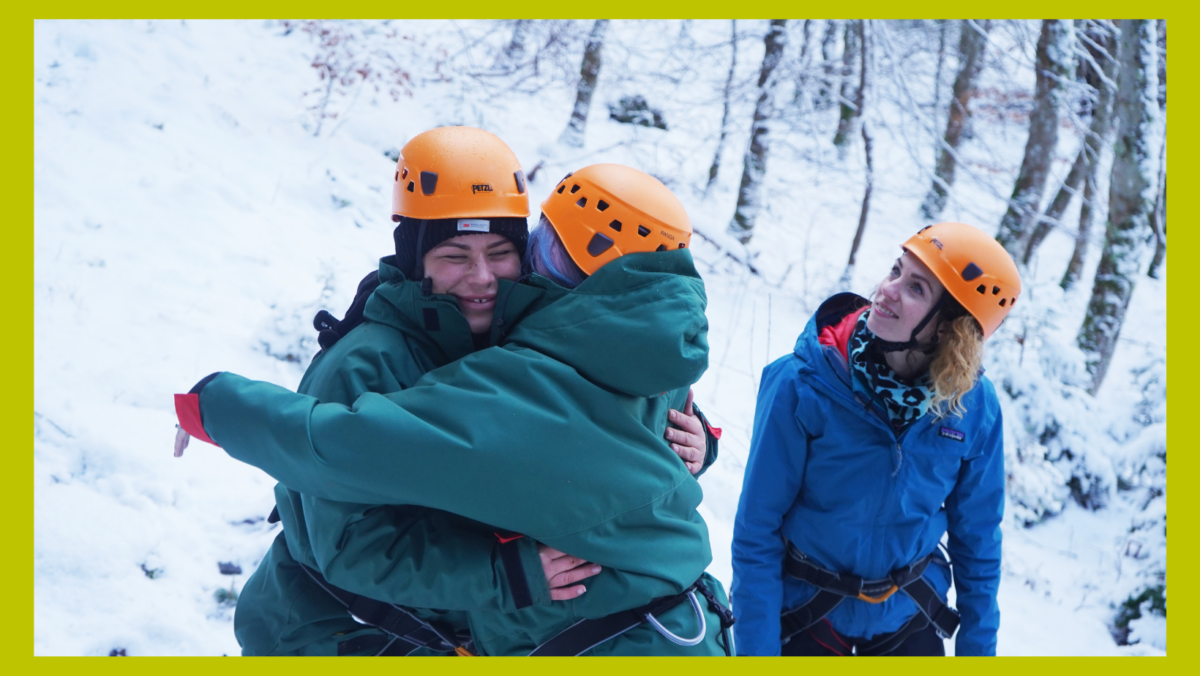 changing to those we work with, and throughout our 40 years we have developed and grown as an organisation to provide the best support we can. This support is all made possible by the Venture Trust staff, who propel the efforts and aspirations of the organisation. It is our hope that in forty years' time we can look back on even more progressions and celebrate the ever-important work we do in ensuring that no one is left behind.

Here is what they had to say… 
"I have gained a lot from the course like trust, to be myself and to confront people. I loved the course – out of 16 years I finally got to be myself… because of the trust you gave me".
Participant, 2004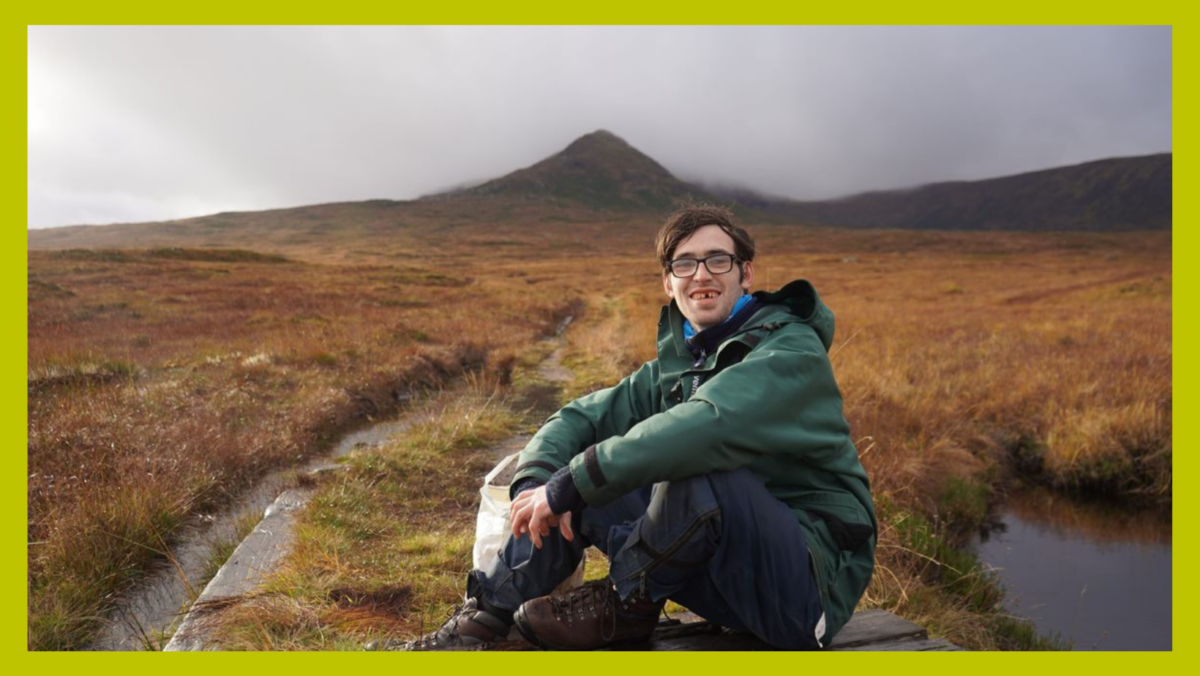 "It was like you belonged somewhere. It was like they were proud of us. They were really proud of us. The faith that the people had in you up there [Applecross]… I loved every single bit of it. They took the time to listen to you, they were there for you. I'd go back tomorrow… I learnt how to trust people for the first time in my life."
Participant, 2010
"I was young, chaotic, and homeless. I couldn't get a grip of life and was stuck in a vicious cycle. Venture Trust gave me a break. I learnt skills like working together and trusting people. Venture Trust taught me how to break that cycle and make a new path in life."
Participant, 2011
"Since I was born, I was taught that there was no chance in my life for a change. Since I met Venture Trust, my life has been changed because I learnt that I have the chance for change and also learnt that we can make plans. Because what we have done cannot change, but we can make today better than yesterday."
Participant, Moving On Malawi, 2011
"[After] the Venture Trust course, I came back and I was motivated and I had everything, an action plan; I had the tools for life; I had everything that I needed to get on with life and ever since then hand on heart I can say that my life has gotten so much better. I'm working, I've worked for the police and young offenders and prison services… From all the bad stuff that happened in my life I try and make something good come from it and that's about all I can do.".
Participant, 2014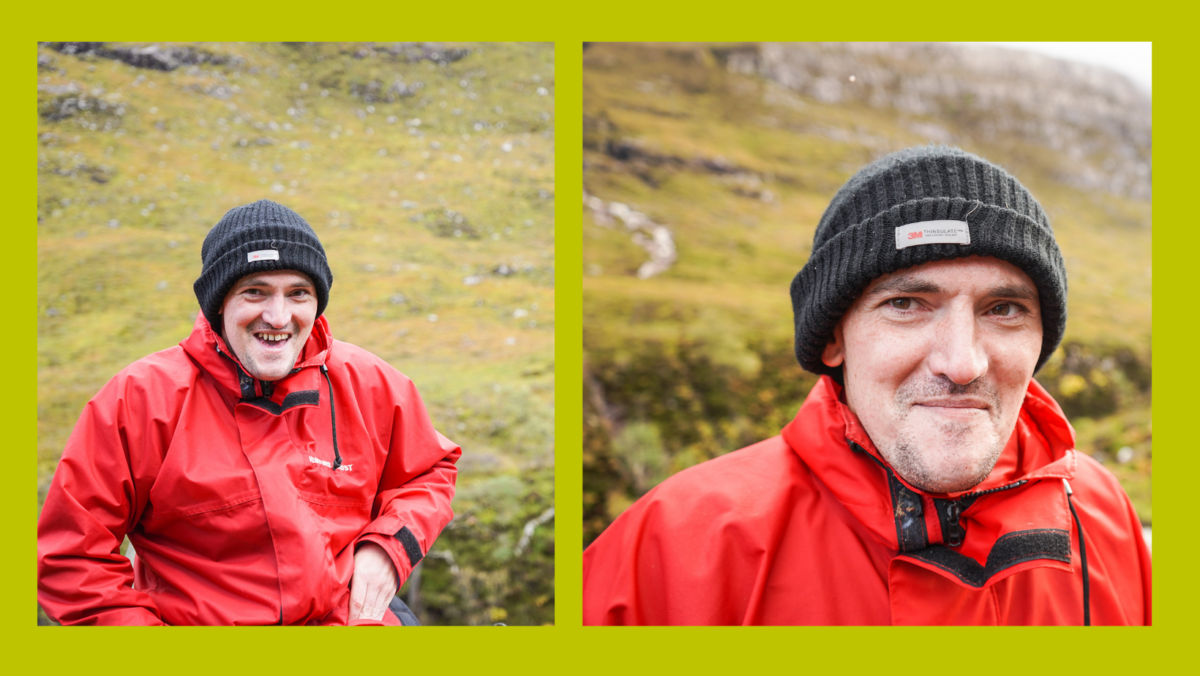 "I will think about how this has helped me change how I see myself every single day. I learned not to give up at failure and to just try again, look at what went wrong and make that change".
Participant, 2016
"I realised that it was more than just doing activities, but it was also a way of getting to know myself a little better. The staff were so supportive and really took the time to talk and get to know me. The feedback sheets I still read to this day because whenever I'm feeling down or being a bit harsh with myself, those sheets never fail to cheer me up. They prove I am a strong person and I am able to overcome any kind of obstacles that might come my way".
Participant, 2016
"Being part of Venture Trust has totally helped me to transform my life. For the past 7 years my children have lived with their dad due to my alcoholism but now at last with the help and support of Venture Trust and alcoholics anonymous my two girls have made the decision to come back and live with me. We are all stronger than we think and all we need is people supporting and believing in us to find that strength. I cannot thank this wonderful charity enough and good luck to all who have the good fortune to be part of this".
Participant, 2018
"Being in nature makes me feel alive. People say you only live once, but you only die once. You live every day".
Participant, 2022

To learn more about our programmes, click here.
To make a donation which will help us to keep changing lives, please click here.