Written by Sasha, Venture Trust Development Trainer
This a story of 10 women joining together, united in their experience, wisdom and kindness for five days in the Scottish outdoors. And collectively challenging themselves to do something a little out of the ordinary in a place a little out of the ordinary as well.  
We are gathered on the banks of the upper reaches of the River Clyde as part of Venture Trust's Next Steps programme. A programme for women across Scotland involved in the criminal justice system, experiencing homelessness, drug or alcohol misuse and social isolation which may impact on their mental health, employment and relationships.  
Next Steps provides space for the women to connect with each other and reconnect with their true selves through new experiences away from the distractions of life back home. 
Canoes are dusted off and down the river we paddle. Navigating the waters is no problem. Next walking boots are laced up, and climbing hills is no problem.  
I'm calling this group of inspiring women 'Team No Problem' because with every challenge thrown their way, they put their heads down and just got stuck in.  
Working for Venture Trust as a Development Trainer, a love for the outdoors is part of the job. Even away from work, my colleagues and I spend our time going for outdoor adventures because we feel comfortable out in the wilderness. However, most of the people we work with won't have been on camping journeys before. It is unlikely they would trek up large hills just to see if they can do it. They are unlikely to take part in activities like abseiling or canoeing, as this is all very much unfamiliar to them.  
This is what we mean when we say we take people out of their comfort zone. We support them to do activities that are unfamiliar and might make them question their belief in their abilities, so that once they reach the other side, they can experience a sense of euphoria and growing confidence.  
The inherent challenges that the outdoors can bring is one reason we feel it is a great fit for Venture Trust self-development programmes. Another reason is that spending time outdoors can help us feel calm and let the world slow down a bit. Nature offers a chance to share thoughts in a safe and mutual space, as well as reflect on environments back home.  
[Listen to BBC Radio Scotland as they spent time with a group of Next Steps women]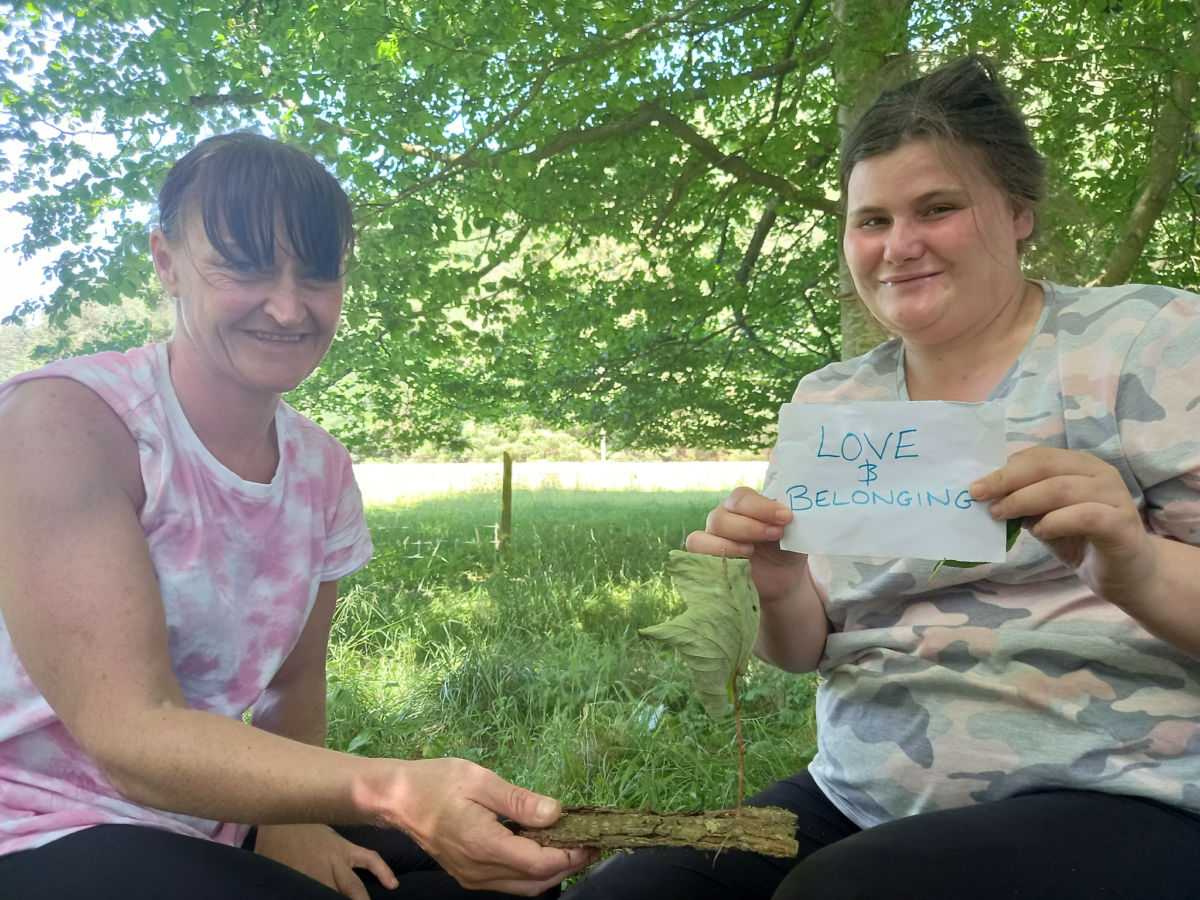 During the week, the women share their feelings on how they relate to the rest of the world. The things that impact them in both good and bad ways. They speak about emotional triggers and situations that might make them act out. Having this time to navigate the world without fear of judgement and ridicule is so important and the Next Steps programme gives women that chance.  
This time spent outdoors is a crucial part of self-care that these women can carry back with them to their lives at home; whether it is a week in nature or a simple outside stretch in the morning.  
When women are facing involvement in the criminal justice system and issues like domestic violence, homelessness, and mental health, often self-care becomes a low priority. This week gives them the chance to focus on self-love and building their self-esteem. Building their belief that they can reach their potential.  
This latest Next Steps wilderness journey is a wholesome balance of fun, thoughtfulness, self-kindness, and overcoming challenge – 'Team No Problem' smashed it. Even as we all return to our lives back in our communities, we can all still hear the echoes of laughter, and the beat of drums, emerge from forest canopies we camped under.  
Well done to all the women who completed the course, giving it their all and not forgetting their fine sense of humour along the way! The power and resilience of these 10 humans will certainly never leave me. 
Sasha Doyle – Development Trainer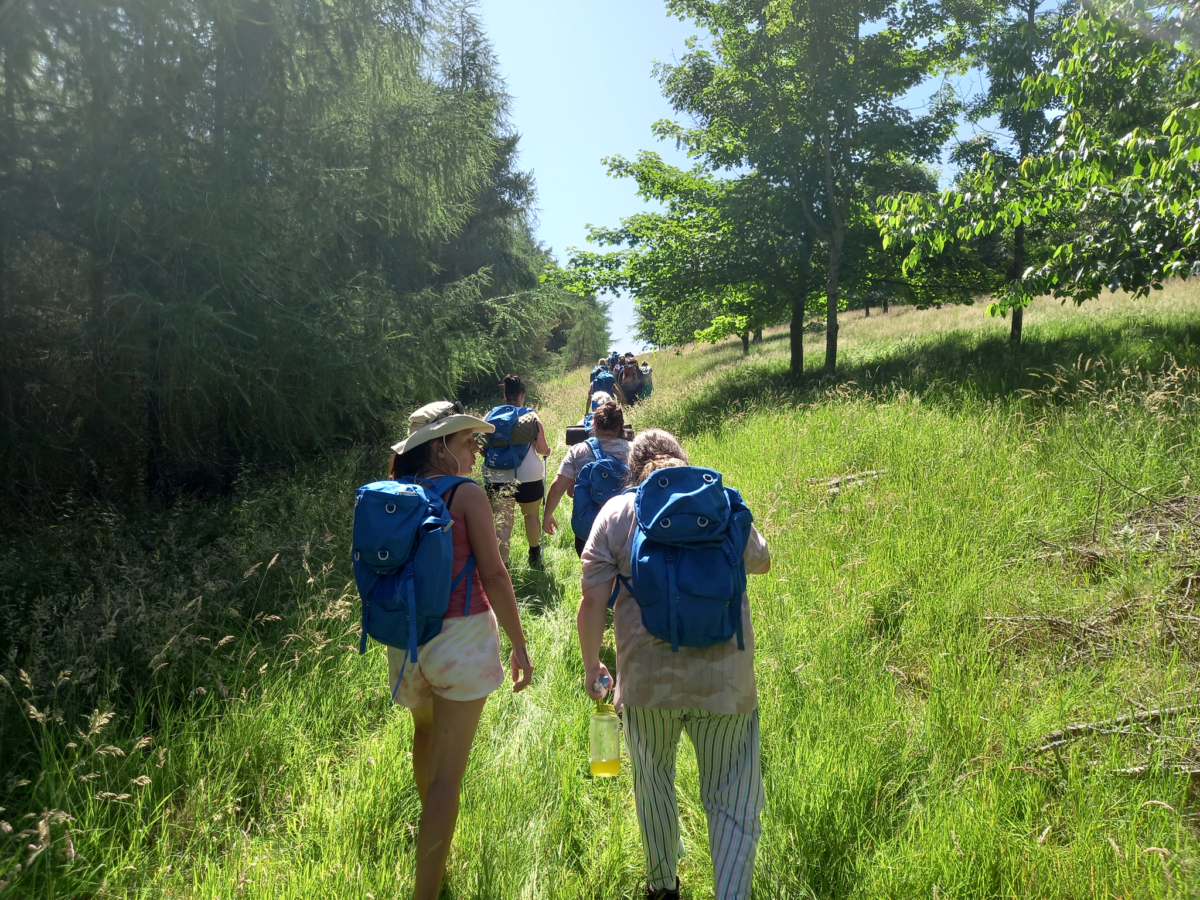 If you have a question about Next Steps or want to find out more about being referred to the programme please contact us at info@venturetrust.org.uk or call 0131 228 7700.