This collection of photos tells the story of our recent wilderness journey with the Next Steps programme, who travelled the shores of Loch Tay in the Highlands of Scotland.
Next Steps provides space for women to connect with each other and reconnect with their true selves through new experiences away from the distractions of life back home.
The team took part in adventurous activities like canoeing, walking, and abseiling. As much as the outdoors can bring adventure, it also brings stillness. By having this dedicated time in the outdoors, the group can appreciate and soak in the peace of nature.
This Next Steps journey involved a small but very dedicated group of women. With a focus on building a safe space within the group, they were able to bring their awareness to their lives back home and how different factors impact their wellbeing.
They reflected on the relationships they build with others and how this can positively or negatively impact their life. They reflected on their own behaviours and triggers and created plans on how to make positive change going forward.
The group were determined to make the most of the activities set out for them and gave everything they had to creating a positive impact once home. Finishing off with a wild swim – this was a perfect way to end a week the Venture Trust field team described as 'unforgettable'.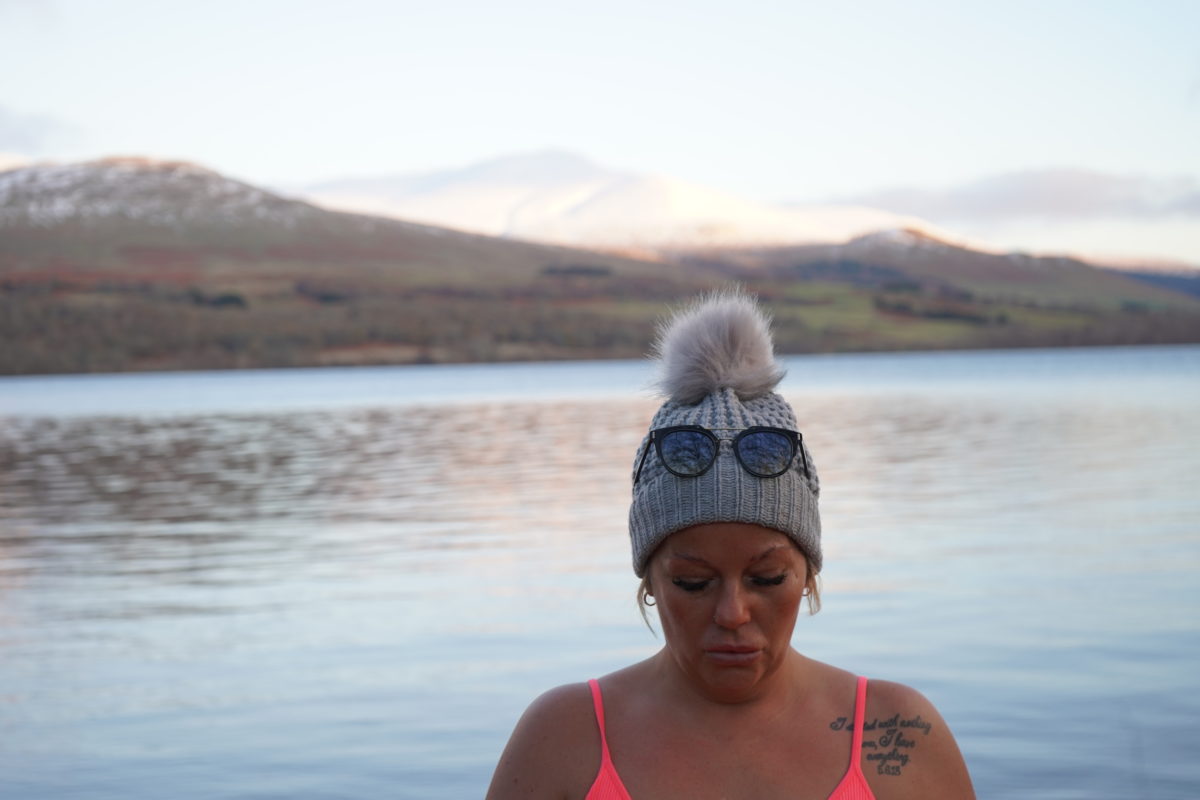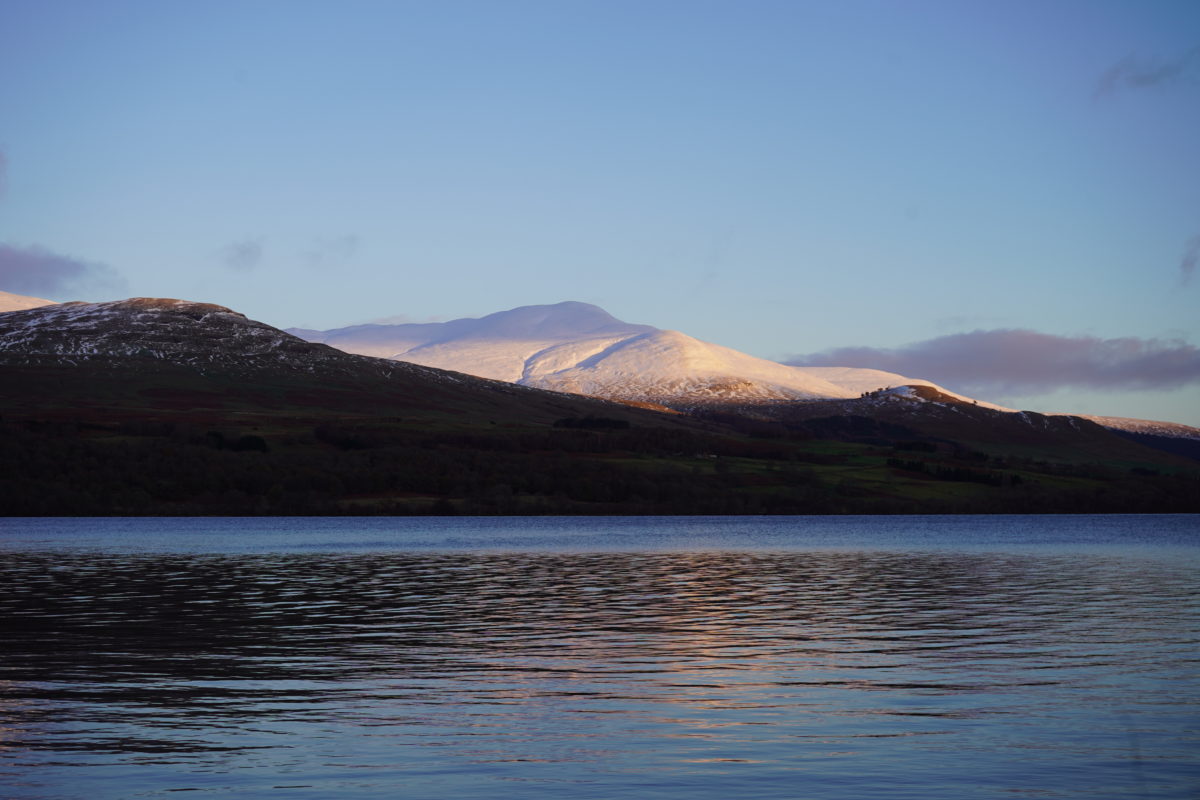 Find out more about our Next Steps programme below: