At a time when the justice system in Scotland is looking for options to keep people out of prison, we continue to support people to develop the skills they need to move away from the harm of crime. Our work challenges people on criminal justice orders to confront the attitudes and behaviours that have got them here and gives them the capability and motivation to leave that behind and take responsibility for building a better future for themselves, their families, and their communities.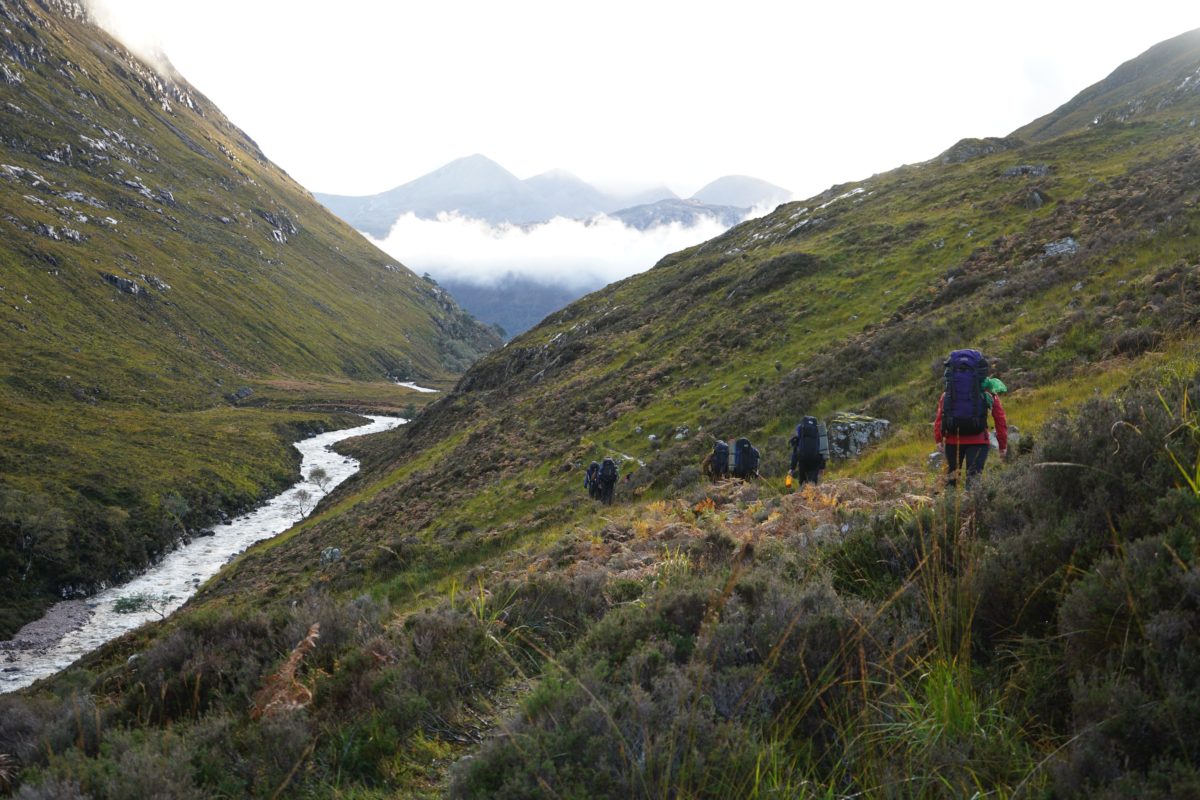 Through a combination of developmental work in the community, greenspaces and outdoors in Scotland's wild areas, we help people reflect on the choices they make and how these will affect both themselves and others. This is not the easy option, and it does not let people off lightly. But unlike a short sentence in prison, we show people new ways to cope with stresses and circumstances that help them avoid re-offending.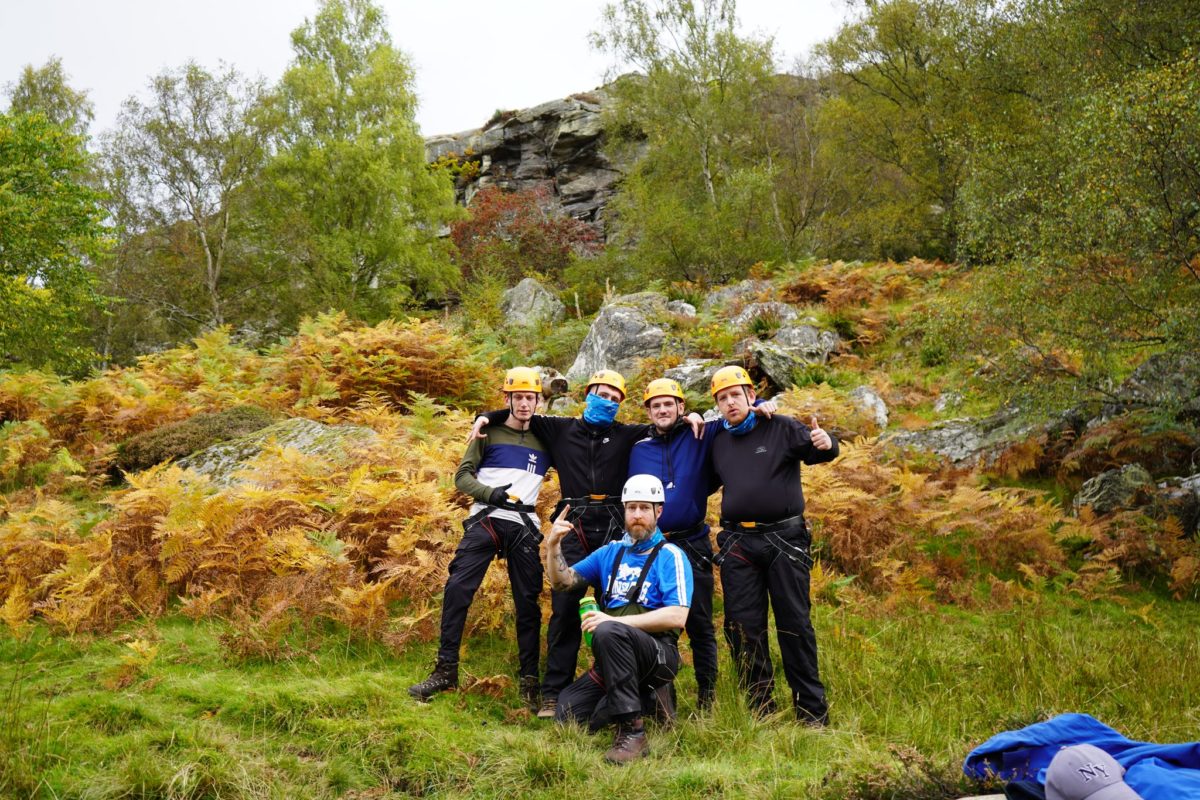 On the recent Living Wild journey, development trainer Sasha stopped to reflect on the experiences of the group. 
"Rainwater found its way down the seam of the tarp, a drop splashing into my mug of hot chocolate each half a second. The warmth of the cup between my hands, reminding me of distant memories of comfort, warmth and dryness.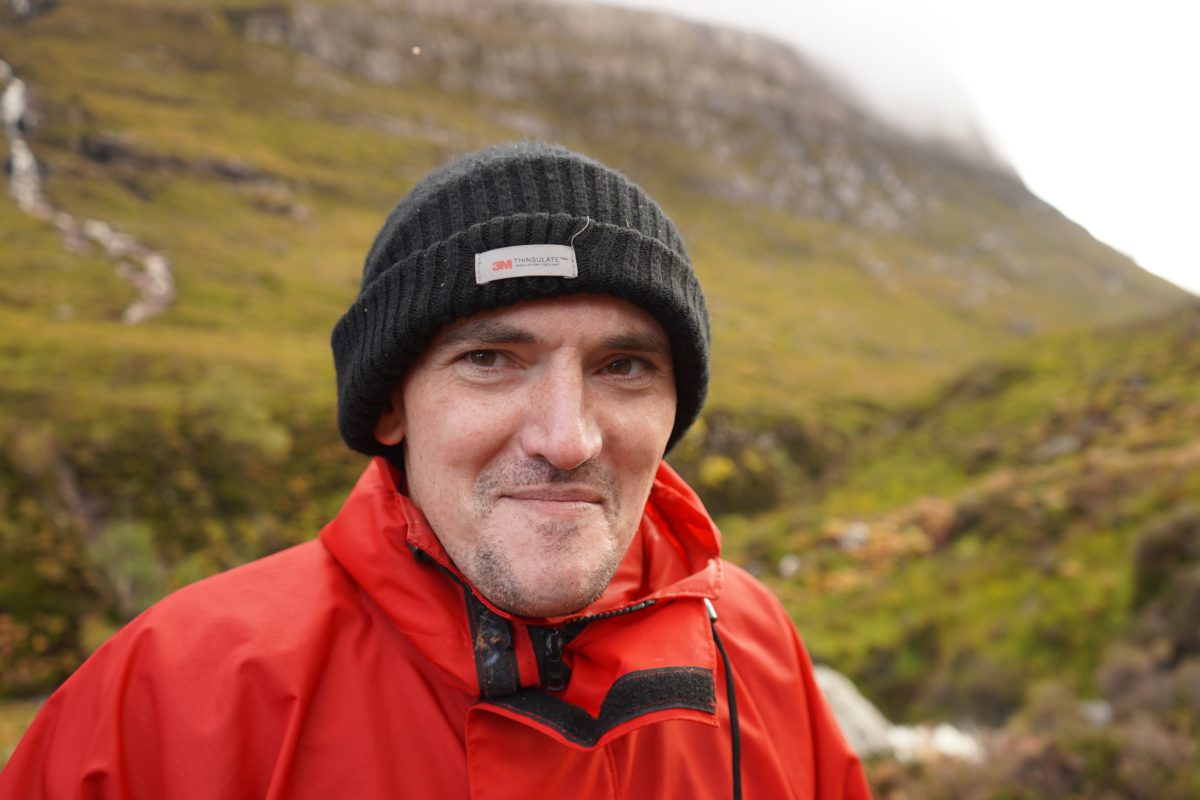 It was on an unnamed island, locked into the wild and exposed Loch Maree, that the 11 of us could be found huddled and Living Wild under our meagre shelter. Fierce gales and torrential downpours Mother Nature imposed upon us, yet the team's spirits were never dampened.  
Stomping through the mountains of Torridon and paddling around the awe-inspiring islands of Loch Maree in our Canoes; the history and beauty of the wilderness lured us in.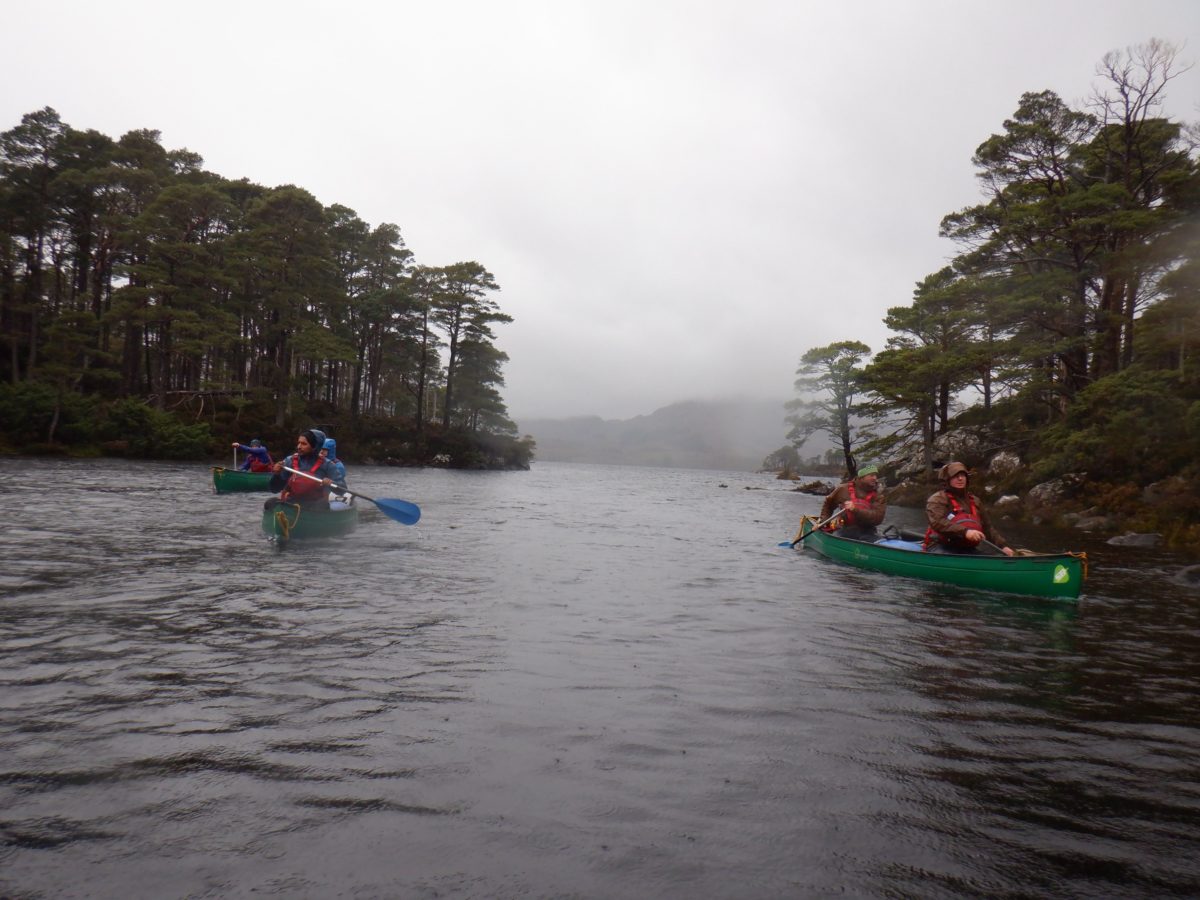 'Through great adversity comes great reward'
..one participant commented, as the rain cleared under the mountain, leaving parting clouds and the sun's rays beaming down on our faces. Once again, the wilderness has provided.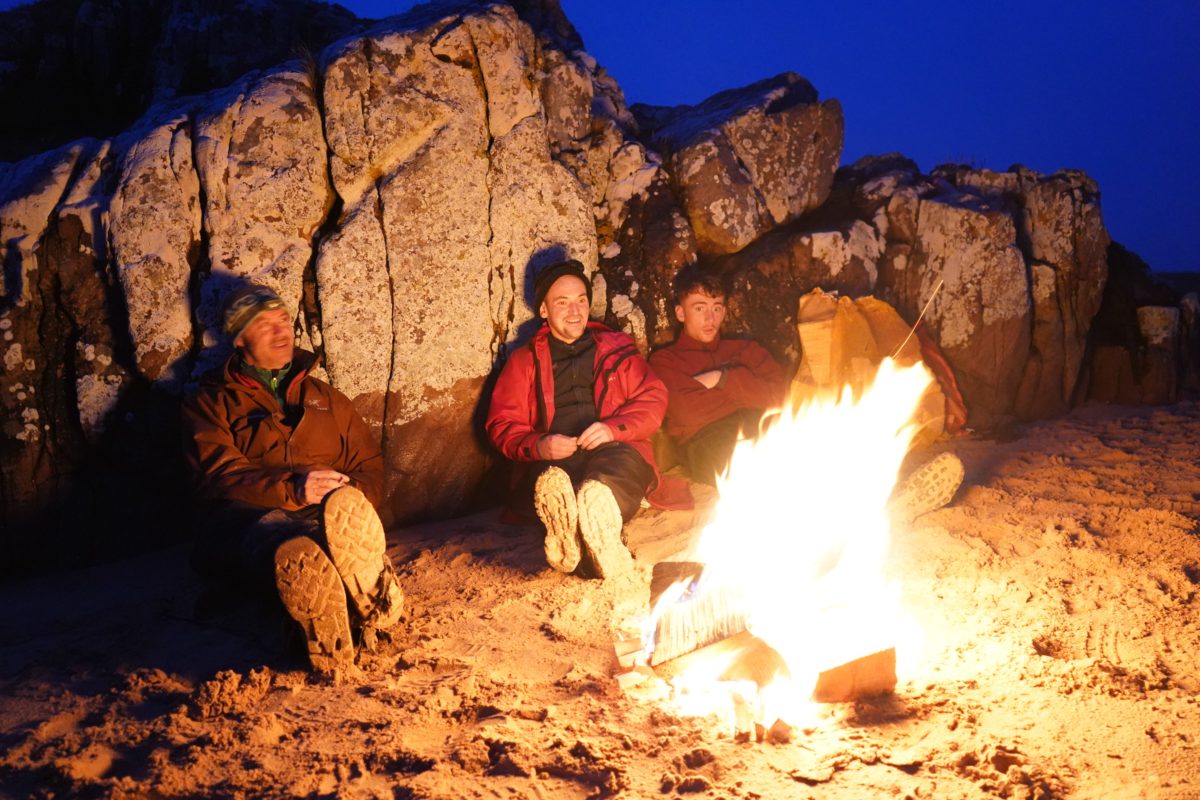 It provided us with the fruits of our labour, and in turn, the confidence to overcome challenges, something we can all do with being reminded of. A necessary and unforgettable journey, well done to all the Soggy Bottom Crew for all you endured – it is clear now that the healing, awe and all of the memories make each and every part worth it!" 
Find out more about our criminal justice programmes including how to make a referral.